Genetic counseling before conception and during pregnancy involves studying your family's medical history, making you aware of how genetic conditions are inherited, and providing counseling and support information to help you tackle the situation if the need arises.
Prenatal genetic counseling has been gaining popularity amongst couples who wish to gain insights and get screened for genetic disorders during pregnancy or even before conceiving.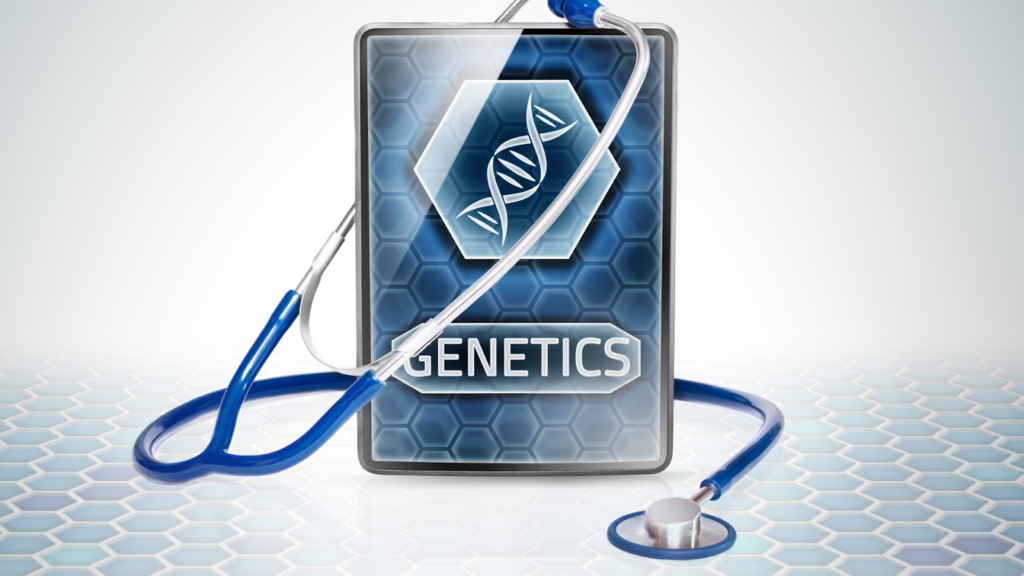 Why consult a genetic counselor?
A genetic counselor is a professional with advanced knowledge in the fields of genetics and counseling.
Those who are pregnant or are planning to conceive can consult a genetic counselor to learn more about the possible congenital disabilities (abnormalities present from birth) that the newborn may have, considering the family medical history and other relevant factors.
The counselor will help you with information on the condition in-depth, the risk factors involved with it, and the available options regarding screening and testing. In some cases, counselors also suggest alternate treatment routes such as assisted reproduction techniques like PGT (Pre-implantation Genetic Testing) and egg or sperm donation, if necessary, and even termination of pregnancy where the condition is lethal or not compatible with life.
Some common genetic disorders that a genetic counselor will help make you aware of are:
Down's Syndrome
Cystic fibrosis
Huntington's disease
Neural tube defects
Muscular dystrophy
Haemophilia
Thalassemia
Fragile X syndrome
Certain forms of cancer, heart defects, metabolic conditions, and epilepsy are also considered to be inherited.
Genetic tests are performed on amniotic fluid and chorionic villus tissue as part of prenatal testing to help detect any such risk factors.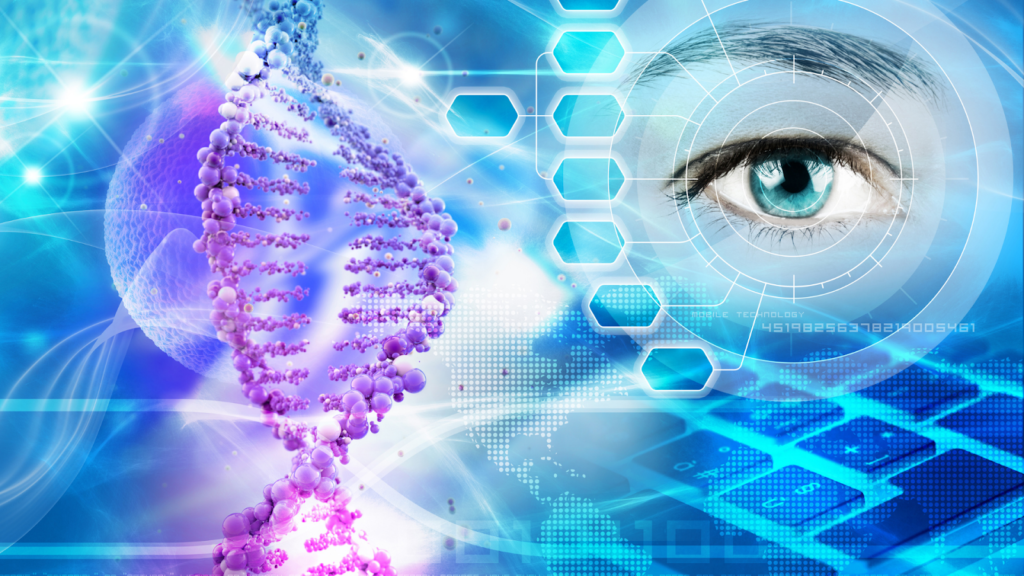 How does genetic counseling help?
Genetic disorders occur due to alterations in one's genes leading to variant/altered genes. Such a condition may be either denovo (not inherited) or inherited, either from one (Dominant or affected) or both (Recessive or carrier) parents.
People who have a history of genetic disorders in the family or have one themselves are usually hesitant to conceive for fear of passing on the disease to their children.
Genetic counseling can help determine whether your child is at risk of being born with a genetic problem and help you prepare for the birth of a child with special needs.
You may opt for genetic counseling during pregnancy or before conception.
Genetic conditions like Down's Syndrome, sickle cell disease, cystic fibrosis, cleft palate, and heart defects can all be identified during the early stages of pregnancy. With early detection, the chances of exploring possible treatment options and creating strategies for therapy become brighter.
Besides, determining risks involved with pregnancy, genetic counseling can also help assess one's own health risks.
Specific genetic tests may help determine if the mother is at an increased risk of heart diseases or certain cancer types.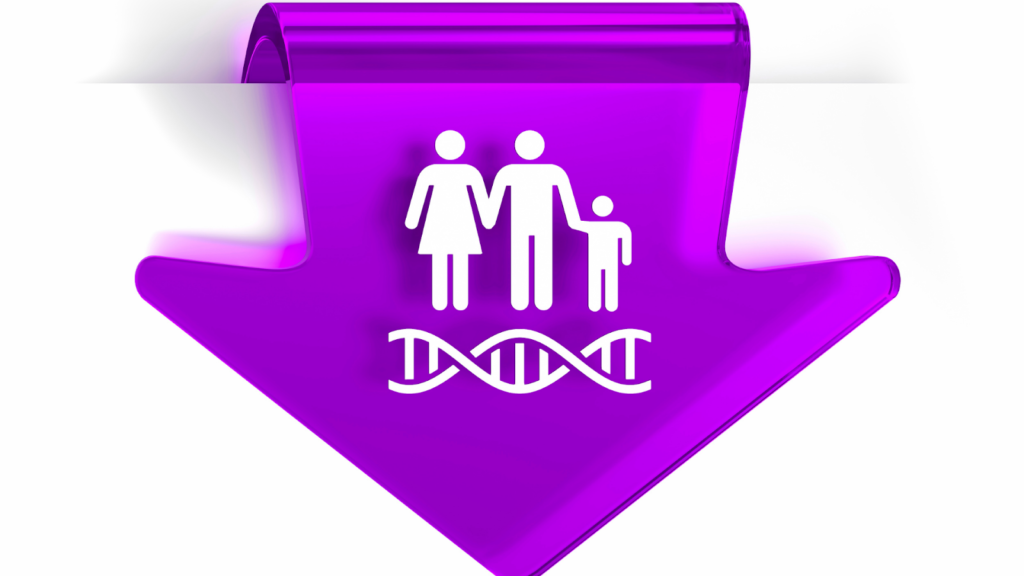 Some reasons to enroll for genetic counseling before or during pregnancy are given below:
You are above 35 years of age and are considering getting pregnant.
You, your partner, or a blood relative have an inherited disease.
Your prenatal test results (blood/ultrasound) are abnormal.
You have a child with a genetic, chromosomal, or metabolic disorder, congenital anomaly, mental disability, hemoglobinopathy,
You have suffered two or more miscarriages or have lost a child.
Visiting a gynecologist before or during pregnancy is the most common route to take. However, for more advanced consultation and clarification of doubts, you may also consult a genetic counselor.
Special Thanks to Dr. Pragya Mishra Choudhary (MRCOG, Ph.D., DFFP, FRCOG, FICOG, Diploma in Gynae Endoscopy, Consultant Infertility & Fetal Medicine Specialist) for the expert advice.