The first thought that strikes a woman when she misses a period is whether she is pregnant. There are several tests that you may take to determine if you are pregnant. These tests can be both taken at home or a clinic. If tests taken at home do not give accurate results and you still haven't got your period, you may opt for specialized blood tests at the doctors' that have an even higher accuracy rate than home tests.
All pregnancy tests check for the presence of a specific hormone in the urine or blood sample. If this hormone is present, then it indicates that the woman is pregnant. This hormone is the Human Chorionic Gonadotropin (hCG) hormone.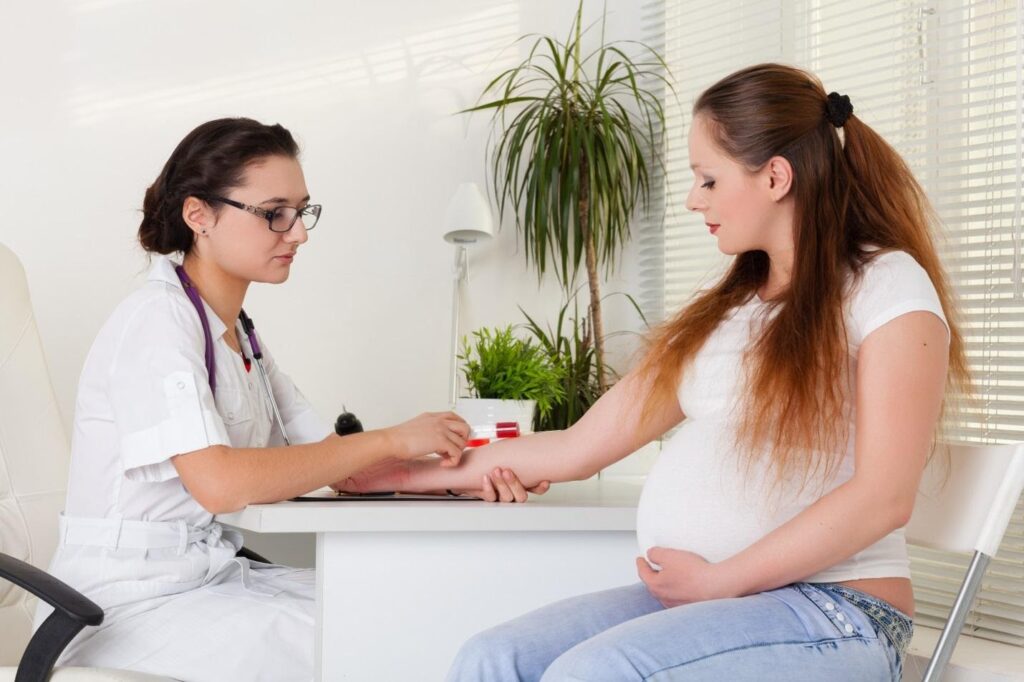 Blood tests to determine pregnancy
Some blood tests can be taken under the supervision of a doctor to determine whether you are pregnant. Blood tests are more capable of picking up traces of hCG hormones at an early stage of pregnancy than urine tests. Two types of blood tests are advised by doctors for this purpose:
Quantitative blood test – This blood test analyzes and calculates the exact amount of hormone hCG present in the blood. Even if a small amount of the hormone is detected in the blood, it means you are pregnant. This blood test checks for the quantity of the hCG hormone present in the blood, making it a highly accurate test to determine pregnancy.
Qualitative blood test – This blood test checks for traces of the hormone hCG present in the urine. If the hormone is present, it means that you are pregnant.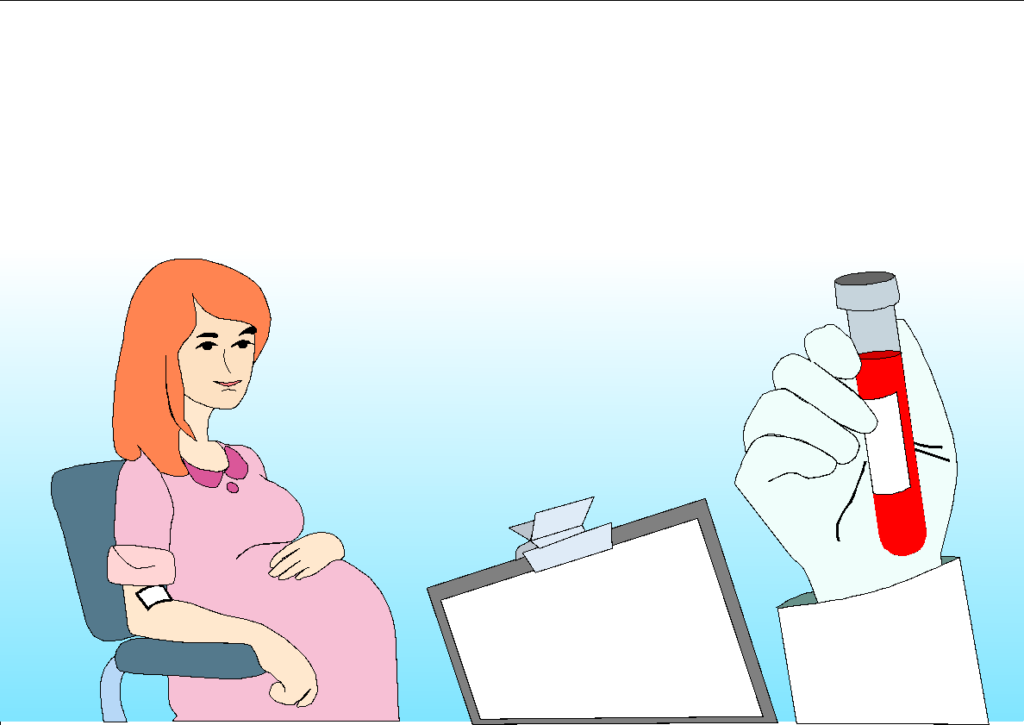 How are the results of pregnancy blood tests determined?
The presence of hCG hormones indicates that you are pregnant. However, rapidly rising hCG levels can mean several things:
The presence of more than one fetus – you may be pregnant with twins or triplets.
Molar pregnancy
A specific type of ovarian cancer
At the same time, slower increase of the hormone can mean:
A possible miscarriage
An ectopic pregnancy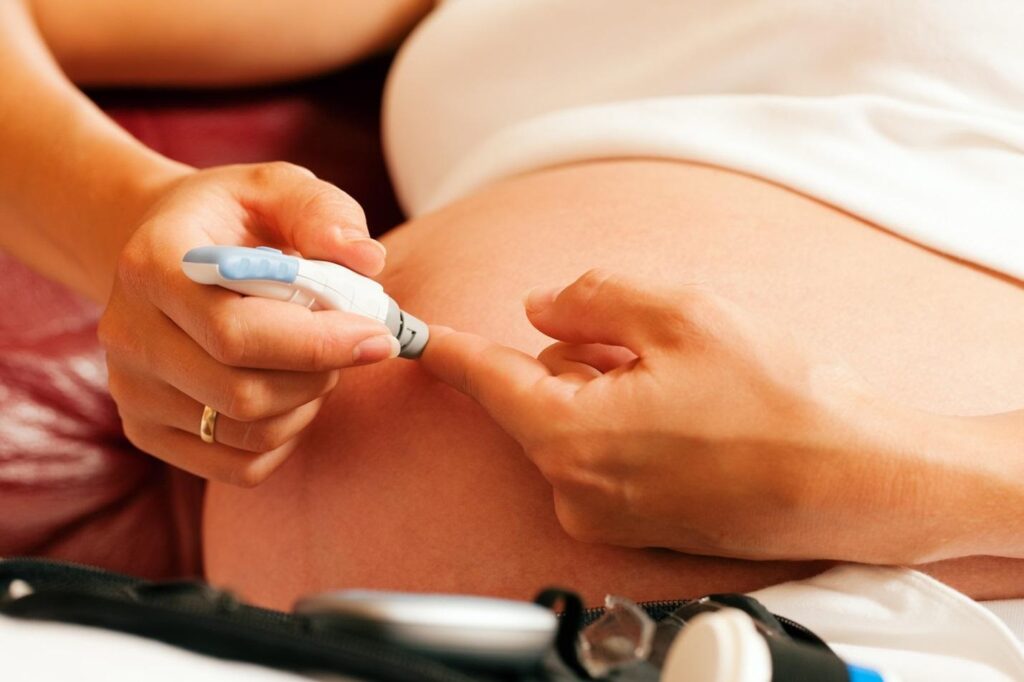 While many couples prefer a home urine test to determine if they are pregnant, a blood test can offer more information than a urine test. If you are unsure of your home test result, you may opt for a blood test in conjunction with a trained medical professional.


Special Thanks to Dr. Aruna Muralidhar MD, MRCOG, FRCOG (UK) for the expert advice.