Pregnancy is a lifelong commitment, one that has far-reaching irreversible effects on the parents' lifestyle.
Pregnancy is thus important for the couple to be adequately equipped while also be mentally, emotionally, and financially ready to properly accept this welcome change in their lives. It is here that pregnancy testing and counseling plays a pivotal role in family planning.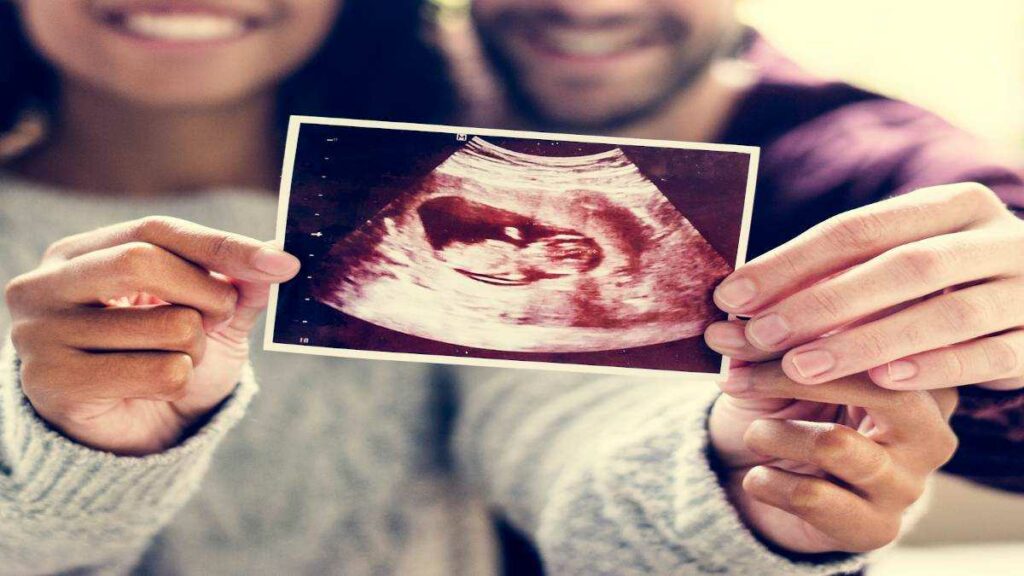 What are the goals of pregnancy testing and counseling?
Pregnancy testing and counseling help in the following ways:
● It helps in diagnosing early pregnancy.
● It helps in diagnosing an ectopic pregnancy one that poses a risk to the pregnant woman's fertility, health, or life.
● It enables the couple to acquire proper and adequate prenatal care.
● It helps in making a decision at a decisive stage in case the couple wishes to terminate the pregnancy.
What is a pregnancy test?
A pregnancy test can be a home test or a professional in-lab test. In some cases, studying the female's pregnancy history and a physical examination helps in further confirming the pregnancy.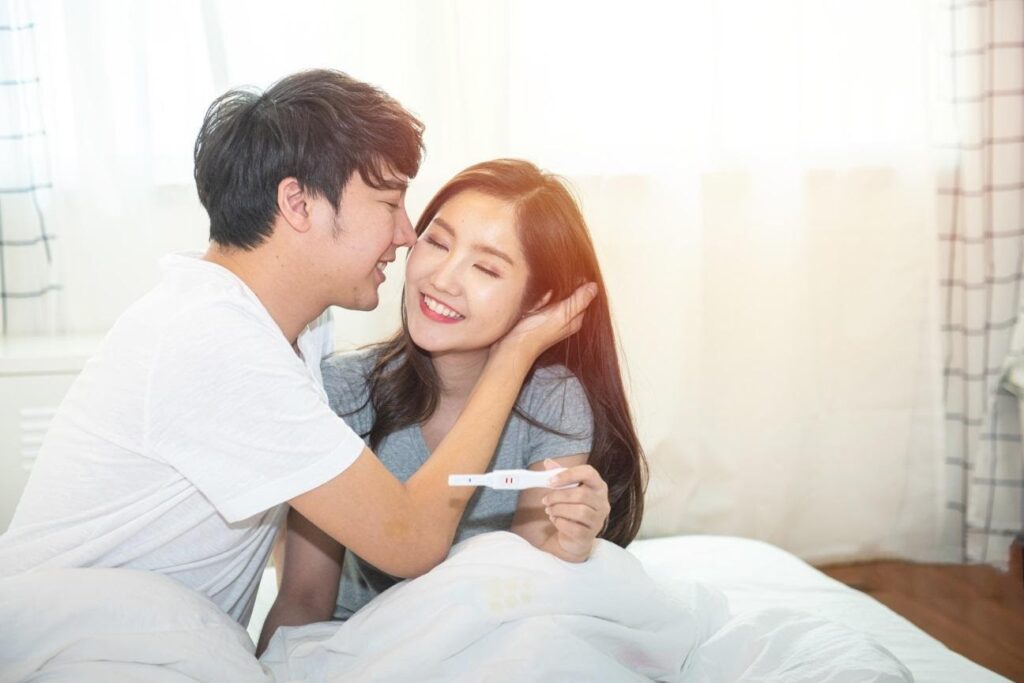 How are pregnancy testing and counseling helpful?
If the pregnancy is an unplanned one, early knowledge will help the couple in deciding the further course of action. An unplanned pregnancy requires the couple to analyze and assess various factors in both their lives. Factors that need to be considered are the emotional, physical, and mental abilities of both spouses involved in addition to the availability of financial and family resources. Some unplanned pregnancies also tend to become a major subject of conflict between the two partners. In such a scenario, counseling proves helpful. The healthcare professional under whose guidance the testing and confirmation of the pregnancy has been made has a pivotal role to play here. He/she may offer counseling services at the clinic or refer to a professional pregnancy counselor. The couple needs to see the counselor as a trustworthy, sensitive, non-judgmental, and available resource who leaves the final decision to the couple. The counselor is a reliable source that helps in understanding the psychosocial and biological developments that are seen during pregnancy.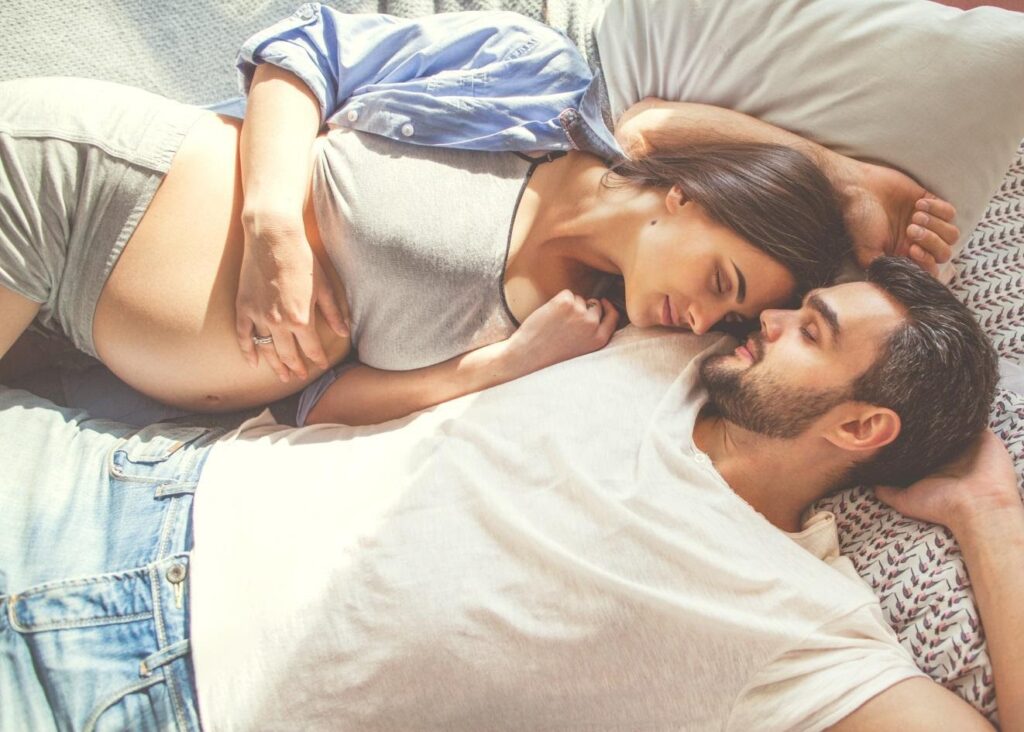 Depending on the decision the pregnant couple takes after counseling, the counselor/healthcare professional needs to lay down the best available options best suited to their situation. The overall objective of pregnancy testing and counseling is to offer a positive and enriching experience to this life-changing development that is about to take place in the couple's lives.
Special Thanks to Dr. Pallavi Ingle (MBBS, DGO, DFP) for the expert advice.