Pregnancy leads to a 360-degree turn in the way the couple used to live their lives earlier.
Pregnancy is a dedicated commitment and an informed, irreversible decision. However, a couple can't try and undertake this daunting task all on their own. They need to engage in and achieve services that involve helping and learning about all aspects of pregnancy and health care.
What are pregnancy services, and how do they help?
Pregnancy services involve knowledge and compassionate services for couples that are facing pregnancy and are contemplating major and difficult pregnancy decisions. Engaging the help of professionals not only enables you to receive accurate information but also helps you in attaining informed merit and demerit options from experienced and seasoned experts. Achieving pregnancy services can be of any kind involving and covering various aspects of pregnancy. Such as:
Pregnancy tests
Counseling
Information about various pregnancy options
Seeking help with material resources.
Parenting education
Training and guidance
Consultation with doctors and specialists
Ultrasound examination to confirm the pregnancy.
Testing for congenital disordersÂ
Testing for sexually transmitted diseases
Pregnancy services offer help for both the spouses to navigate and learn through the process of pregnancy. It enables the couple to enjoy and maneuver the unique challenges that accompany pregnancy.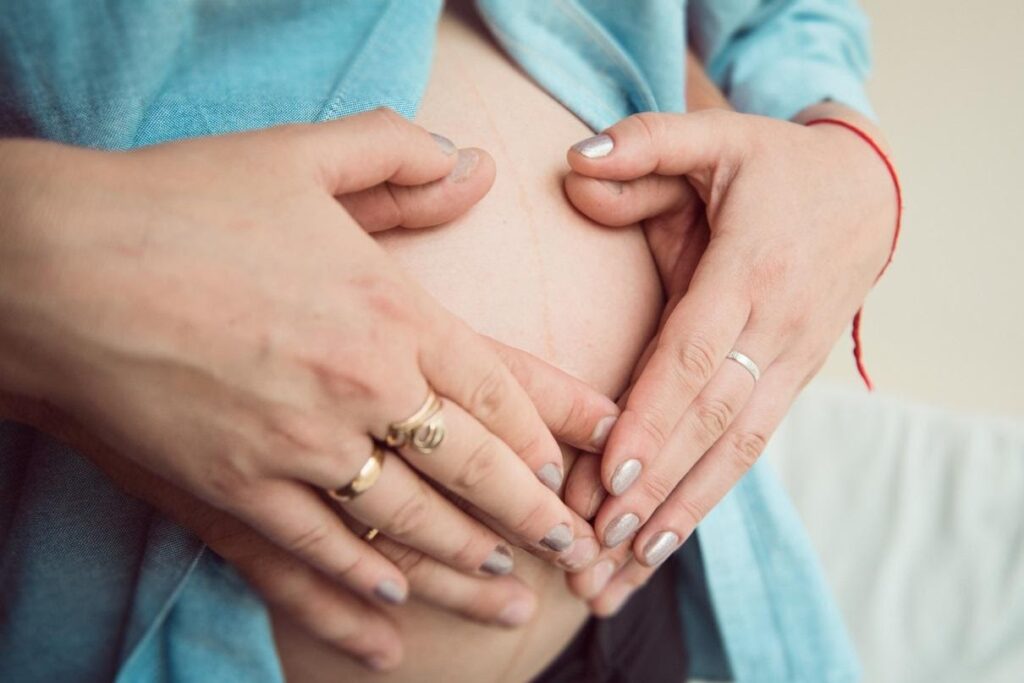 What is preconception health?
Preconception health entails a woman's health before she becomes pregnant. It means studying her health conditions to determine the risk factors that could affect her and her baby if she gets pregnant. Unplanned pregnancies especially tend to pose a higher risk of pre-term birth and underweight babies. Researchers suggest that women need to be their healthiest right before they get pregnant. Engaging the help of preconception services, you can ensure the elimination of any risk factors involved that could prove detrimental to you or your baby. Some important factors to keep in mind to boost your health before getting pregnant are:
Include about 400-800 grams of folic acid in your daily diet. Folic acid considerably reduces the risk of congenital disabilities in the baby that involve the brain and the spine.
Stop smoking and consuming alcohol.
If there are any pre-existing medical conditions, bring them in check. Some conditions that can negatively affect pregnancy are diabetes, obesity, asthma, epilepsy, oral health, etc.
Please consult a trained healthcare professional and discuss with him/her at length details of all medications you are currently using. These include vaccinations and all herbal or dietary supplements that you may be taking.
Avoid contact with toxic substances or substances that pose a risk of infections.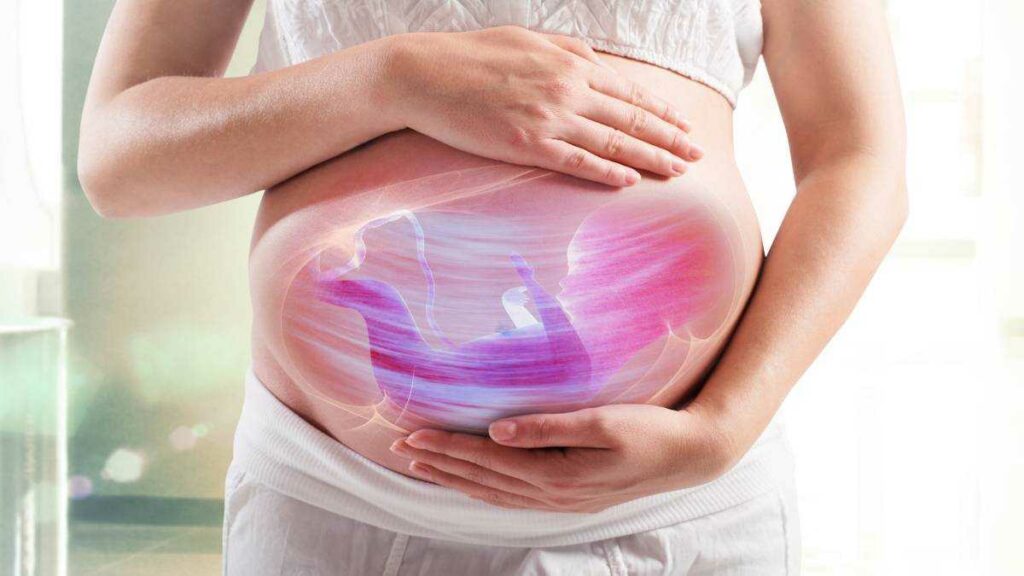 How is preconception health care helpful with a pregnancy?
Preconception care helps you to enable a safe and healthy pregnancy and delivery. Preconception care has to be achieved at least three months prior to getting pregnant. Also, discuss your partner's health and habits with the healthcare professional. Preconception healthcare services help to seek information and help with the following:
Family planning
Birth control
Vaccinations
Tests, examinations and screenings
How to avoid getting sick
Manage pre-existing health conditions like diabetes, obesity, thyroid disease, depression, etc.
Hereditary health conditions in yours and your partner's families that may potentially affect the baby
Problems faced during earlier pregnancies if applicable
Achieving pregnancy services, especially preconception services, play an important part in a smooth and successful pregnancy and delivery.
Special Thanks to Dr. Apoorva Palamreddy (MS, DNB, OBG) for the expert advice.