Regular exercise during pregnancy has a lot of advantages for both the expecting mom and baby.
Regular exercise during pregnancy has a lot of advantages for both the expecting mom and baby. It improves physical and mental health, reduces the risk of excess weight gain, and possibly makes delivery easier. It also works as a mood-booster by releasing endorphins.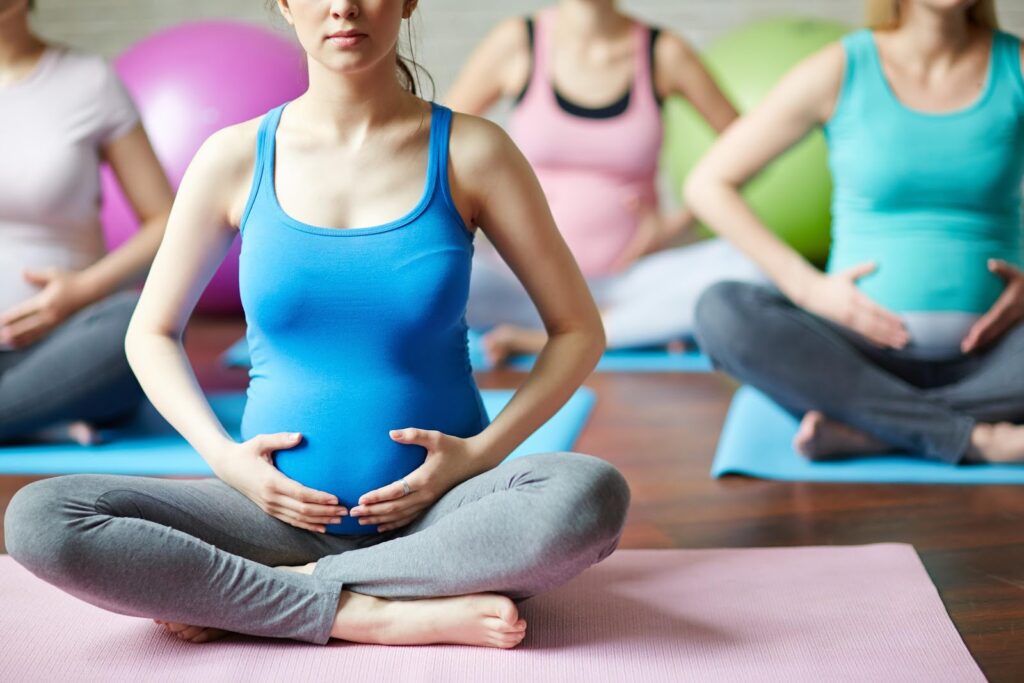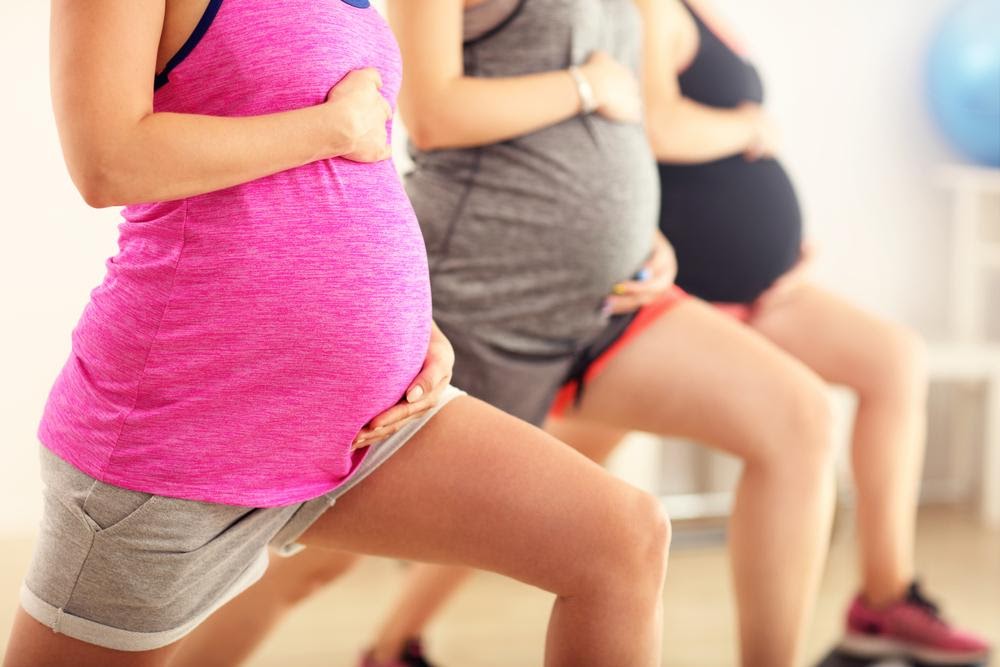 Benefits of Regular Exercise and Physical Activities:
During pregnancy, exercise can help by:
Increasing the heart rate steadily and improving circulation
Reducing the risk of obesity and related complications, such as gestational diabetes and hypertension
Helping prevent constipation, varicose veins, backache, and other pregnancy complications
Keeping the body flexible and strong
Supporting and controlling healthy weight gain
Preparing the muscles for labour and birth
Helping prevent deep vein thrombosis
Improving sleep and emotional health
Additionally, it may also:
Shorten labour and decrease the need for medication and pain relief
Reduce the risk of a preterm or cesarean delivery
Speed up recovery after delivery
Research suggests that there may also be benefits for the baby, such as:
A lower fetal heart rate
A healthier birth weight
A lower fat mass
Improved stress tolerance
Enhanced nervous system development
How much exercise should you get during pregnancy?
Current guidelines recommend at least 150 minutes a week of moderate exercise for expecting moms or get at least 30 minutes of moderate exercise per day.
As far as the heart and general health are concerned, three 10-minute walks sprinkled throughout the day are just as beneficial as 30 minutes on the treadmill or bike at the gym. So expecting moms can plan their exercise schedule according to what works best for them.
Doing household chores that require you to be on your feet and to walk around also contributes to the overall activity goals.
Are there any risks of exercising while pregnant?
Most women can enjoy moderate fitness activities during pregnancy but it is important to discuss your exercise regime with your doctor who can guide basis your medical history.
Those who were doing more vigorous activity, such as running, before becoming pregnant can usually continue with their routine, provided there is no contraindication to increased physical activity. So, it is advised that the pregnant lady should check first with her doctor.
What are the best cardio exercises to do while pregnant?
Once you get the go-ahead to exercise from the doctor, the following cardiovascular exercises can be considered to increase blood circulation, muscle tone, and endurance:
Swimming
Walking
Running and Jogging
Group dance or aerobic classes
Moderate Weight lifting
Pilates
Yoga
Additional activities suggested for the favorable outcome are:
Squats
Butterfly exercises
Pranayam
Hearing soulful chanting
Reading positive, encouraging literature
Conclusion
Working out and staying fit is important for expecting mothers not only for their physical and mental wellbeing but also for the baby. Take advice and consult your doctor for physical activities that can work best for you.
Special Thanks to Dr. Mitra Saxena (MD, DNB , OB-GYN, FICMCH, FICOG, DIP ENDOSCOPY (KIEL) ) for expert advice.