Baby wipes are a very useful and convenient product to use for parents and they serve multiple purposes.
Baby wipes are a very useful and convenient product to use for parents and they serve multiple purposes like cleaning the baby post any spillages while feeding, or for wiping after changing diapers and also to clean the nose and the mouth as required. There are multiple options both in terms of brands as well as features that you should consider before stocking up on baby wipes.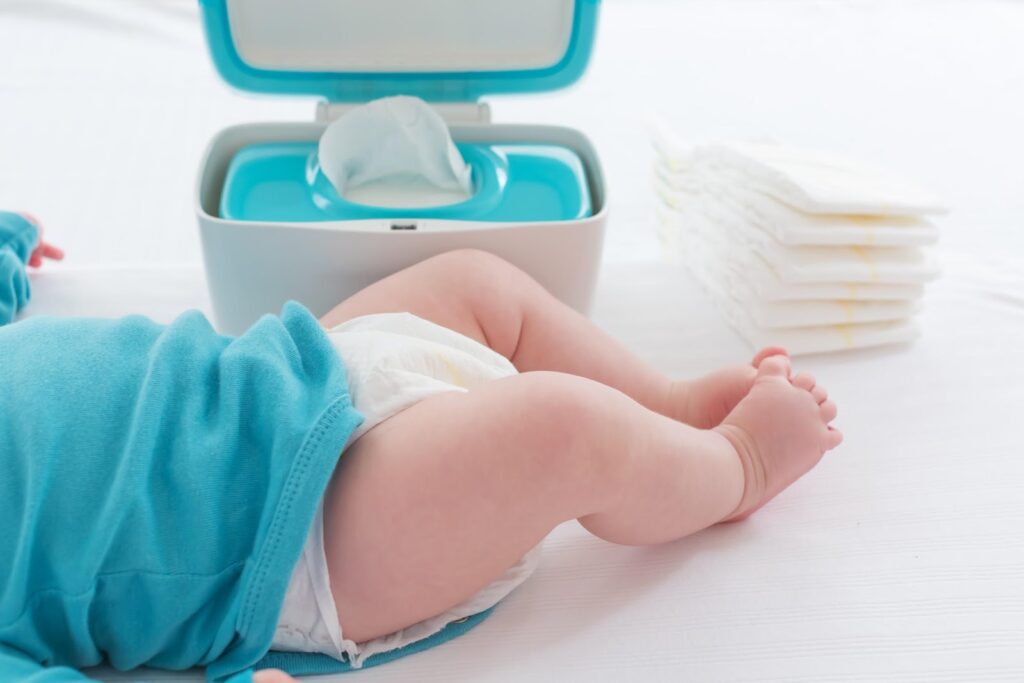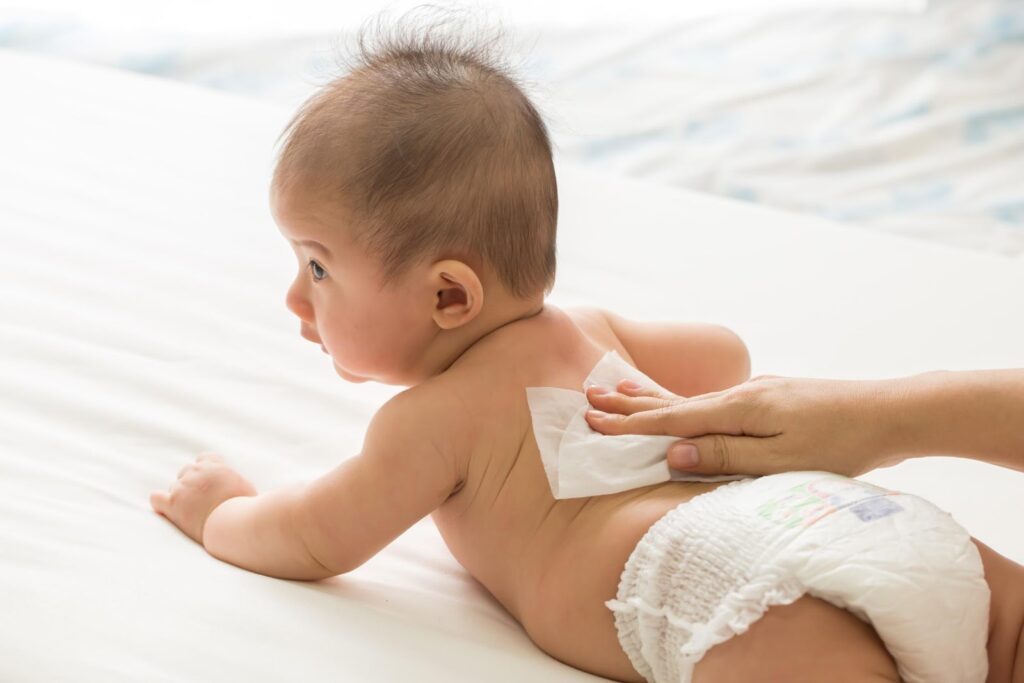 How to Choose a Baby Wipe?
Since there are lots of choices available, the below factors may help in deciding your choice of baby wipes:
Price: Baby wipes come in different package sizes that vary from brand to brand. The easiest way to compare prices is to determine the cost per wipe.
Quality: While the cost per wipe can be a determining factor, remember that you may end up using more wipes if they are of cheaper quality.
Environment: If you are concerned about the environmental impact of using wipes, look for reusable or biodegradable types that are eco-friendly.
Ingredients: All wipes are nontoxic, but some are also hypoallergenic, fragrance-free or made with all-natural ingredients, which can be helpful if your little one has sensitive skin. Some ideal ingredients a standard wipe should contain are:

Aloe-vera extracts
water
lemon oil
chamomile extracts
glycerol
lavender oil
tea tree oil

Quantity: Though you can usually save money buying in bulk, but keep in mind that wet wipes can dry out if stored for long.
Packaging: Travel-sized packs are convenient to be carried in the diaper bag, but they can also be more expensive. One way to bring down costs is to use reusable plastic containers and restock them with baby wipes that you purchase in bulk. There are various types of packages available like reusable travel packs, tubs, and zipper bags.
Thickness: Thicker wipes are more useful as it means less amount of rubbing on delicate skin, and it helps to prevent some leakages that cannot be held by thin wipes. It also leads to less environmental waste and often a more luxurious feel.
Type of Wipes:

Disposable Wipes: These are convenient to use and also serve multipurpose options. It is also a better choice sanitary wise.
For babies with sensitive skins, reusable wipes may be a better option.
Reusable wipes are more eco- friendly since they reduce the intensity of pollution in the environment and are also very cost-effective.
Medical experts generally recommend reusable wipes during the first month after childbirth. This is because the skin of the baby is very delicate at this point.
If your baby has a tender skin, you have to make use of special wipes. These special wipes always contain some organic elements that are good for the skin of your baby.
What are the other points to be noted about baby wipes?
Don't buy a huge stock of wipes before your baby arrives.
Buy a smaller package of a couple of different kinds to first to make sure they work for you and baby.
It is a good idea to test them out on yourself first and see whether it feel gentles, or scratchy and abrasive?
Do the "flame test" by burning a wet wipe and check the residue and smell of the burn that may indicate the amount of polyester used in making the wipes. Polyester is not good for a baby's sensitive skin.
Use wipes them sparingly as it leads to less waste and can also help save money over time.
If your little one develops diaper rash, you may want to try switching brands or forego baby wipes entirely and instead, clean your baby with cotton balls or a washcloth soaked in warm water.
Conclusion
Your baby's skin should be your top priority when it comes to purchasing of wipes, hence make the right choice carefully, especially if your baby has sensitive skin and the wrong choice may lead to allergic reactions or rashes on the baby's delicate skin.

Special thanks to Dr Santosh Soans (M.D, ( PEDIATRICS) DCH ) for expert advice