The glucose challenge test is a prenatal test for women during pregnancy. This test looks for traces of gestational diabetes in the woman's body.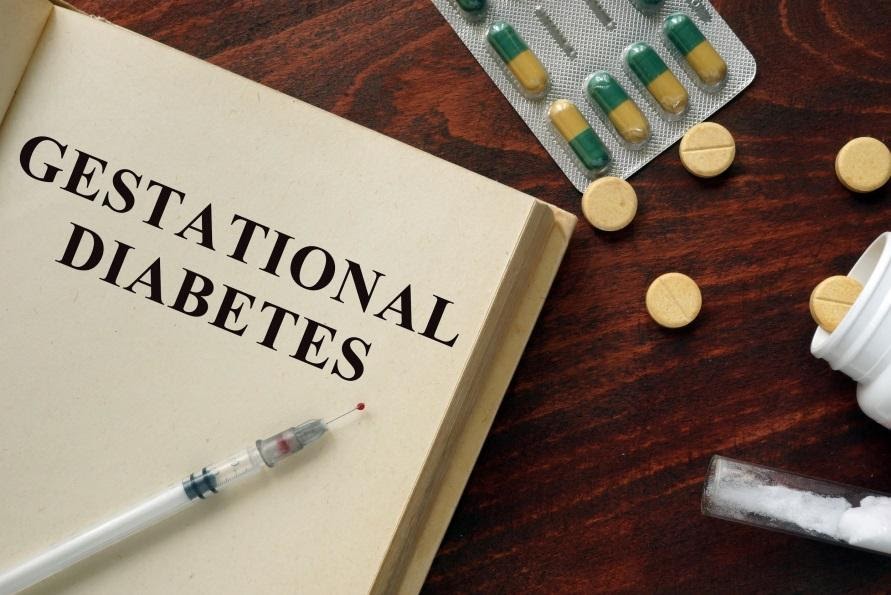 Gestational diabetes is a short-term form of diabetes and can occur in pregnant women. This affects about 7% of pregnancies, which is a small number. However, it is still imperative to have it checked in order to take necessary measures to curb it. When a pregnant woman's body is unable to secrete advanced levels of insulin to tackle the insulin resistance that occurs during pregnancy, she is bound to have gestational diabetes.
When is this test carried out?
The glucose challenge test as per common recommendation is carried out towards the end of the second trimester at about 24 weeks, or at the beginning of the third trimester at about 28 weeks. However, as per recent recommendations, pregnant women are advised to undergo the glucose challenge test in the first trimester itself. This recent development has been made considering that the maternal glycemic level can be effectively measured in the 16 th week of pregnancy. However, if the test comes negative at this time, the challenge test is to be performed again in the 24th-28 th week timeline and lastly around 32 nd -34 th week timeline. The glucose challenge test s a mandatory universal screening test for all pregnant women.
How is this test carried out?
As the name suggests, the glucose challenge test mainly has to do with your sugar levels. In order to get accurate results, the woman undergoing the test has to be in a fasting state. At the testing center, she will be given an oral glucose load of 75g two hours after which the lab technician/doctor will collect a blood sample. The glucose levels in your body will be studied, and the doctor will suggest the further course of action accordingly.
When is a woman at a higher risk of having gestational diabetes?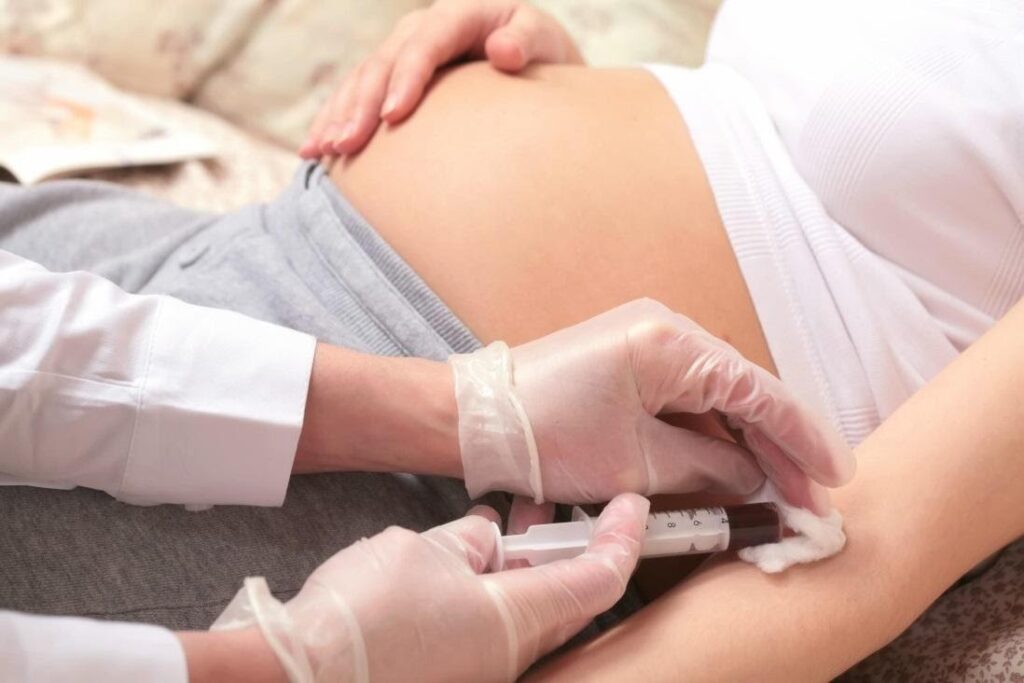 The glucose challenge test should be taken by all women to be completely sure. A woman is at a higher risk of having gestational diabetes in the following scenarios:
● If the woman is over 26 years of age
● If there is a history of diabetes in the family
● If the woman is overweight
● If the woman has previously had a baby weighing over 4 kgs
● If the woman has PCOD or PCOS
This test is essential not just for the mother but for the baby as well. If not treated properly or on time, the newborn baby can be susceptible to having health problems stemming from this. For the good health of the newborn and for the safety of the mother, the glucose challenge test is recommended to all pregnant women.
Special Thanks to Dr. Sheela Mane (MD; FICOG, FICMCH) for the expert advice.