The first-trimester screening test is a prenatal test that helps determine the baby's risk of being born with any chromosomal conditions.
The chromosomal conditions specifically tested for are Down Syndrome (trisomy 21), trisomy 18, and trisomy 13. A screening test is not a diagnostic test.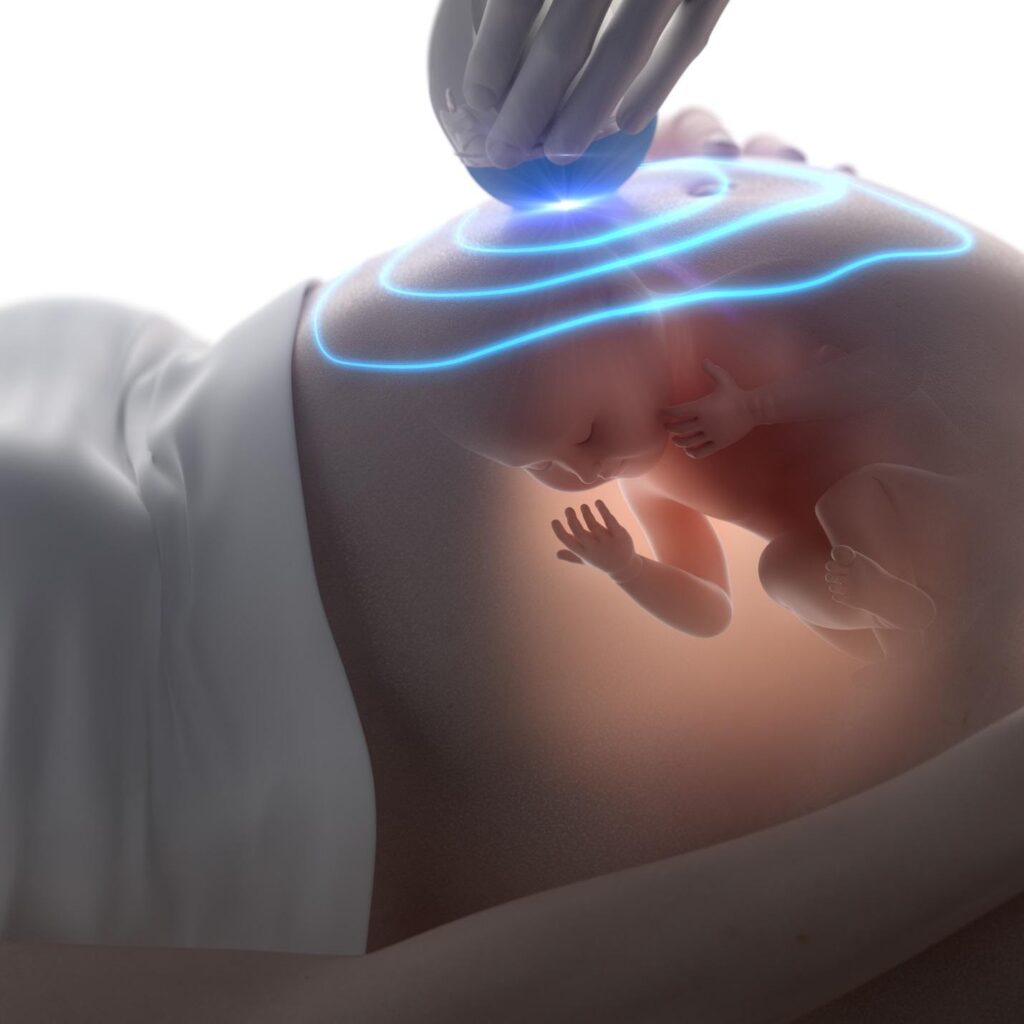 What is the first-trimester screening test?
This test performed in the first trimester comprises of two steps:
● An ultrasound examination is performed to check for the size of the clear space at the baby's neck, which is called nuchal translucency.
● A blood test is conducted to check for the levels of pregnancy-associated plasma protein (PAPP- A) and human chorionic gonadotropin (HCG) These tests are mainly conducted between weeks 11 and 14 of the pregnancy. Based on the test results, and after a detailed review of your health history and familial health history, the doctor gauges the baby's risk of being born with a chromosomal condition. In case, where the test results fall in the high risk category, further definitive tests are advised.
Why is the first-trimester screening test important?
The tests help evaluate any risks of the baby being born with Down Syndrome, trisomy 18, ortrisomy 13 conditions. While a baby with a trisomy 18 & trisomy 13 conditions is most likely to not live beyond a year, children born with Down Syndrome mean lifelong impairments in their mental and social development. Since the test is performed at an early stage of the pregnancy, it enables you more time to prepare yourself and decide the further course of your pregnancy. While this test is optional, it is advised as essential by most health care professionals. This test merely enables you to determine whether or not there is a possibility of any chromosomal condition in the baby and does not provide a definitive prognosis.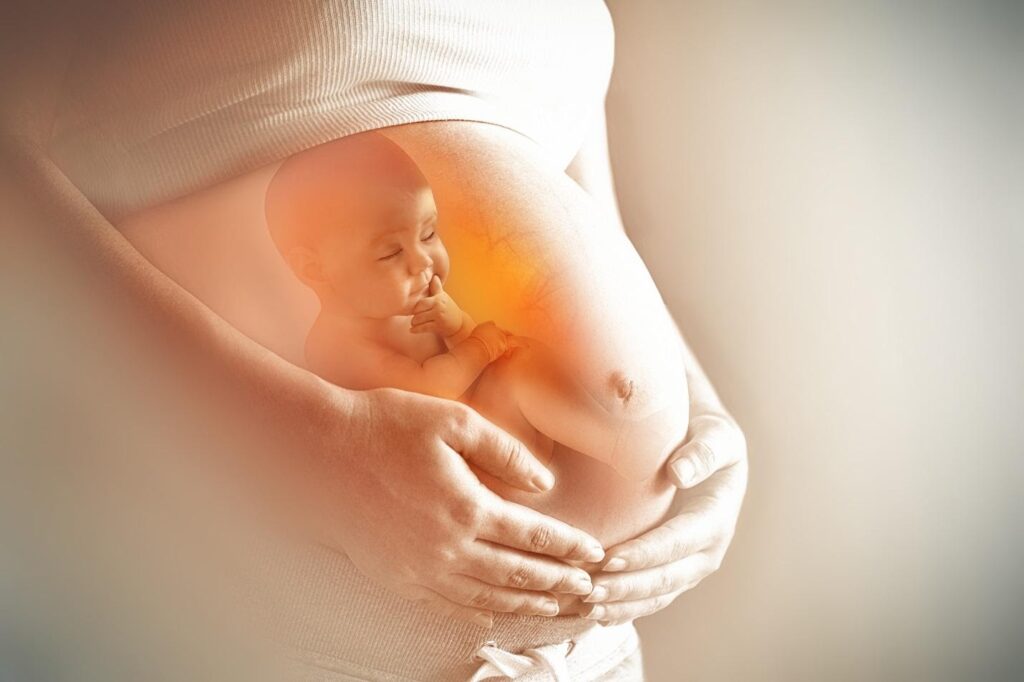 It is your call to decide whether or not you would want to opt for this test. You need to determine the extent of the role the test results will play in your life through this pregnancy. If it is likely to make you more anxious and nervous during the pregnancy, then you seek advice from your healthcare provider and decide if you should rather skip the test. However, decide only after a detailed discussion with your doctor, who is aware of your medical history and any genetic history of both sides of the family.
Special Thanks to Dr. Bela Bhatt (M.D. (ObGyn), FICOG, FMF(UK) Sonologist ) for the expert advice.