It can also be used by teenagers and women who have never conceived.
It is more effective than other methods since it does not require the woman to adhere to treatment which means that once you have inserted it, it will do its job every day.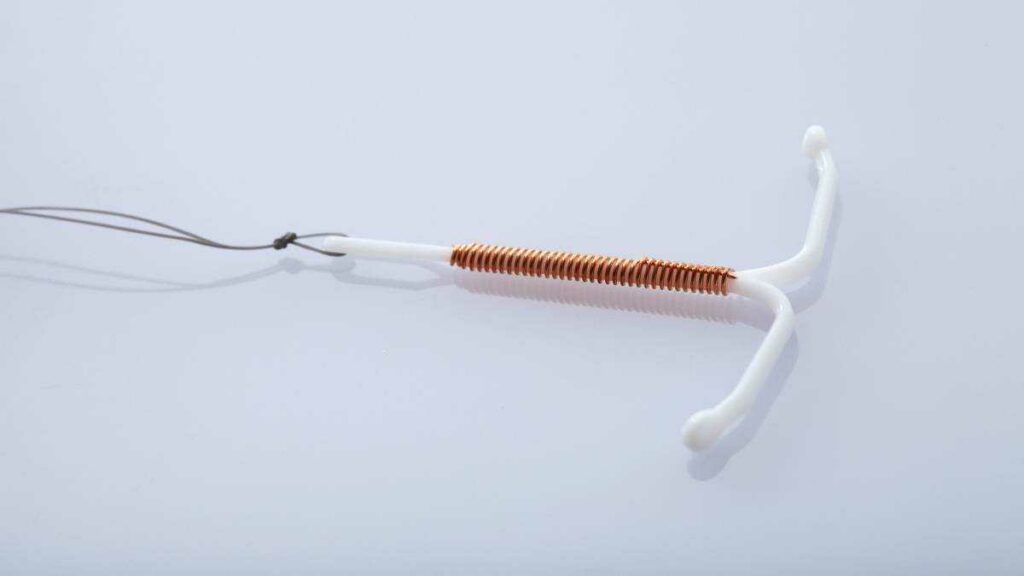 This intrauterine device or IUD is the LARC long-term reversible contraceptive method. This device stays active for up to 5-10 years and is 99% effective in stopping an unwanted pregnancy.
Who can get an IUD?
Most women can get an IUD without any worries. Still, there are some conditions that make the use of IUD unsafe and can make side effects and other complications more likely. You cannot get an IUD if you have the following conditions:
Active Pelvic infections or certain sexually transmitted diseases
Uterine cancer
Bleeding of unknown origin.
Allergy to copper
Do not take hormonal IUD if you have breast cancer. Or a history of breast cancer.
If you have the above conditions, don't worry, you have many other birth control options.
What are the risks involved with the use of IUD?
Possible risks of IUD include the following:
Expulsion – Sometimes the IUD can come out of the uterus. All or part of the IUD can come out. If this happens, it cannot prevent pregnancy and can also lead to abnormal bleeding
Infection – You may get an infection while the IUD is still inside your uterus. Bacteria can also enter the uterus along with the IUD and cause pelvic infection.
Weight Gain- Hormonal IUD can result in very mild weight gain in some woman
Impacted IUD – It may sometimes get inserted into the walls of the uterus and the removal may be difficult
Perforate the Uterus – This may lead to pain and may require surgery to remove.
Failure – It can fail to prevent unwanted pregnancy and a higher risk of Ectopic Pregnancies so if one misses her period the Urine Pregnancy Test should be undertaken immediately.
So, is IUD a safer option?
The benefits of IUD outweigh the minor risks and mild side effects.
The benefits are as follows:
Long-term comfort and the absence of other birth control options are necessary every day.
It is 99% more effective in preventing pregnancy.
Hormones are not used in copper IUDs.
It does not interfere with sex.
It can be used safely during breastfeeding.
It can be easily removed if a woman wants to get pregnant.
Copper T does not cause weight gain.
Any minor side effects of Copper T can be corrected with simple medicines.
Hormonal IUDs have additional advantages of reducing the menstrual blood flow which helps in maintaining the hemoglobin of the woman.
Conclusion
If you are a person who is looking for long-term birth control and does not want to take daily precautions, then IUDs are the best option for you. It has minor side effects that are insignificant when compared to the benefits.
Special thanks to Dr. Kunal Doshi (MBBS FCPS DGO DFP) for the expert advice.