Oral Contraceptives are best used after consultation with the gynecologist.
There are certain side effects that oral contraceptives can cause. Most of these side effects go away within a matter of a few months. Some, however, may lead to complications if any other health conditions of an individual trigger major complications or side effects.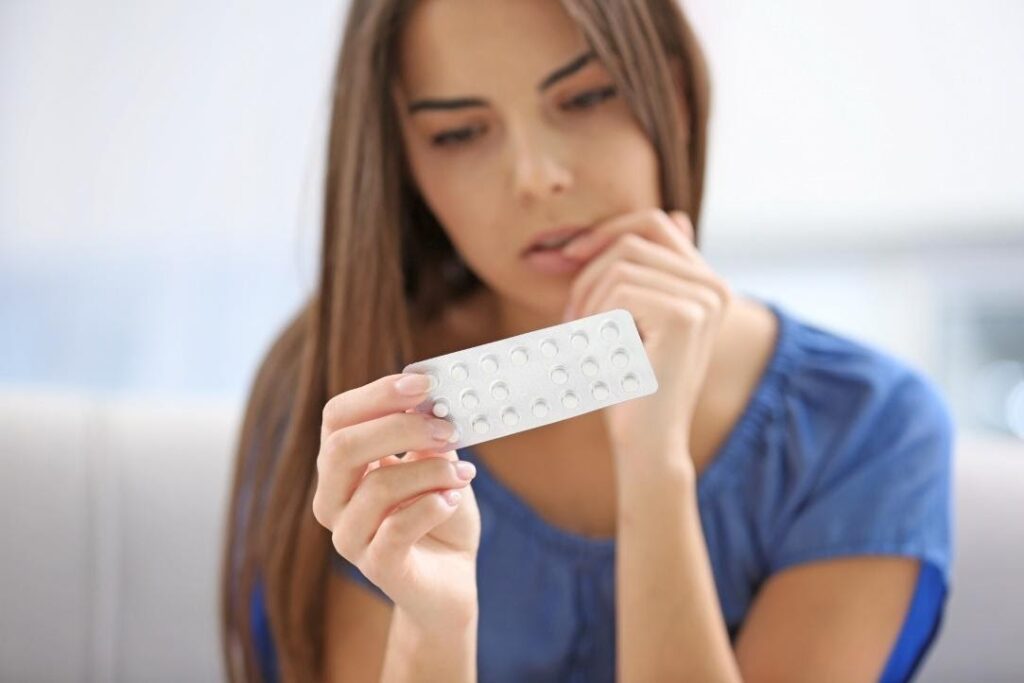 Some side effects that oral contraceptives may lead to are given below:
Bleeding or spotting when not menstruating – You may spot bleeding between your menstrual cycles. This is a common symptom in side effects that are caused by oral contraceptive pills containing progestin
Soreness in the breasts
Headache
Nausea
Dizziness
Upset stomach
Bloating
Depression
Pain in the groin
Pain in the calf
Shortness of breath
Breast Pain
Tingling in the limbs
Weakness in arms and legs
Formation of lumps in the breasts
Many of the side effects may not at all occur in all individuals using them. Some individuals, however, may notice mild or severe side effects depending upon the frequency of usage and their body's response to the same. Using oral contraception should not make you feel uncomfortable, sick, or fatigued throughout the day. If it does that, then you should consult a trained medical professional and seek assistance in the matter. There are a lot of birth control options apart from oral contraceptives that can be used regularly without causing any side effects.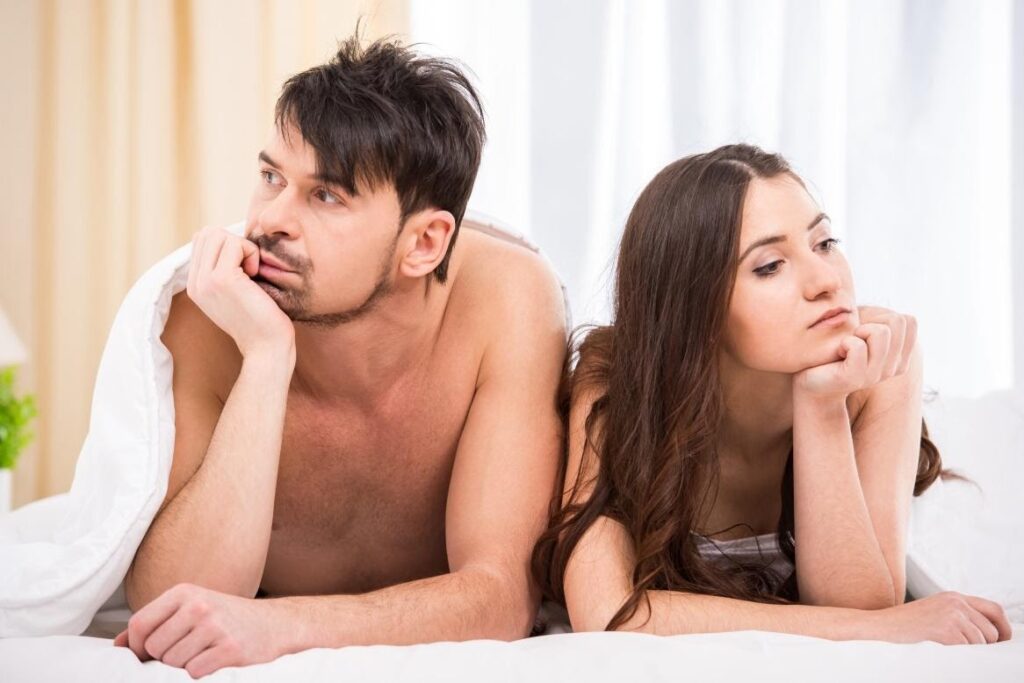 Apart from being used as emergency contraception, some birth control pills are also used to treat acne and regulate the menstrual cycle. If you have a history of any of the below mentioned health conditions or if a family history for the same exists, you need to consult a doctor before deciding on taking an oral contraceptive pill.
Asthma
High blood pressure
Kidney disease
Heart disease
Liver disease
Jaundice
Migraine
Cholesterol
Apart from the mentioned side effects on health, oral contraceptives can also lead to physical side effects such as darkening of the skin. Prolonged use of oral contraceptives also leads to difficulty in conceiving when you want to. It is thus, advisable to consult a doctor for advice on the best possible option suitable to an individual considering their other medical conditions.
Special thanks to Dr. N Palaniappan ( DNB, FICS, FICOG ) for the expert advice.