Contraceptive injections have progesterone hormones in them that help in preventing pregnancy.
Once the progesterone levels increase in the bloodstream after injection, it prevents pregnancy by either controlling the release of the egg from the ovary, or thickening the cervical mucus, or altering the uterine wall lining and making it unfit for implantation of the fertilized embryo.
What is the ideal time to take a contraceptive injection?
Well, you can take it any time during your menstrual cycle. Any of the three mechanisms mentioned above will help to provide protection. However, it is advisable to take the shot within five days of the beginning of your menstrual cycle.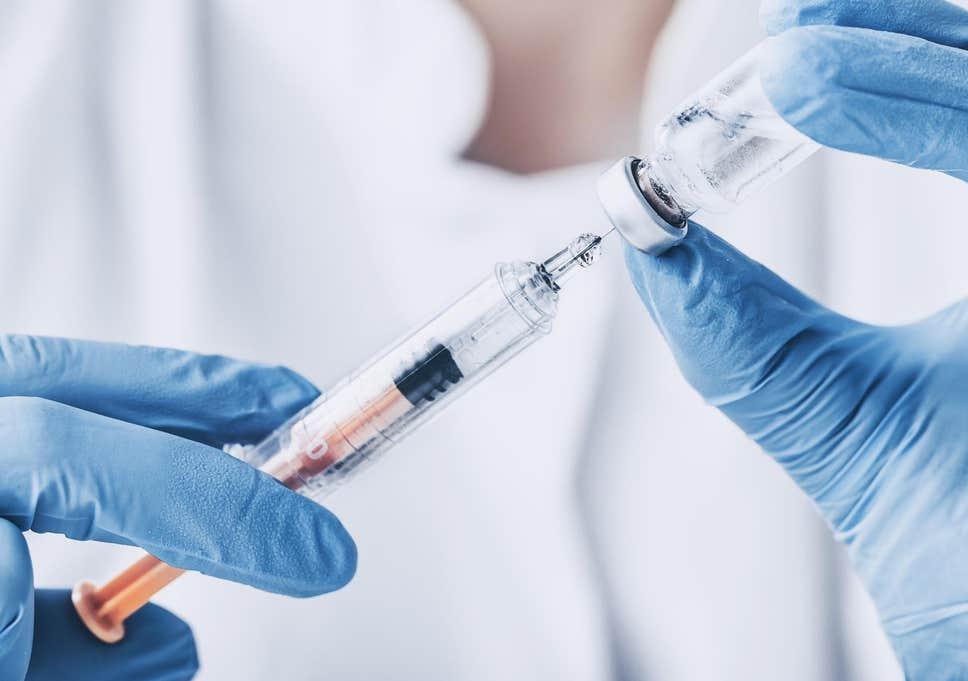 It is safe to take the injection even after a miscarriage or abortion. Taking this injection after giving birth will also not affect breastfeeding. However, it is better to take it a minimum of 6 weeks after giving birth.
Advantages of contraceptive injections:
When it is used within time, it promises up to 99% effectiveness.
This injection will last for 8-13 weeks. So you need not worry about unprotected sex. It ensures long-lasting protection without having to worry about setting a reminder to take pills daily.
It is, in fact, very useful for those who cannot take contraception that contains estrogen.
It is not affected by any other medicines. You can, therefore, use it without any fear. However, consult your doctor before taking this contraceptive injection to steer clear of any possible reactions.
This is the safest method of contraception for breastfeeding women.
Disadvantages of contraceptive injection:
You may experience intermittent spotting.
Your periods might fluctuate between heavy to little to no flow at all. Sometimes, you might even miss your periods.
If your family planning involves getting pregnant within a year, then a contraceptive injection is not advisable.
It does not offer any protection from any sexually transmitted diseases.
If you have medical conditions like stroke, heart disease, or liver disease, you might not be an ideal person to get this shot.
If you have any history of breast cancer or cancer in reproductive organs, it is better not to take this shot.
Since it is a hormonal injection, it may cause weight gain and uneven fat deposition in the body.
Emotional changes like mood swings, food cravings, anxiety, depression, etc. might occur.
A contraceptive injection is helpful in preventing pregnancy and provides long term protection. However, the contraceptive injection should only be administered after consultation with a doctor.
Special thanks to Dr. Siddesh Iyer [MRCOG(UK), MBBS, DGO, DNB – Obstetrics & Gynecology] for the expert advice.