Along with playing a pivotal role in family planning, contraception also serves numerous health benefits.
They not only reduce the chance of pregnancy but also lower the risk of abortions along with considerably reducing the risk of death and disabilities and other such complications related to pregnancy and childbirth.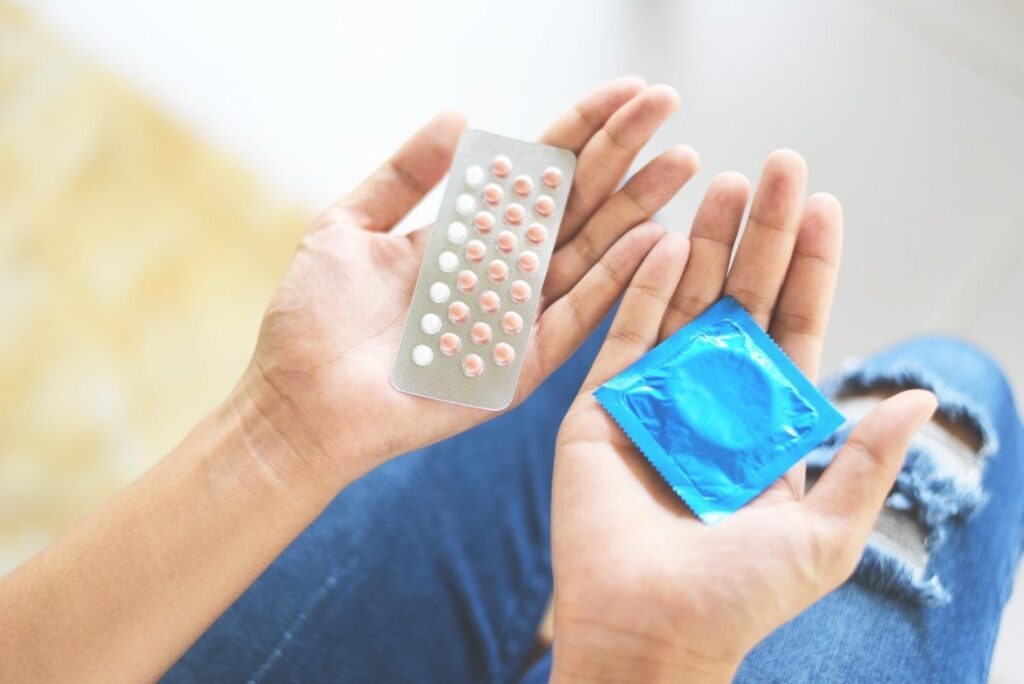 How do contraceptive services help?
Amongst serving other purposes, contraception helps women of reproductive age who do not wish to get pregnant in the near future, to enjoy a healthy sex life nevertheless. It keeps the possibilities of unintended pregnancies and unplanned births to the minimum. Some common beliefs and reservations, lead to people not opting for contraceptive services. Some of those reasons may be:
Concerns about side-effects and overall health
The presumption that one is not at risk of getting pregnant
Opposition from the partner/family
Incomplete and inadequate knowledge on the matter
Availability, monetary and other such factors
Due to the stigma attached to contraceptives making it difficult for young, unmarried individuals to have access to the services
Complete awareness and seeking help from experienced professionals will enable the elimination of such doubts and promote the benefits of contraception.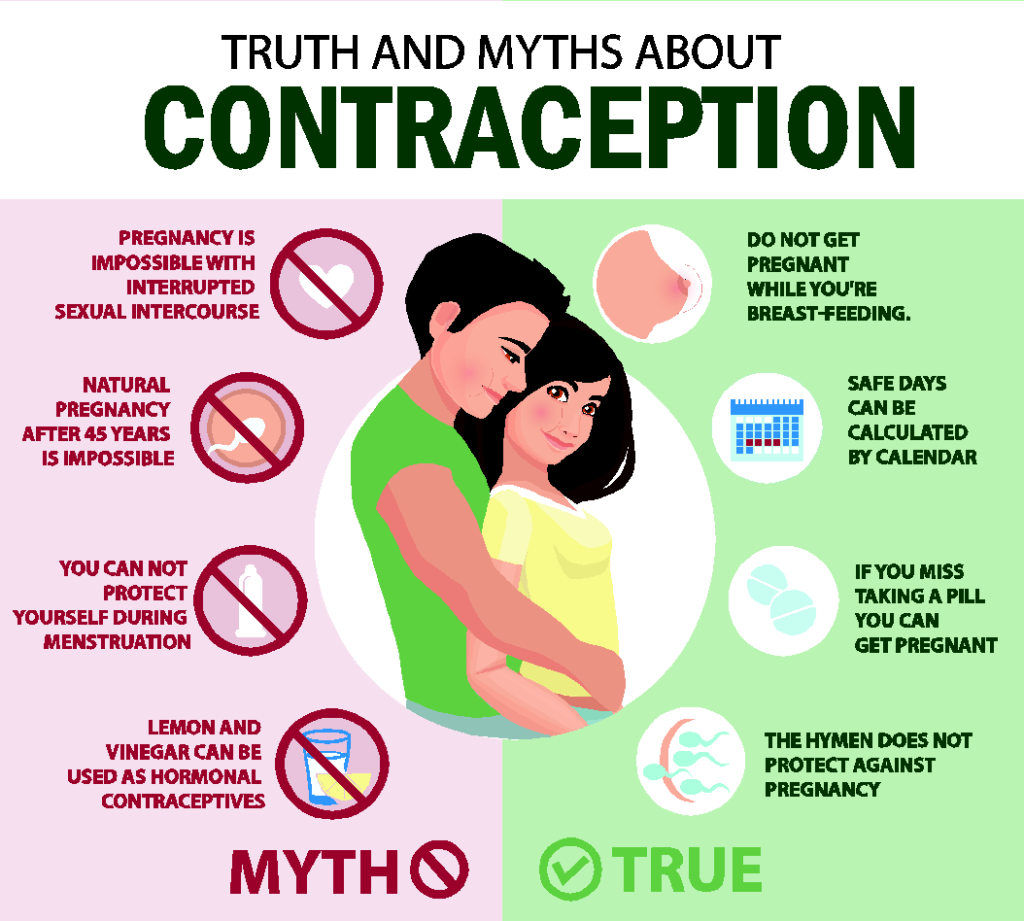 Benefits of contraceptive services
Contraception provides some long-term benefits and some short-term. The long-term benefits include greater family savings, better child health, and improved awareness and education in the partners, especially women. They also help in considerably reducing the child mortality rate and preventing the risk of sexually transmitted diseases in the child as well as the parents. The decision to get pregnant should solely rest with the female, of course, in conjunction with the partner. When a mother is allowed to make the decision of when she wants to conceive, it results in smoother pregnancies and healthier, better outcomes for the children born. Children should also be well spaced out from each other. This is a result of good family planning and reduces the risks of child mortality and birth defects arising as a result.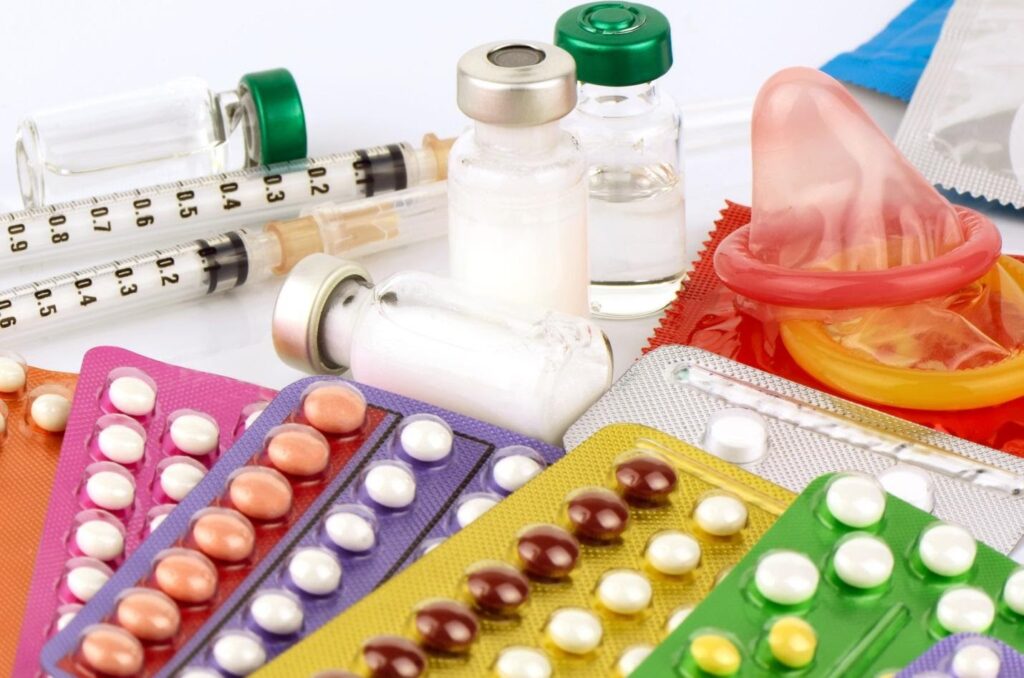 Why should you avail of contraceptive services?
It is of utmost importance to integrate family planning into your general health care services. There is a wide range of contraception methods you can choose from as per your needs, budget, and other factors taken into consideration. Spreading awareness, adequate information, and proper counseling help shed your inhibitions about contraception and enable you to lead a healthy sex life without the worry of getting pregnant when not intended. It enables you to have the decision-making power in your hands when you wish to expand your family and how prepared you are for that. One should let go of the stigmas attached to availing contraceptive services and not give in to pressure from elders/families of conception when you are not ready.
WHO elucidates a contraceptive wheel entailing the medical eligibility and criterion that would help you choose between the available contraceptive options. This wheel takes into consideration the prevalent medical conditions of the individual and enumerates the best suitable contraceptive option in regards to the advantages and disadvantages it would have over other options in this particular individual's case. Please consult a trained medical professional and discuss with them; what part of the wheel best coincides with your needs and medical history.
Log on to the WHO wheel to look for eligibility criteria for using any method of contraception.
Special Thanks to Dr. Atul Ganatra (Qualification/designation) for the expert advice.