Folate is one of the vitamin of B group that every cell in your body needs for healthy growth and development. The synthetic form of folate found in supplements and fortified foods is known as folic acid. Folic acid supplementation has been shown to have several benefits.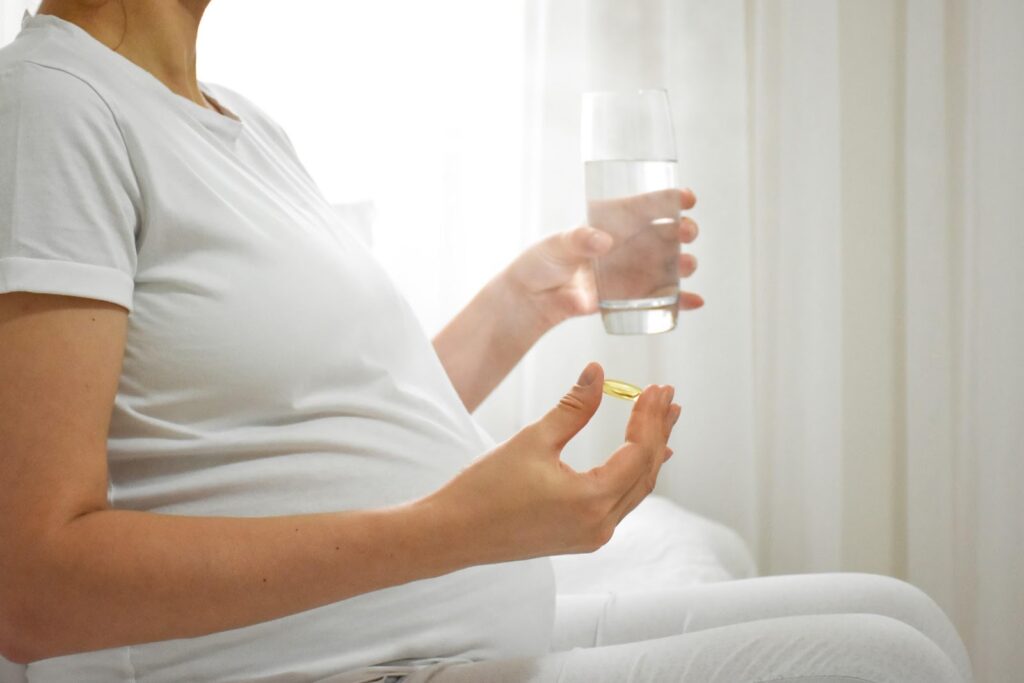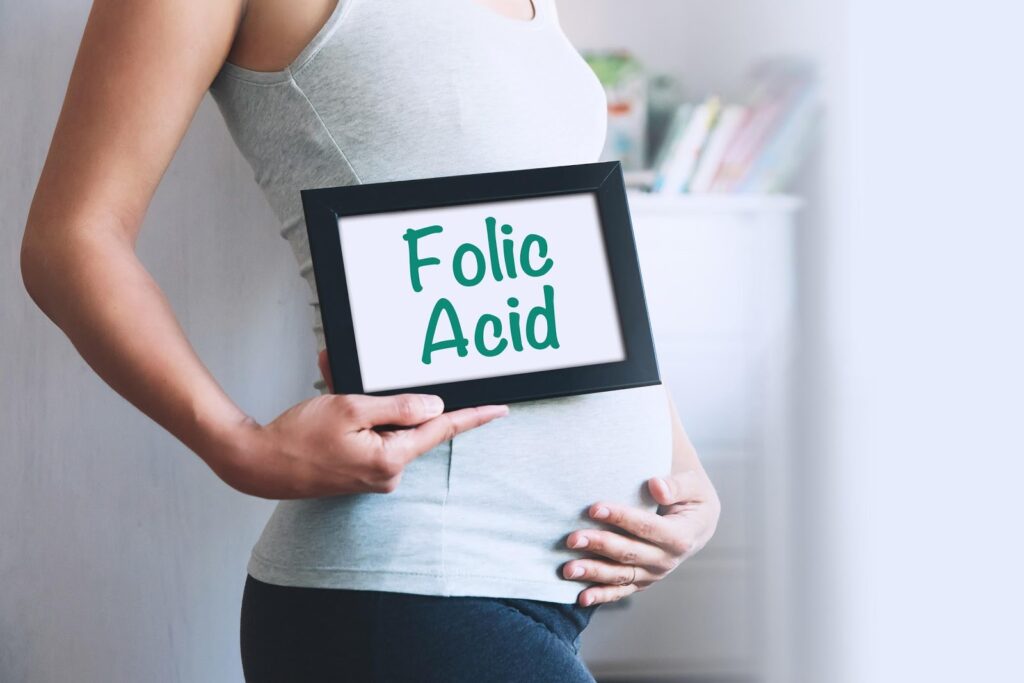 Why is Folic Acid important?
Taking folic acid before and during early pregnancy is known to reduce the occurrence of certain birth defects of the brain and spine called neural tube defects (NTDs). These are major birth defects that affect the baby's brain and spinal cord, such as spina bifida and anencephaly.
Some studies show that taking folic acid may help prevent heart defects
May also prevent birth defects in your baby's mouth like cleft lip and cleft palate.
It is likely to decrease the risk of premature birth.
How to prevent NTDs?
Take a vitamin supplement with 400 mcg of folic acid in it every day for 2-3 months (at least 1 month) before pregnancy and then through the first 12 weeks of pregnancy.
Take a vitamin supplement with 400 mcg of folic acid each day, even if you're not trying to get pregnant.
Folic acid is effective to prevent NTDs before and during the first few weeks of pregnancy.
Later in pregnancy, you need more folic acid (RDA 600 mcg) each day to help your baby grow and develop.
For pregnant women with a high risk of having a baby with an NTD, she needs to take 4,000 mcg of folic acid each day to help prevent an NTD. Start taking 4,000 mcg 3 months before you get pregnant through 12 weeks of pregnancy.
Ask your provider how to safely get this much folic acid. It's not safe to take several multivitamins or prenatal vitamins because you can get too much of other nutrients, which may be harmful to your health. Your provider can help you figure out the best and safest way for you to get the right amount of folic acid.
You're at high risk for NTDs if:
You've had a pregnancy with an NTD in the past.
You or your partner has an NTD.
Your partner has a child with an NTD.
Sources of Folic Acid in Food:
You also can get folic acid from food. Some foods have folic acid added to them. Look for "fortified" or "enriched" on the package and check the "supplement facts" label to see how much folic acid you get in each serving. Foods that are fortified with folic acid include:
Bread
Breakfast cereal
Cornmeal
Flour
Pasta
You also can get folic acid from some fruits and vegetables. Good sources of folate include:
Leafy green vegetables, like spinach and broccoli
Lentils and beans (especially sprouted)
Orange juice
Nuts
Eggs
Peanut butter
Conclusion
Folic acid is an extremely important supplement required for the healthy growth & development of the baby and to avoid complexities and birth defects. Make sure to consult your doctor for the correct advice on how to meet the dietary needs for folic acid.

Special thanks to Dr Parul Kotdawala (MD, FICOG , FICMCH , MNAMS) for expert advice