Pregnancy is a delicate phase of women's lives, and to-be parents want to remain careful at every stage. When it comes to pregnancy and related tests, Metropolis Healthcare remains a service of choice as it has a perfect triad of well-trained staff,  labs with the latest and standardized equipment, and highly competent doctors. Metropolis, a leading healthcare provider, has introduced the NextGen NIPT test, the latest genetic screening test that is simple and the most accurate.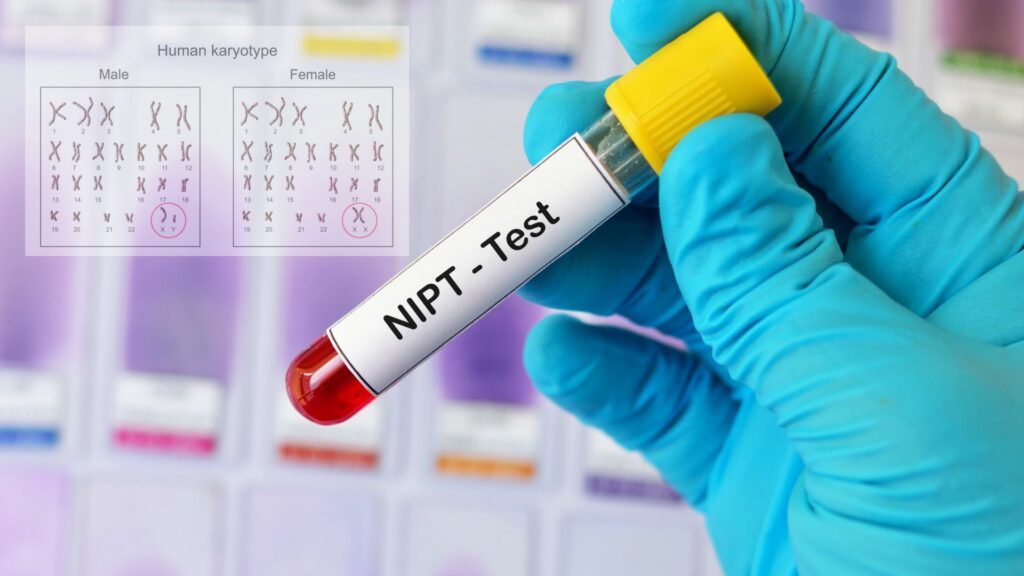 Metropolis Healthcare offers these genetic tests at comparable rates with a promise of the results being faster, accurate, and reliable. Nextgen NIPT and other genetic tests are a true boon as these give an almost accurate idea about a baby's healthy survival and mental health development.
What is Nextgen NIPT?
NIPT- Non Invasive prenatal test is the latest genetic screening test, which is quite different from the other available painful; and risky test methods. It is done simply by drawing blood samples in a regular manner, and the result predicts a further course of action. So, it is a non-invasive method that does not break the safe environment of the mother's womb for the fetus and minimizes danger to the thriving life.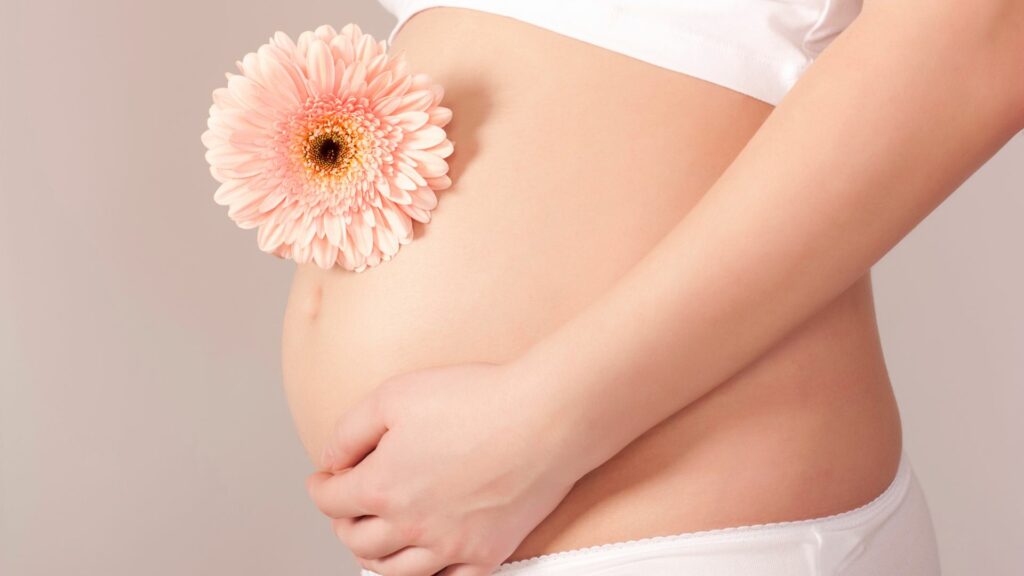 How does the NextGen NIPT work?
Genetic screening test methods underwent a tremendous evolution pattern in terms of ease of collection of test samples and maintaining the safety of the fetus.
In the 1970-the 1980s, invasive screening and diagnostic tests, namely CVS and Amniocentesis, were started, which carried a slight but severe risk to the baby.
Clinicians learned that expectant mother more than 35 years of age is more at risk of having such abnormality. And so, the Quad test, FTRA (first-trimester risk assessment), an ultrasound, etc., to name a few, were introduced.
Further advancements led to NIPT tests which are non-invasive tests and used fetal cells in the mother's serum as a biomarker.
Finally, the NextGen NIPT was introduced by Metropolis Healthcare, resulting in the highest accuracy rate and low false-negative rates. It is simple, accurate, and has a low risk with an accuracy of >99%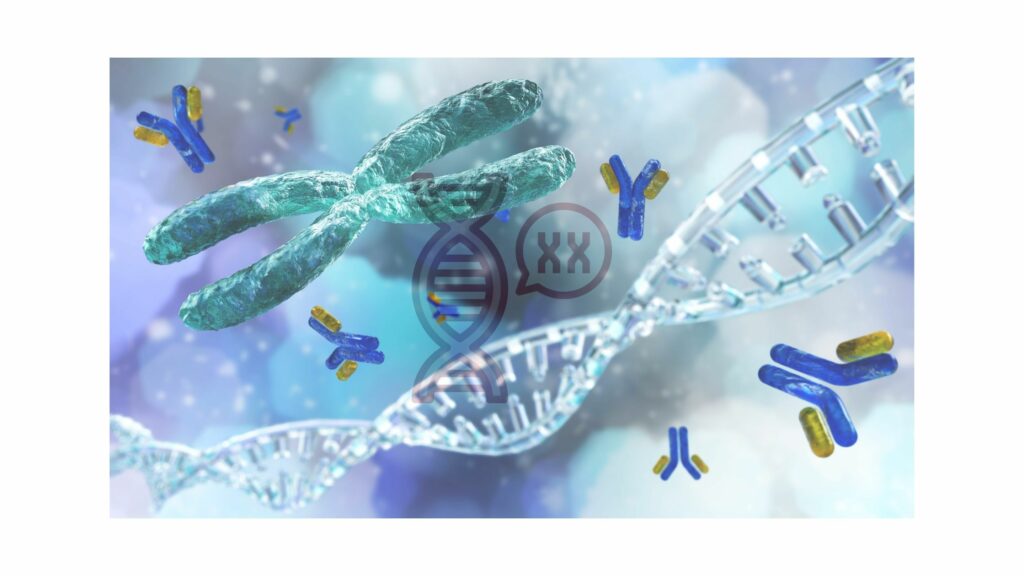 Want to know more about NextGen NIPT?
During pregnancy, the placenta leaks fragments of DNA or cell-free DNA of the fetus. Usually, it circulates in the maternal bloodstream in tiny amounts but is detectable by the NIPT test. The DNA sequencing is done from the bloodstream sample, followed by a series of analyses and clinical find outs. NIPT helps determine any genetic abnormality as early as ten weeks of pregnancy.
Scientifically speaking, a standard number of chromosomes in a fetus is 23 pairs or 46 in total, any change in chromosome numbers is Aneuploidy. The detection of aneuploidies or abnormal numbers in chromosomes, for example – trisomy 21 – Down's syndrome, trisomy 13 -Patau syndrome, trisomy 18 -Edward syndrome, and Sex chromosomes abnormalities, is critical in identifying whether the baby is already suffering from any of these life-threatening genetic disorders.
Metropolis Healthcare uses Nextgen sequencing technology, and the test brings a highly accurate result even with cfDNA amounts as low as 3.5% of fetal fraction in maternal blood serum.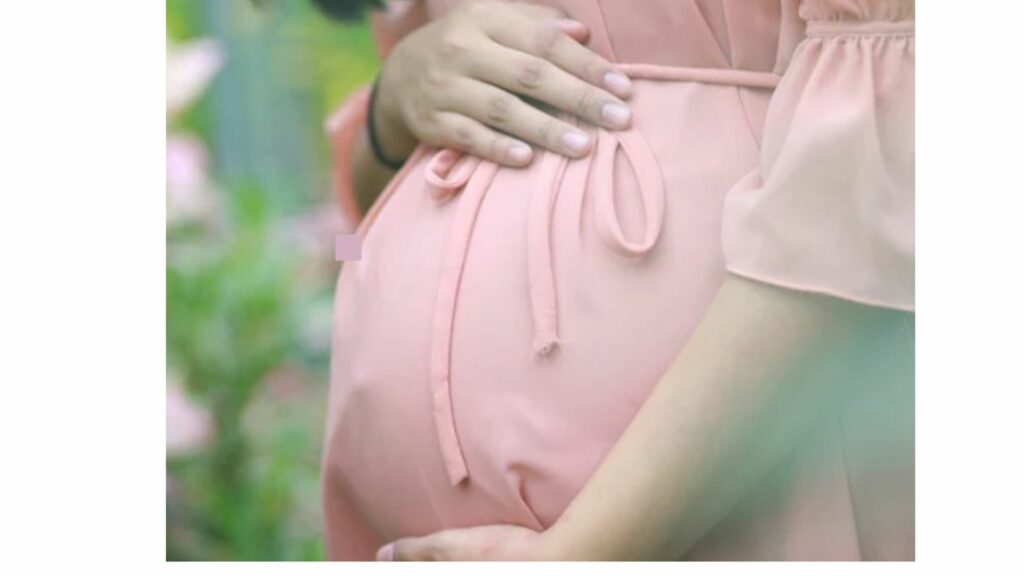 Who should get the Nextgen NIPT test?
Any pregnant woman with at least ten weeks of pregnancy with singleton or twin babies can consider NIPT. Additionally, the International Society for Prenatal Diagnosis (ISPD) suggests NIPT is appropriate to be offered to all pregnant women as a primary screening test.
Who should not get NIPT :
Patients with a history of organ transplant
History of stem cell therapy/ Immunotherapy
Patients went through a blood transfusion in the past 12 months
Patient with trisomy
Cancer patients.
What if Next-gen NIPT is positive?
First, let us reiterate that Nextgen NIPT is a screening test and not a diagnostic test. A positive test indicates that your baby is likely to be affected. There is a need to go for a diagnostic test, and your gynecologist can guide you in detail.
Metropolis Healthcare also offers genetic counseling services, where an expert doctor offers the to-be mom pre-and post-test– genetic test counseling. Also, Metropolis Healthcare has a vast genetic testing menu which also includes confirmatory diagnostic tests like karyotyping, Chromosomal Microarray, Fish, etc. These tests are performed on samples like Amniotic fluid and CVS which are obtained by performing invasive procedures amniocentesis or CVS ( chorionic Villu Sampling test) which carry a minimal risk of miscarriage.
In a nutshell, why Nextgen NIPT is better than traditional tests:
– Non-invasive and no risk of miscarriage
– It is a personalized test based on an individual's clinical history.
– It requires a minimum amount of blood sample.
– In-depth reports of trisomy of 21/down's syndrome, trisomy of 18 / Edward syndrome, trisomy of 13/ Patau syndrome, and sex chromosomes.
– More than 99% accuracy, which doesn't leave any chance for re-test or false results.
| | | | | | |
| --- | --- | --- | --- | --- | --- |
| Test code | Test name | Details | Patient price | Reported on | Sample Quantity |
| N0023_NIPS | NextGen NIPT | Trisomy 21, 13, 18 and sex chromosomes screening recommended at gestational age: 10 weeks onwards | 16,000 | 10 days | 10ml of maternal blood sample |
| N5543 | NextGenNIPT Advanced | Trisomy risk assessment for all the autosomes (chromosome 1-22) and sex chromosomes | 18,500 | 10 days | 10ml of maternal blood sample |
Metropolis Healthcare assures patients with scientific testing, highly qualified and approved testing methods, a wide range of tests and screening profiles, well-equipped lab and approved and standardized equipment, and high-quality laboratory personnel to yield accurate results.