Constipation mainly occurs due to worry, anxiety, tension, no physical activity, or a bad diet.
No need to worry about constipation during pregnancy
Pregnancy is one of the most beautiful stages of a woman's life, and every woman wants to cherish every moment of this phase to her fullest. But, what if constipation makes this phase uncomfortable?
Constipation during pregnancy occurs when there is severe abdominal pain or discomfort, infrequent bowel movements, and hard stools. Constipation affects most women at some point during pregnancy.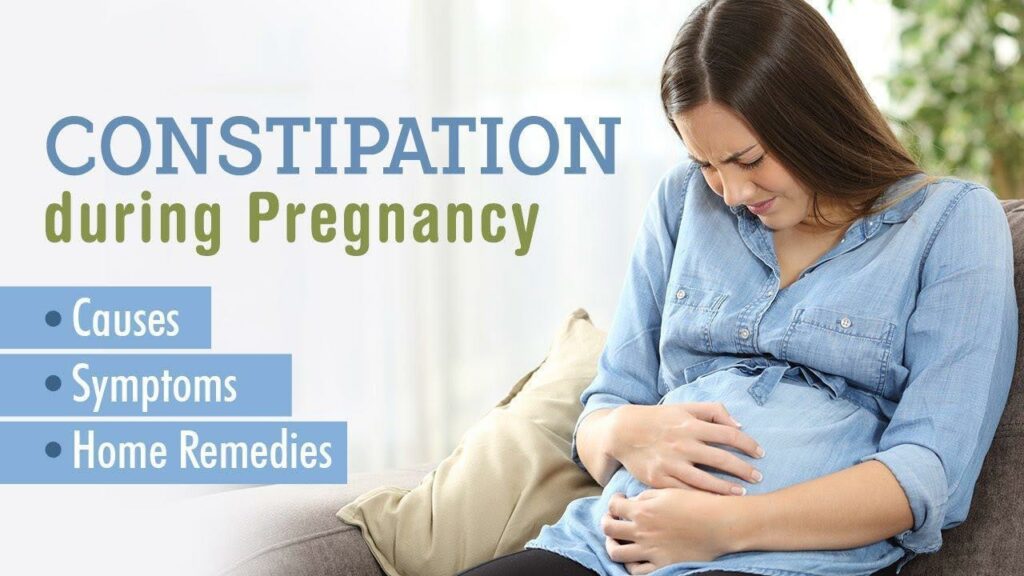 Reason behind constipation
Most of the time, constipation in women occurs due to the fluctuation in hormones responsible for the relaxation of the muscles of the intestines. Another reason might be the pressure on the intestines caused by the expansion of the uterus. When the abdominal muscles are relaxed, food and water move at a very slow rate through the system.
It is also observed that sometimes, the mineral iron can be responsible for causing constipation. So if you are taking a lot of iron supplements, make sure you also drink a lot of water.
Prevention and treatment
Here are some steps to follow for the prevention and treatment of constipation:
It is advisable to eat a high fiber diet. This means that your intake should at least include 25 to 30 grams of dietary fiber per day.
Consider doing routine exercises. Pregnant women who lead an inactive lifestyle have a higher chance of suffering from constipation; hence regular bodily movement is necessary. Exercise three times a week for 30 minutes each time as it is important to maintain a healthy lifestyle during pregnancy.
Keep yourself hydrated at all times. You should drink a lot of fluids when you increase your fiber intake. Drink 10 to 12 cups of water/liquid each day. If you want to eliminate waste from the body easily, then a high fiber diet with plenty of liquids is what helps.
What not to do?
Well, there are some things that you should not try, like laxative pills and mineral oils. Doctors advise against using laxative pills for the treatment of constipation, but still, many women tend to use them. These pills tend to stimulate uterine contractions and cause dehydration hence, it is best if they are avoided.
Conclusion
There is no need to worry about constipation during pregnancy if you keep a watch on your iron intake and stay hydrated. In case of any concerns, you may consult your practitioner and ensure everything is fine.
Special thanks to Dr. Pradnya Supe Agarwal (M.S. Obstetrics & Gynecology) for the expert advice.