If you are sick with COVID 19 or suspect that you may be sick with it, stay at home except when seeking medical care.
If you are sick with COVID 19 or suspect that you may be sick with it, stay at home except when seeking medical care. When one is suspected of or tests positive with COVID 19, it becomes crucial to restrict transmission and prevent its spread.The most common symptoms of COVID 19 are fever, shortness of breath, and cough. Below are some instructions to follow to help alleviate the symptoms.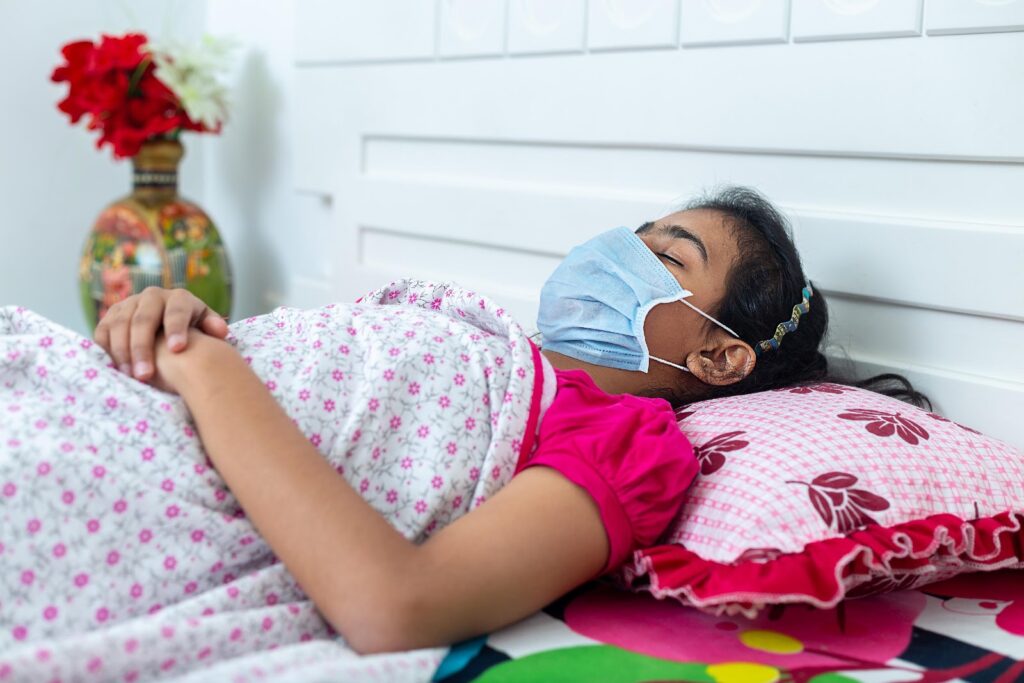 Some important guidelines to follow if you are sick with COVID 19
Take ample rest.
Consider taking over the counter medicines to feel better.
Keep yourself hydrated. Consuming a lot of fluids, and rest is the key to tackling the infection.
Most people show mild symptoms that can get better with intensive medical care by staying at home. Restrict yourself indoors away from other family members and pets. Do not step out unless you visit a doctor or seek additional medical assistance if the need arises.
Do not visit any public areas.
Keep in touch with your doctor. Do not delay consulting a doctor if you experience any breathing difficulties or any other emergency signs detailed below.
Avoid using public modes of transport at all costs.
Restrict yourself to a particular section of the house or a separate room. Use a separate washroom and keep all items of daily use different from other family members.
Wear a mask on your nose and mouth when sharing proximity with family, friends, or pets.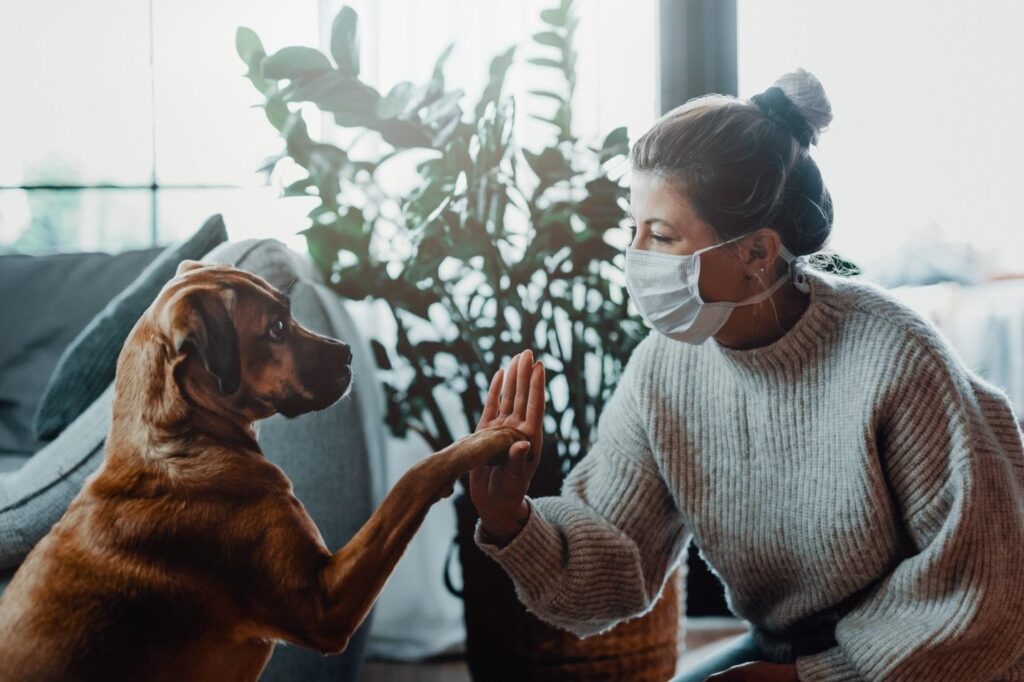 Signs that are considered an emergency for seeking medical attention
Most individuals experience mild symptoms that a little extra care and ample of rest can effectively tackle. However, if your symptoms are severe or worse, you need to seek immediate medical attention. Some of the signs you need to be on the lookout for are:
If you are finding it difficult to breathe
Pressure and pain in the chest
Confusion and vagueness of thoughts
Lips or face turning blue
Unable to stay awake
Fogginess
Please note that these symptoms are not all the possible symptoms that a COVID infected person may experience. If you see any symptoms worsening or any unusual signs, please consult your doctor immediately. It is better to be safe than sorry.
Following some necessary hygiene measures would ensure that the infection does not spread to other family members. Some easy and necessary hygiene protocols are:
Wash your hands often. Use soap and water and rinse your hands thoroughly for at least 20 seconds.
Use an alcohol-based hand sanitizer when washing your hands with soap and water is not possible.
Avoid touching your face with unwashed hands.
Do not forget to cover your nose and mouth with a handkerchief or tissue when sneezing or coughing.
Throw used tissues in a plastic-lined bin.
Clean and disinfect your home with a cleaning agent that kills bacteria and germs. Let the disinfectant sit on the surface for at least ten minutes for the best results.
Stay careful around areas and avoid contact with sites that may have been exposed to stool, blood, or any bodily fluids.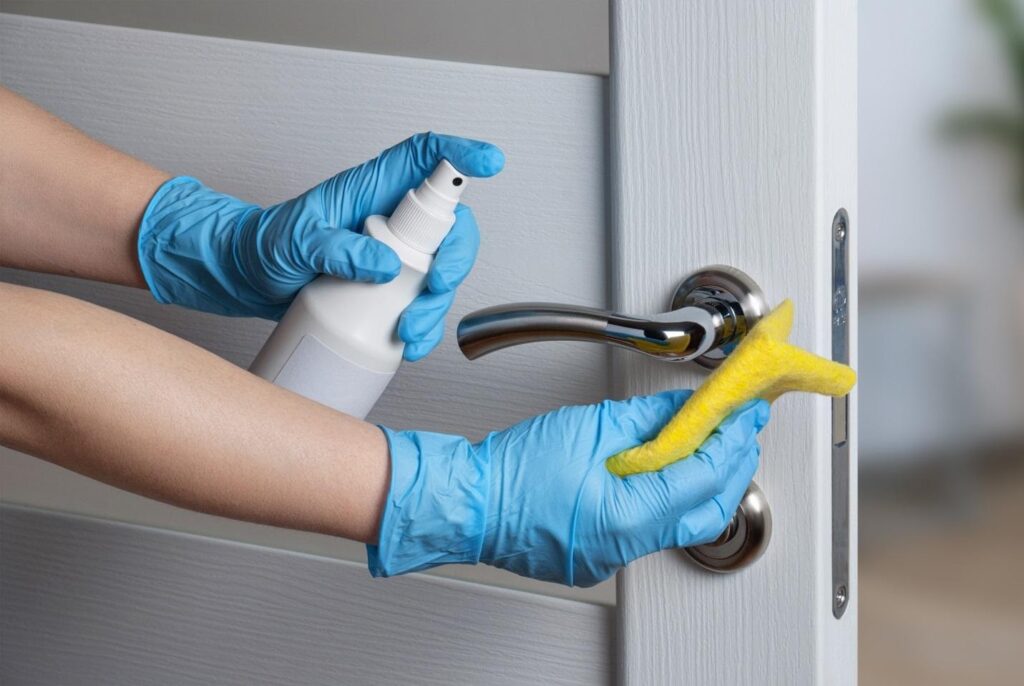 When ten days have passed since the onset of your symptoms and a minimum one day has passed without fever, you may have been cured of the infection. However, take the advice of a trained medical professional in this regard before coming in contact with other people.

Special Thanks to Dr Jayashree Sridhar (MS(Obsgync), DNBE (Obsgync) ) for the expert advice.