Caring for a COVID 19 patient exhibiting mild symptoms at home is an effective way.
Caring for a COVID 19 patient exhibiting mild symptoms at home is an effective way to limit the spread of the infection while providing effective and personalized care. However, it is crucial for people caring for the patient to understand when emergency care is needed. They also need to manage one's own and the patient's stress while maintaining proper hygiene and isolation standards.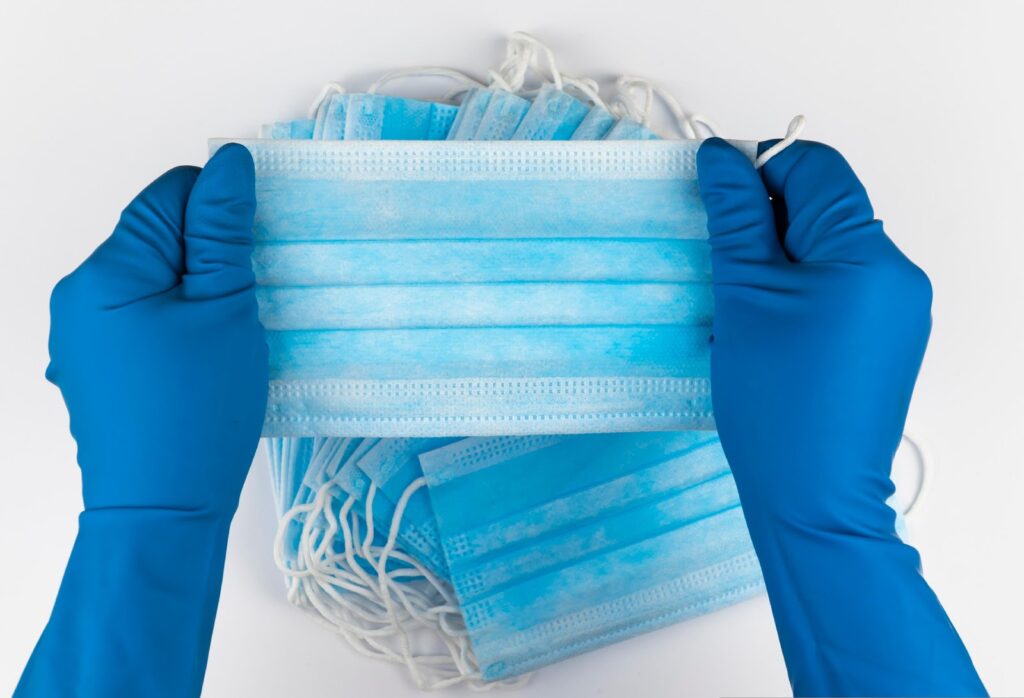 Caring for COVID 19 at home
Most people infected with COVID 19 only experience mild symptoms that can be easily treated at home with proper care. The symptoms last for about a week to ten days. The treatment involves providing a steady flow of fluids, pain relievers, and taking ample rest. The decision of when to end the isolation rests with your doctor after conducting the tests again. Consider taking the test when it has been ten days at a minimum from the start of your symptoms and after at least one day has passed without any fever. The caretaker should take a test after 14 days since the onset of the patient's symptoms.
Precautions to be taken by theinfected individual
Stay at home, away from public areas, and from work.
Avoid using modes of public transport.
Isolate yourself in a separate room. Limit your interaction with other family members and pets.
Keep the windows to your room open for better ventilation.
Keep your dishes, bedding, towels, and other items of daily usage separate.
Please wash your hands frequently or sanitize them with an alcohol-based sanitizer.
When not wearing a mask, cover your mouth when coughing or sneezing with a tissue or elbow.
Sanitize surfaces and objects that you often touch in and around your room

Precautions for the caretaker/s
While it is essential to care for the COVID 19 patient, it is equally vital to ensure that the infection does not spread to you. This, especially if you are suffering from a chronic illness involving the heart, the lungs, or diabetes. People with a prevailing chronic condition are at a greater risk of contracting the COVID 19 infection.
Some essential precautionary measures are:
Keep washing your hands frequently or sanitize them with an alcohol-based sanitizer.
Do not touch your face.
Try and wear a face mask at all times, especially when you are attending to the patient.
Clean and sanitize your home often. Especially the room and areas around the room the patient is isolated in
Wash and dry the patient's laundry separately. Take special care while handling their laundry. Consider using hand gloves when doing the same.
Avoid contact with the patient's feces, especially body fluids. Wear a mask, hand gloves, and other disposable gear as required.
Limit the visit of visitors at home unless necessary.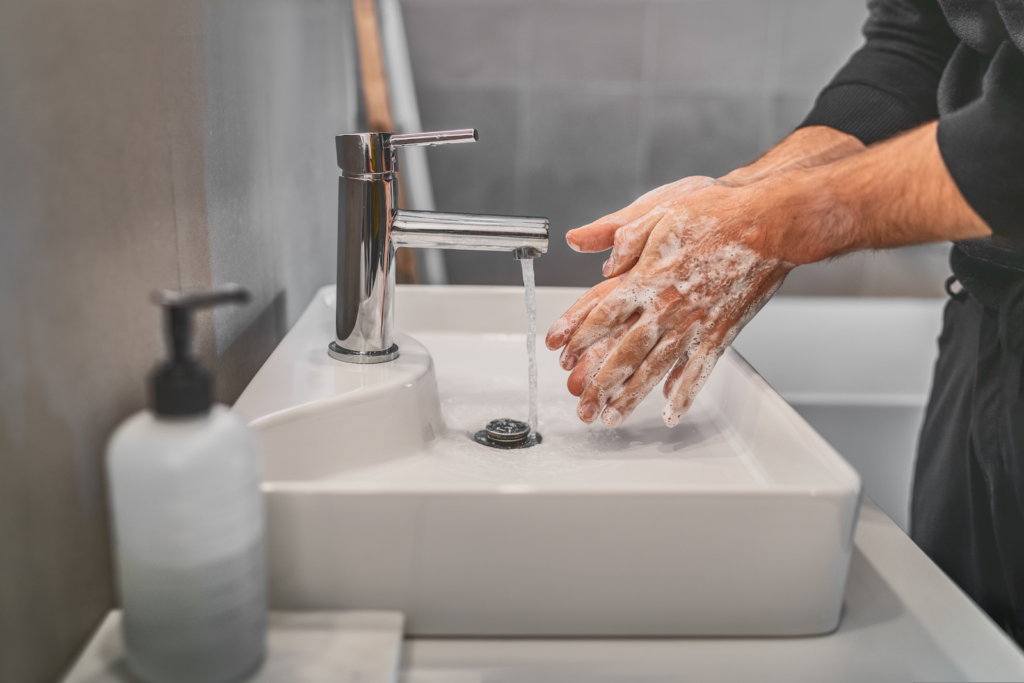 What are the emergency signs?
Closely monitor symptoms of those infected. If the symptoms start worsening, contact the doctor immediately. Keep contact numbers for your doctor, ambulances, and hospitals providing COVID care handy. Some of the emergency warning signs are as below:
If the patient loses consciousness
Difficulty in breathing
Confusion and haziness
Face or the lips turning blue
Pain in the chest and a feeling of pressure.
It is advisable to contact your healthcare provider if you are taking any pre-morbid prescription drugs. Also, taking extra precautions around kids exhibiting any kind of fever and respiratory tract infection symptoms is prudent. By keeping a close check on the patient's symptoms, ensuring proper isolation, and the intake of a lot of fluids goes a long way in effectively tackling a case of COVID infection.

Special Thanks to Dr Jayashree Sridhar (MS(Obsgync), DNBE (Obsgync) ) for the expert advice.