by the collected menstrual blood due to the anatomical outflow obstruction.
What are the causes of Hematocolpos?
An imperforate hymen is the most common cause of Hematocolpos. Hematocolpos can also be caused due to a transverse vaginal septum.
Both of these are usually congenital malformation in the anatomy of the female genital tract.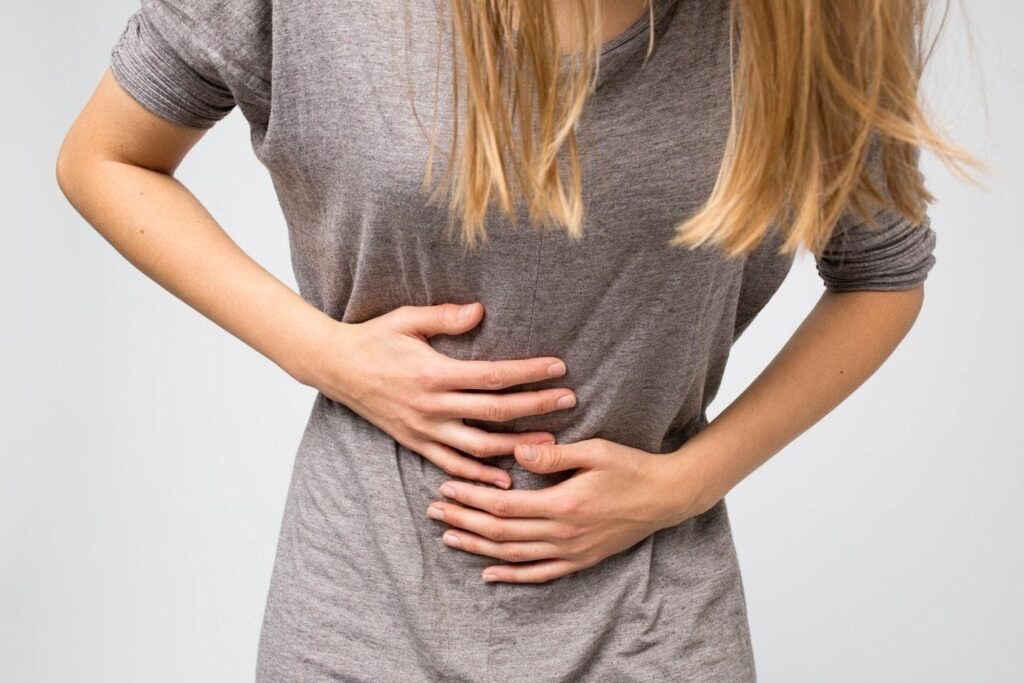 What are the symptoms of Hematocolpos?
The following are some of the symptoms that may be seen in women suffering from hematocolpos. However, most of these symptoms are not noticed until after puberty at about 13 or 15 years of age.
Delayed start to menstruation
Cyclic pain in the lower abdomen (early symptom), which becomes dull persistent pain in the lower abdomen later on.
A bulge in the vaginal membrane
Difficulty in the passage of urine /stool ( late symptom)
Urine retention
Primary amenorrhea
Pain in the lower back
Since the major cause of hematocolpos is an imperforate hymen, it prevents the outflow of fluids from the vagina resulting in the accumulation of the menstrual blood in the vagina and uterus. This will also negatively impact the urethra, intestines, the bladder, and pelvic muscles, which may further lead to urine retention and constipation. A diagnosis of this condition can be effectively made with the help of sonography. To further confirm the diagnosis or if the sonography results are unclear, the doctor may advise you to opt for an MRI scan of the pelvic region.
How can Hematocolpos be treated?
The most definitive treatment for this condition is a surgical procedure – hymenectomy. This involves a cruciate incision on the hymen /septum. In some cases, surgical removal from its base may be needed. This procedure is followed by the spontaneous drainage/removal of the accumulated menstrual blood from the vagina and the uterus. When an unusual growth of mass is noticed in an adolescent girl or any of the above-mentioned symptoms are noticed, especially delayed menarche, one should consult a trained medical professional without any delay.
Special thanks to Dr. Meera Lakhtakia (MBBS, DGO, DNB, FIAOG, FICOG) for the expert advice.