Proper self-care is important for physical health and mental well-being after an abortion.
Proper self-care is important for physical health and mental well-being after an abortion. When a medical professional performs an abortion, it is a safe procedure that carries few risks. However, women should be aware of what to expect after an abortion and how to plan their rest and recovery.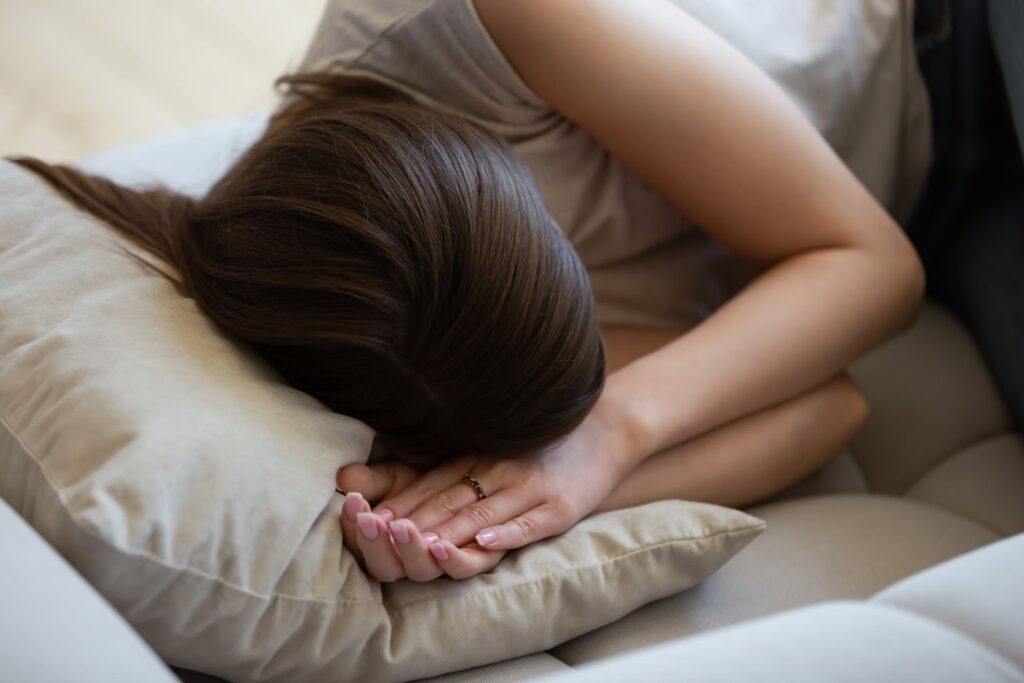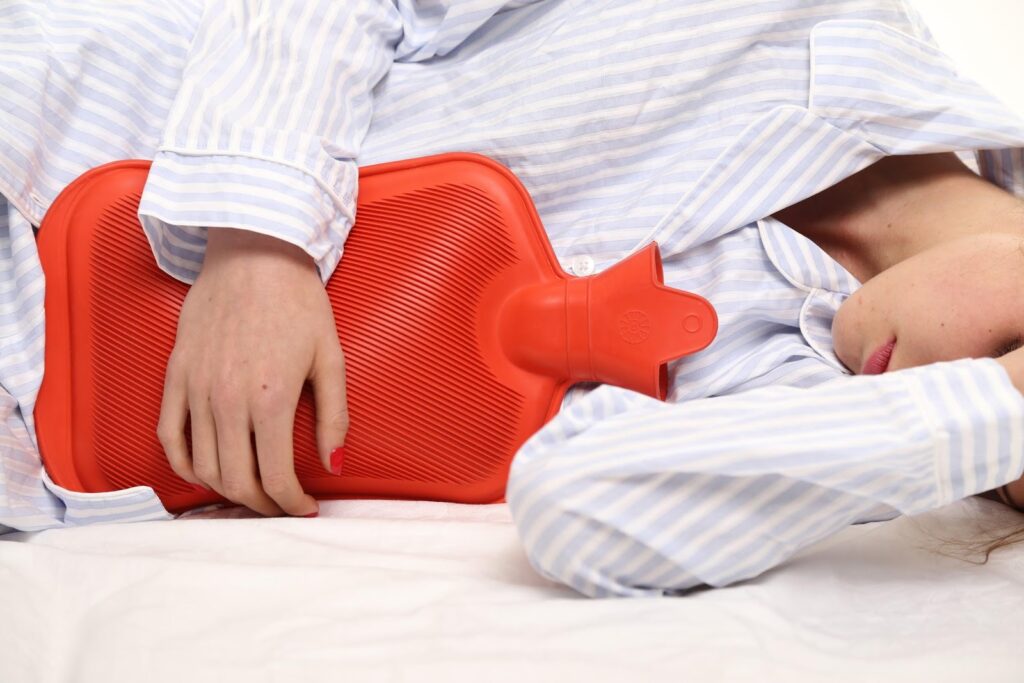 After an abortion, it is normal for women to experience the following symptoms:
Bleeding or spotting for 2 – 4 weeks, although some women do not bleed at all
Passing small- to medium-sized blood clots
Cramping that is slightly stronger than happens during the menstrual cycle
Painful or swollen breasts
Fatigue
The usual menstrual period usually returns within 4–8 weeks, although the flow of the bleeding may vary initially.
How to care for yourself after an abortion
After an abortion, a woman may be more prone to infection as it can take some time for the cervix to close. To reduce the risk of infection, women should avoid:
Using tampons until their next period and use sanitary pads
Having penetrative sex and putting anything in the vagina for 1–2 weeks
Using swimming pools for couple of weeks
Women can also try the following self-care tips after an abortion:
Avoid doing anything that is emotionally or physically strenuous.
Massaging the stomach helps with cramping and passing the uterine tissue.
Applying heat to your stomach or back may relieve cramping and pain.
Taking any medication that the doctor prescribes, including antibiotics.
Staying hydrated
Wear a tight-fitting bra to relieve breast tenderness.
It is possible to get pregnant very soon after an abortion, so it is important to use birth control or to abstain from sex when trying to avoid pregnancy.
Attending follow-up appointments after a few weeks. This is important to ensure that the abortion was complete and that the uterus is healing.
Recovery time
Abortion recovery times vary from woman to woman. Women who have first-trimester abortions and those who do not have any complications will usually feel normal within a few days.
Recovery may take longer for late-term abortions. If complications develop, recovery can take much longer, and people may need hospitalization or surgery. This is unusual though, and most women will recover within a few weeks.
Red Flag Symptoms which warrant immediate consultation with your doctor
Some women may suffer from complications of medical termination of pregnancy. The red flag symptoms which require you to meet your gynecologist immediately are:
Severe abdominal pain
Fever > 38 degree C
Foul smelling vaginal discharge
Persistent nausea and vomiting
Heavy bleeding including passage of clots
Conclusion
The medical termination of pregnancy is usually not a major procedure but care needs to be taken to see both the physical and emotional recovery of the woman. Care at home is important for a full recovery and in case of any symptoms or complications, one should immediately consult the doctor for advice.

Special Thank to Dr Jyotsna Suri (MD, FICOG) for expert advice