Emotional side effects are not uncommon after pregnancy termination.
Emotional side effects are not uncommon after pregnancy termination. The decision to abort a pregnancy is rarely an easy one and for many women, it can be a stressful life event and can lead to mixed feelings after the procedure. However, it's important to remember that each person's experience and response will be different.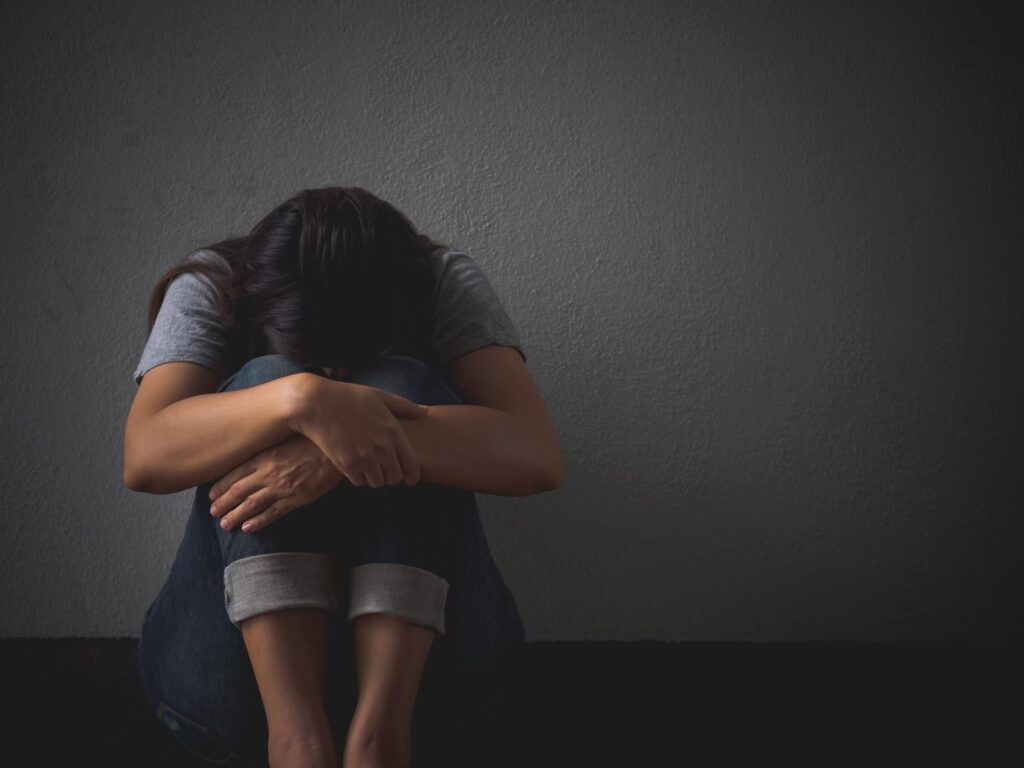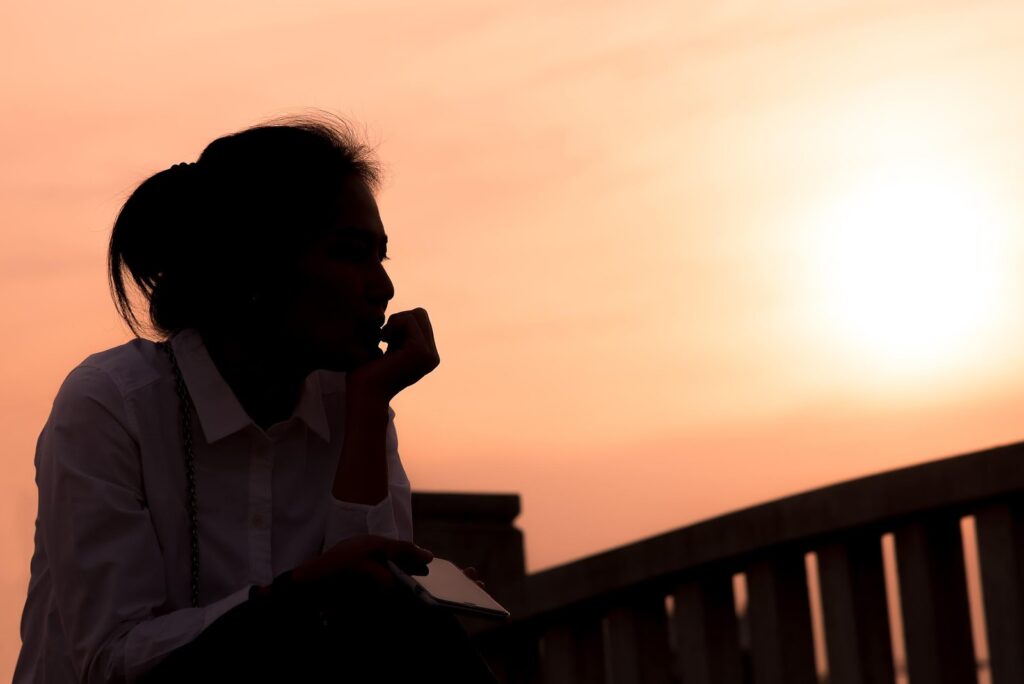 Emotional effects of abortion
The response to a pregnancy termination can range across a variety of emotions depending on the individual's situation, but negative emotions are quite common. The negative feelings that occur after a planned termination may be at least partly due to hormonal changes, which are similar to those that occur after an unplanned pregnancy loss.
Common negative feelings include:
Guilt
Anger
Shame
Remorse or regret
Loss of self-esteem or self-confidence
Feelings of isolation and loneliness
Sleep problems and bad dreams
Relationship problems
Thoughts of suicide or self-harm
Sense of loss
Less able to cope with reality
Religious beliefs and social stigma can make it harder to cope, especially if these mean that the individual has nobody to talk to about what has happened.
In most cases, as time passes, the negative feelings subside. In case of persistent emotional and psychological distress and signs of depression, one must seek professional help from a psychiatrist.
Who's more likely to experience depression after an abortion?
Women with a higher probability of having a negative emotional or psychological side effect include:
Women with previous emotional or psychological concerns
Women who have been forced or persuaded to get an abortion
Women with religious beliefs that conflict with abortion
Women with moral or ethical views that conflict with abortion
Women who obtain an abortion in the later stages of pregnancy
Women without support from their partner
Women obtaining an abortion for genetic or fetal abnormalities
Women with genetic vulnerability for psychiatric illness
Women with a past history of depression and anxiety
Women who lack spousal support
Conclusion
The psychological and emotional side effects of abortion are more common than physical side effects and can range from mild regret to more serious complications such as depression. It is important to discuss these risks with a trained professional who can address your questions and concerns for your emotional well being.

Special thanks to Dr. Ruksheda Sayeda (MBBS, DPM, Psychiatrist) for expert advice