MTP is a method to terminate pregnancy for women as per the legal provisions of the country.
There could be circumstances wherein a woman needs to terminate her pregnancy. MTP or Medical Termination of Pregnancy is a method to terminate pregnancy for women as per the legal provisions of the country. In India, MTP can be done as per the regulation of the Medical Termination of Pregnancy Act, 1971.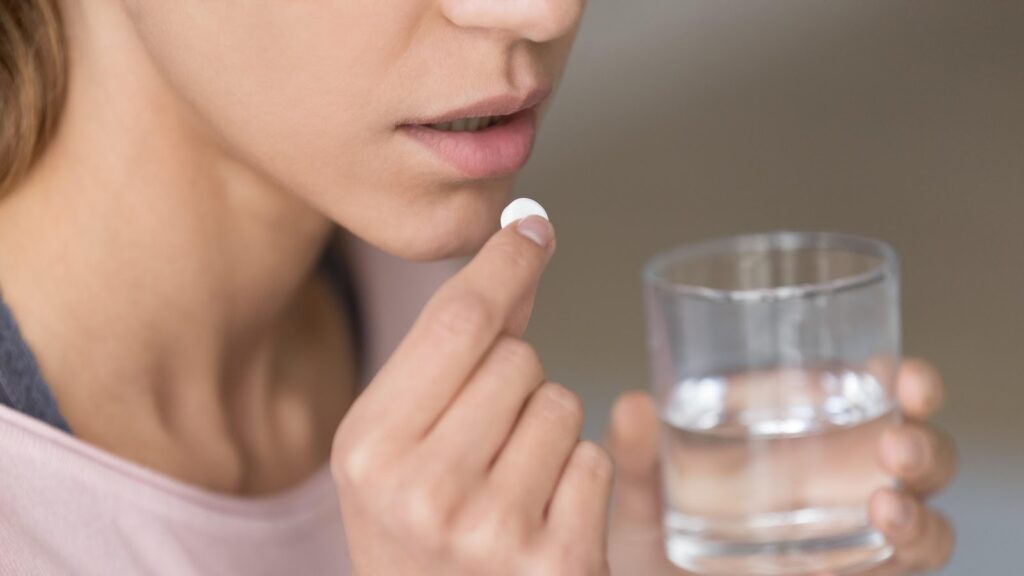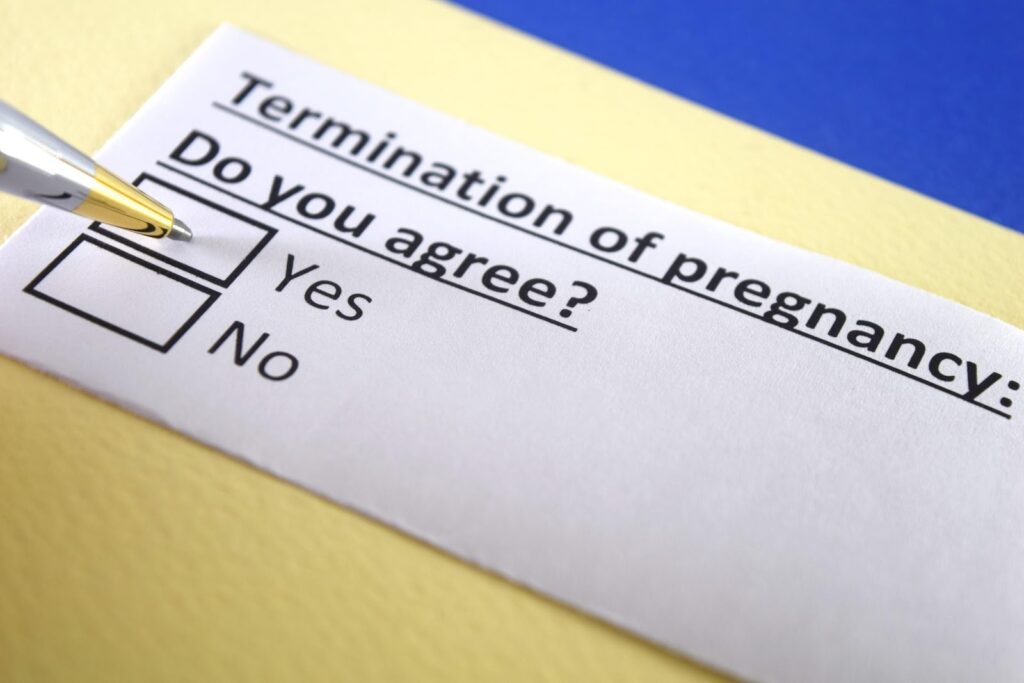 What is Medical Termination Of Pregnancy?
Medical termination of pregnancy is a method of terminating pregnancy.
Medical termination of pregnancy can be done either by medicines or surgically.
MTP by medicines can be done only for early pregnancy upto 7 to 9 weeks under medical supervision.
Post 9 weeks, surgical termination needs to be done.
What is the process followed for MTP?
It is important to visit a gynaecologist as there can be several complications regarding the pregnancy termination and before proceeding further one needs to check all the associated risks.
The gynaecologist will first carry out the pregnancy test to confirm pregnancy.
An ultrasound exam to check the age of the pregnancy and to confirm whether the pregnancy is not outside the uterus (ectopic pregnancy) and also no tumour has developed in the uterus (molar pregnancy).
Checks for anaemia, any sexually transmitted diseases and the overall health condition may also be done.
Once the gynaecologist clears you for medical abortion, a pill named Mifepristone is given orally. The mifepristone blocks progesterone from the uterine lining, breaking it down and preventing the pregnancy to grow further.
After this medication, another pill called Misoprostol is given which causes contractions and expels the fetus.
The process will be followed by extensive vaginal bleeding for up to the next two weeks.
After that, another medical examination is required to ensure the completeness of abortion and check for any complications.
Along with medicines, antibiotics are also prescribed to prevent any kind of infection.
Who is not eligible for the MTP procedure?
Women who are suffering from certain conditions are not eligible for medical termination of pregnancy by oral medications:
Women who have an ectopic pregnancy
Having ovarian mass
Anaemia
Adrenal failure
Bleeding disorders
Uncontrolled seizure disorders
Patient with liver or kidney problems
Heart disease or blood vessel complications
Women who use an intrauterine device
Are too far along in your pregnancy (more than 9 weeks)
Are taking a blood thinner or steroid medication
Are allergic to the medicines used during the procedure
Are there any risks involved in MTP using oral medications?
There are no long term side effects of both the medicines used in the process of medical termination pregnancy and do not affect a woman's fertility. However, there are some short term effects as below:
Weakness
Heavy and/or prolonged bleeding
Infection
Fever and chills
Nausea and vomiting
Infection and inflammatory disorder in the pelvic area
The cervix is also found to be torn or cut in some cases
In 8%-10% of cases, an additional surgical procedure is needed to terminate the pregnancy completely. Incomplete or unsuccessful medical termination of pregnancy can also be life-threatening as well.
Advantages and benefits
Effective and safe method for termination of pregnancy in early-stage of pregnancies.
Avoids the usage of anaesthesia, surgeries or vacuum aspiration unless it fails.
More privacy for the patient
Non-invasive procedure
Conclusion
Even though medical termination of pregnancy by oral medication is a minor procedure in early weeks of pregnancy, it has associated risks and hence proper counselling is advised and experienced doctors should guide you for the most suitable treatment for you.

Special Thanks to Dr Sachin Ajmera (MD, DNB , MNAMS , FICMCH (GOLD MEDALIST) , DGO (GOLD MEDALIST) , DFP , DIPLOMA IN ADVANCED GYNAEC ENDOSCOPY (KIEL, GERMANY) ) for the expert advice.