The most common symptoms of COVID 19 are cold, cough, and fever.
The most common symptoms of COVID 19 are cold, cough, and fever. Thus, it is common for people that come down with fever to panic and rush to get tested for COVID. To avoid confusion and make the testing process more priority-based, healthcare bodies have issued specific guidelines to inform when they should be tested.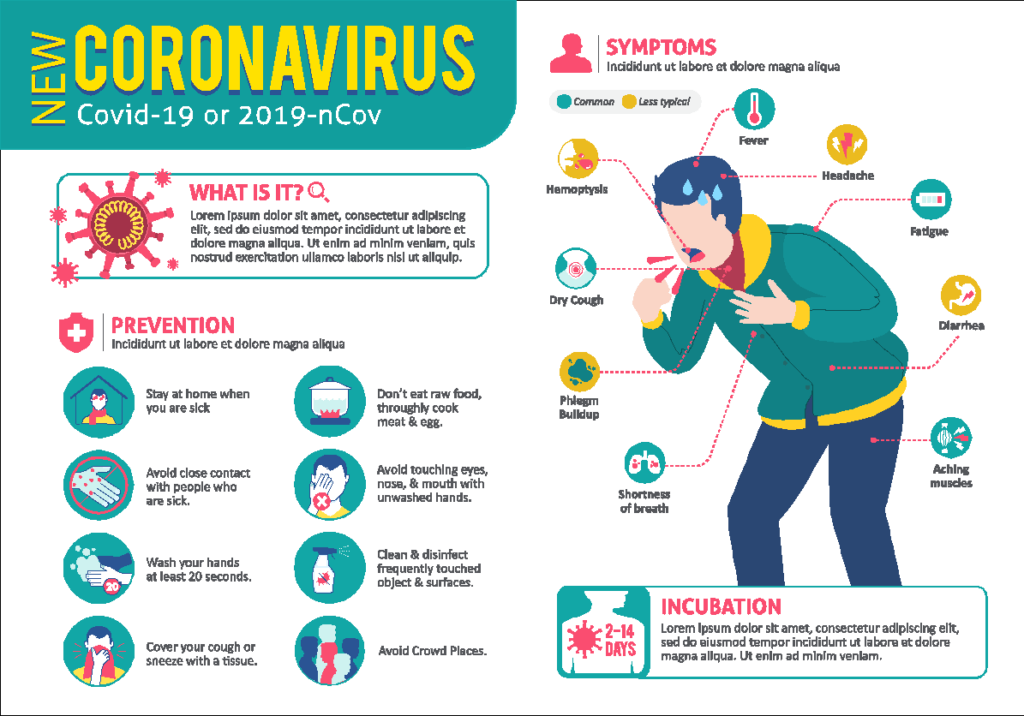 People who need to get tested are those who:
People returning from a COVID affected country – Those who have traveled back to India from a COVID affected country in the past 14 days are advised to test themselves. Most of the cases of coronavirus have been recorded by returning tourists. Thus, it is recommended that such travelers get tested so that the spread of the infection can be contained by immediately isolating the patient. It is also advised that such a person should remain in home quarantine until the test results are received whether they are exhibiting any symptoms or not. If the person cannot undergo testing immediately, they need to stay in home quarantine for minimum 14 days to check if any symptoms are noticed. If no signs are seen beyond this time, they may end the home quarantine with a trained medical professional's advice.
People who have been in contact with a COVID positive patient – Those who have been in contact with a coronavirus patient also need to follow the same guidelines as above. If they show any symptoms, they need to get immediately tested too. Even if no signs are seen, they need to home quarantine themselves for 14 days to ensure that they are safe from the infection and that they do not spread it to others.
People showing COVID 19 symptoms – Most people with mild symptoms may often be advised by their doctors not to get tested. They may be asked to stay at home until the symptoms completely subside. While in quarantine, the doctors will advise ample rest, a lot of fluids, Vitamin C, and Zinc consumption and over the counter medicines in SOS situations. In addition to these, specific hygiene measures will need to be implemented.
People who are asked to get tested by their healthcare provider – Your healthcare provider is your best guide to know whether or not you should get tested.
Doctors may also advise you to get tested for dengue and rule out the possibility. This is because dengue and COVID-19 have some similar symptoms that may occur.

The COVID 19 tests are of two types:
Antibody test – An antibody test helps determine whether you have been exposed to the infection in the past.
Viral test – This test helps determine whether or not you are currently infected.
In an antibody test, the sensitivity that is to be considered for further care is 80%. However, all positive results are strictly case-based. Doctors will advise the best plan of action to help alleviate the symptoms.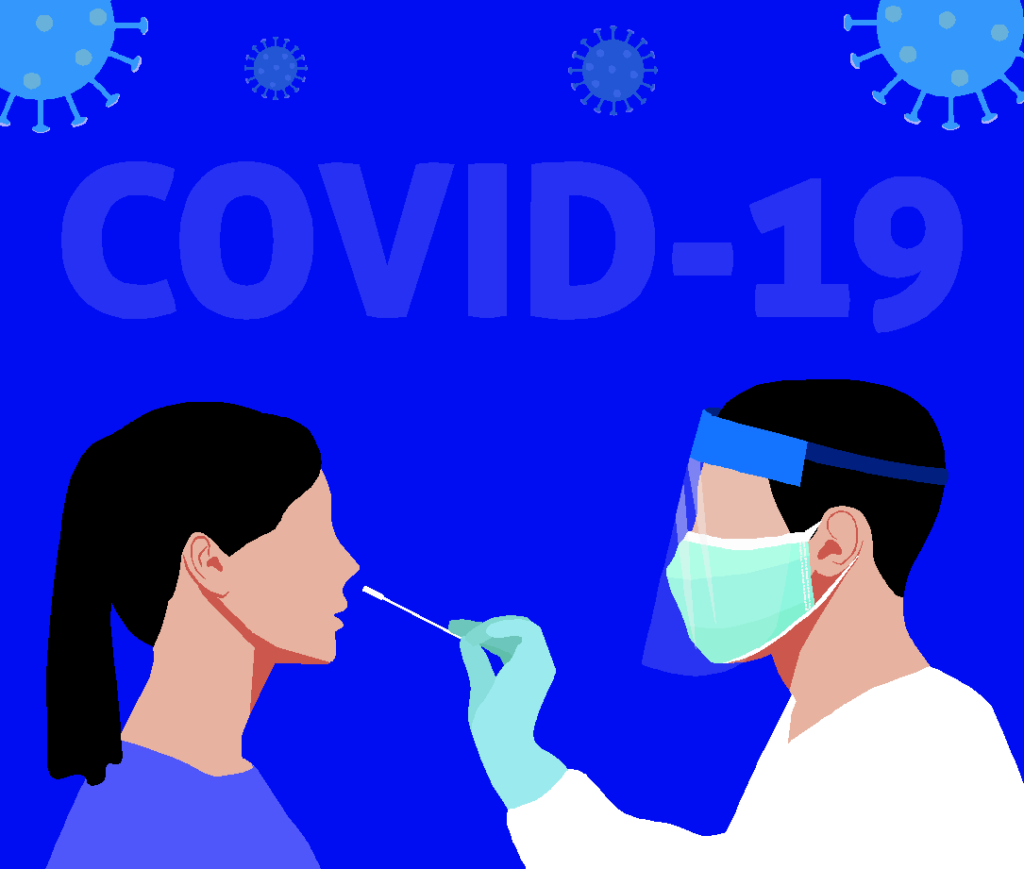 Not everyone needs to get tested for COVID 19. There is thus no need to panic and queue up at testing centers and exhaust the medical services. It would be best if you took your doctor's opinion on whether or not you need testing.
Special Thanks to Dr. Nilesh Dalal (MS DNB DICOG Mumbai) for the expert advice.