It can all get difficult and taxing with news of the COVID 19 pandemic all around us.
It can all get difficult and taxing with news of the COVID 19 pandemic all around us. While most of us are quarantining at home, it is necessary to keep ourselves focused and positive to wade through it all in a healthy manner. These are testing times wherein merely staying away from the virus does not count. While it is natural to feel fear, it also tends to make us anxious and cause panic due to facing these uncertain times.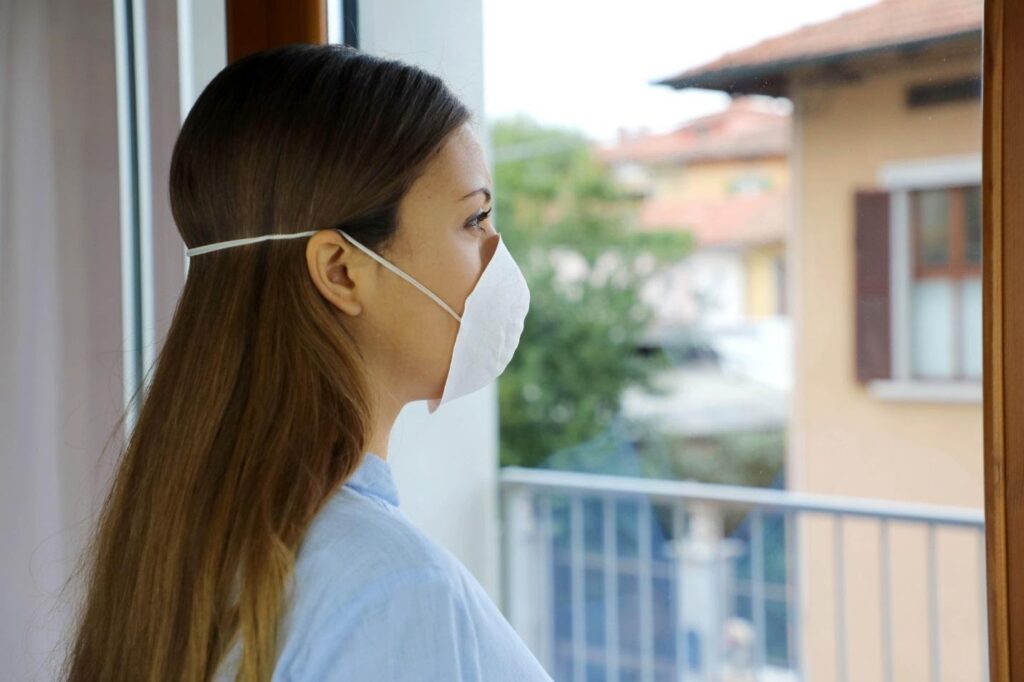 While the lockdown has been in effect to help prevent the infection spread, it is essential to keep yourself busy and focused while in quarantine. Staying at home all the time may become dull. Some important guidelines to follow to steer clear of anxiety and stress are:
Try to stick to a schedule.
Keep yourself busy.
Keep away from negative emotions by indulging in music, watching entertainment programs, playing games, reading, etc.
Indulge in your hobbies, such as painting, cooking, gardening, etc.
Try to be physically active. Indulge in light exercises indoors to help keep your muscles flexible and body active.
Eat a balanced diet, and keep yourself well hydrated.
Exhibit an attitude of sharing and caring with the people around, your neighbors, or others you know who might need help.
Filter the information and news you expose yourself and your family to. Do not pay heed to rumors and unverified information.
Focus on the positive side of things. Think about how to recover from the infection rather than what will happen if you get infected.
Try to stay indoors as much as possible and focus on cleaning and disinfecting the home often.
Do not panic when you see any health symptoms in yourself or those around you. Common cold and cough do not always mean corona, and panicking will not help in any way.
Try meditation and breathing exercises in moments when you feel anxious or stressed.
It is common to feel sad and lonely. Try to keep in touch with others virtually and invest time in communication.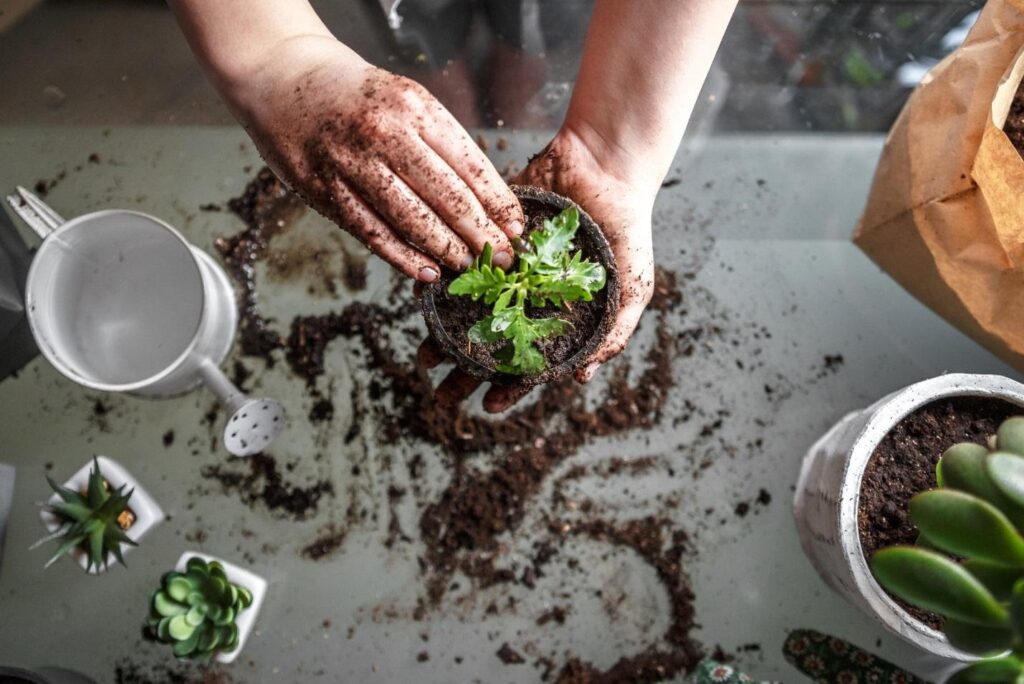 Things to avoid to stay away from stress and anxiety
Limit the use of alcohol, tobacco, and other drugs. These items trigger emotional responses and are a terrible way to kill boredom.
Do not block people around who may have been infected with corona. Try to help them with getting essentials and providing food.
If you get infected, focus on recovering as soon as possible and follow the doctor's guidelines to the T.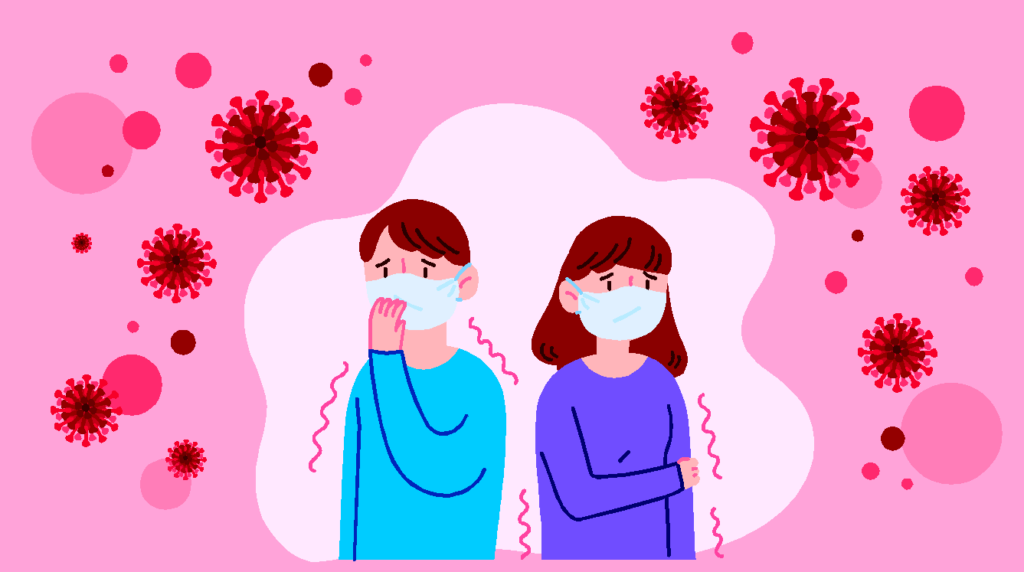 Staying focused and calm is the key to wading through these times. Anxiety and stress are an added burden that will only worsen the situation. They are best kept at bay with the help of focus and diversion tactics.
Special Thanks to Dr. Anurita Singh (MBBS, DGO, FICMCH) for the expert advice.