Coronavirus is an infection caused by the novel coronavirus.
Coronavirus is an infection caused by the novel coronavirus. It is also called Severe Acute Respiratory Syndrome Coronavirus 2 (SARS-COV-2). It was soon declared a global health emergency by the World Health Organization after first being reported in December 2019. The infection is prone to transmit from person-to-person. The best way to avoid getting the infection is to maintain social distancing.
The treatment for COVID 19 is still under research and no specific treatment has been discovered yet. Most people infected with the virus can recover at home. Those with severe symptoms require advanced medical care. Scientists are researching hard, trying to develop a remedy for the same.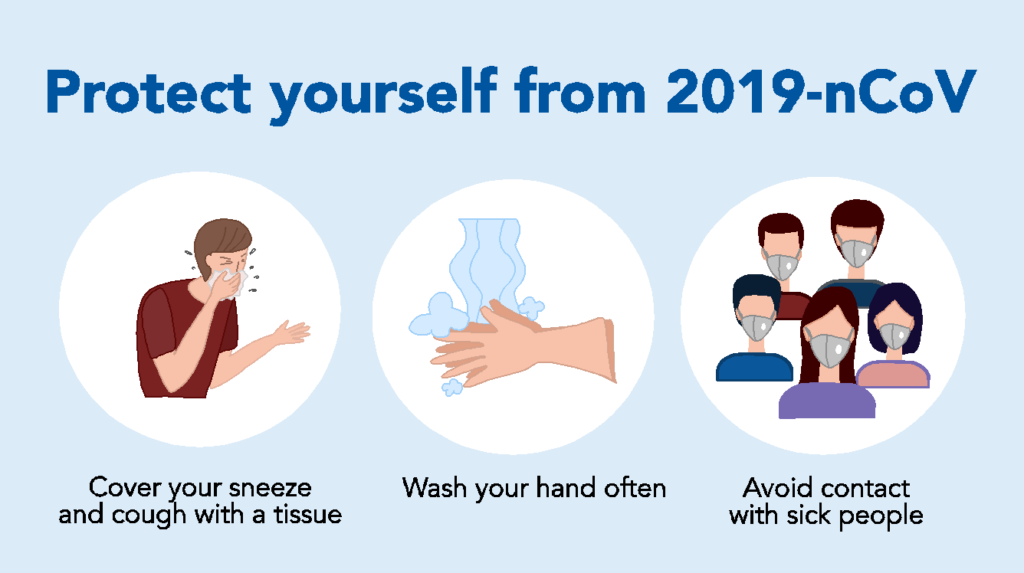 Treatment options and vaccines are currently being researched the world over, there are certain preventive measures to alleviate COVID 19 infection. The best bet is to take necessary precautionary measures and keep the infection at bay. Some basic guidelines for all to follow are given below:
Maintain a minimum six-feet distance from others
Wear a face mask when outdoors
Wash your hands frequently with soap and water
Use hand sanitizer with 70% alcohol content when hand wash is not possible
Do not touch your face unless your hands have been washed recently
Avoid going outdoors and visiting crowded areas as much as possible (home isolation)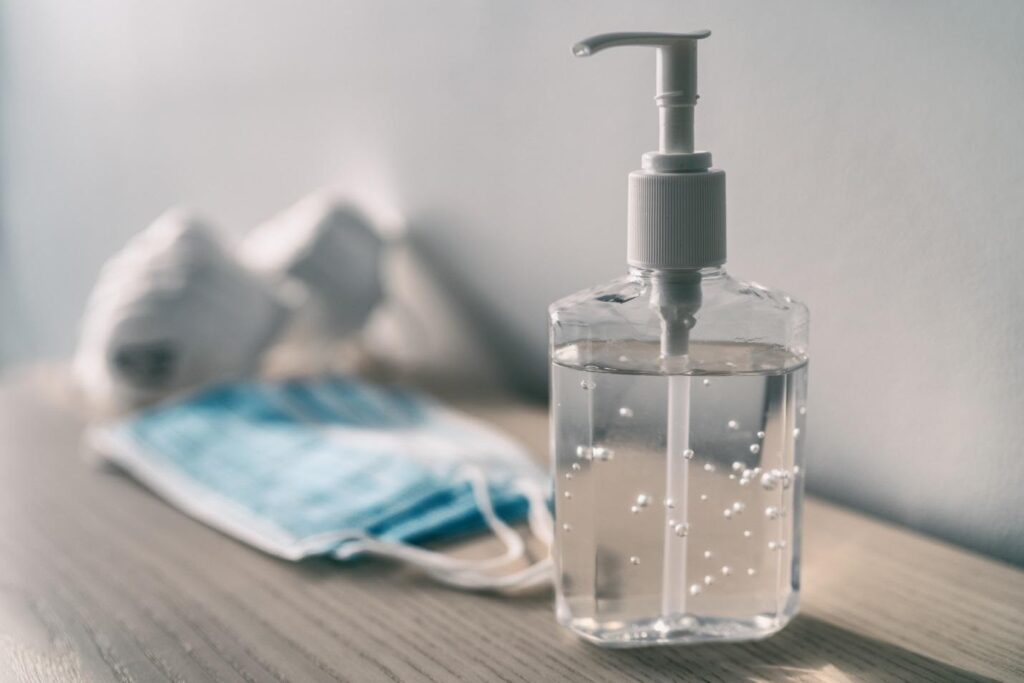 Although there are no specific curative agents for COVID 19 infection, the following measures may help tackle the severity of infection:
Staying adequately hydrated
Getting plenty of rest
Strictly avoid going outdoors (quarantine) for the betterment of yourself and others
Checking temperature and oxygen saturation in home setup
Take over the counter medicines (eg, Paracetamol) to relieve the severity of the symptoms as per the doctor's advice
Vitamin C and Zinc supplementation
Some severe cases (with breathing problems) may require oxygen supplementation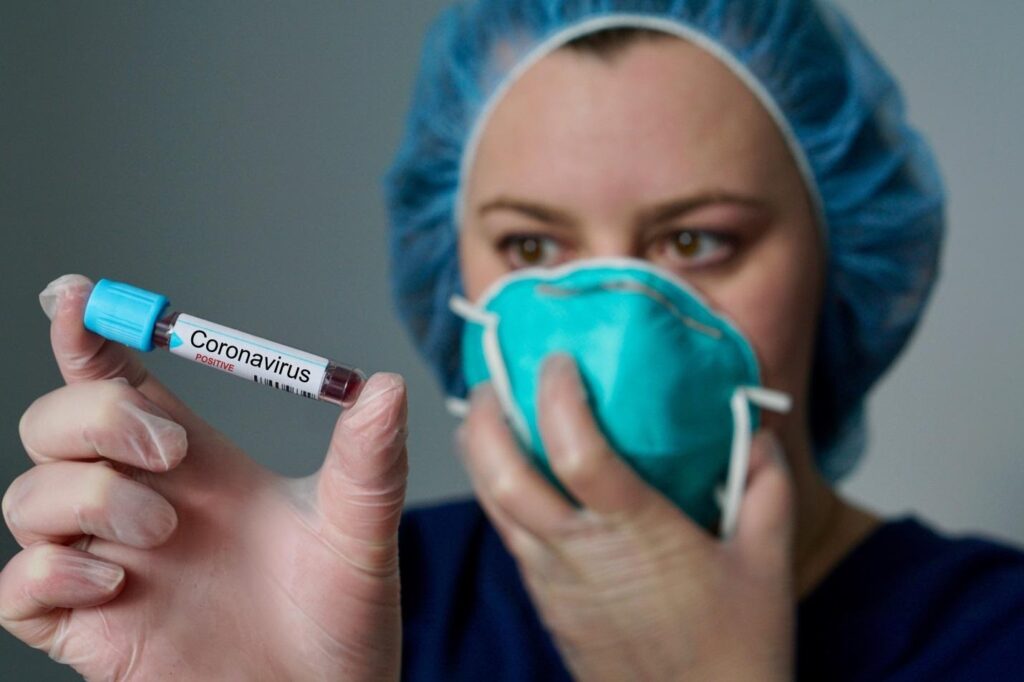 Some treatment options that are being explored are:
Drugs that have earlier been used to treat Autoimmune Disorders
Drugs that have earlier been used to treat Malaria
Antiviral drugs that have been developed earlier to tackle other viruses
Antibodies are received from people having recovered from COVID-19 infection – plasma therapy
Special Thanks to Dr. Priyankur Roy (MS, FIRM, FAGE, Dip. Infertility n Gynae-Endosccopy), Consultant Nova IVF, Siliguri for the expert advice.