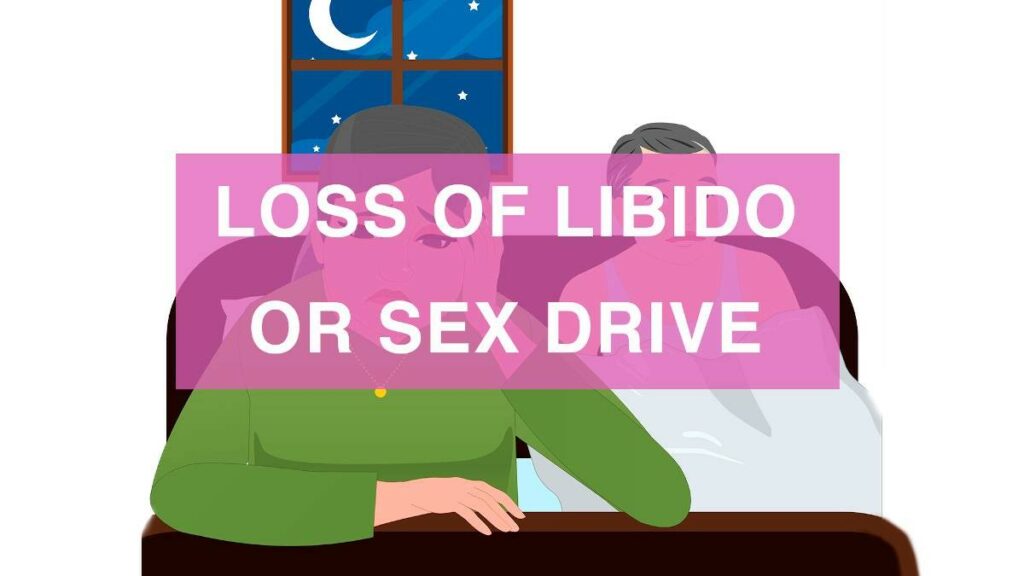 When women are going through menopause, it is common that they lose the sex drive that they usually have.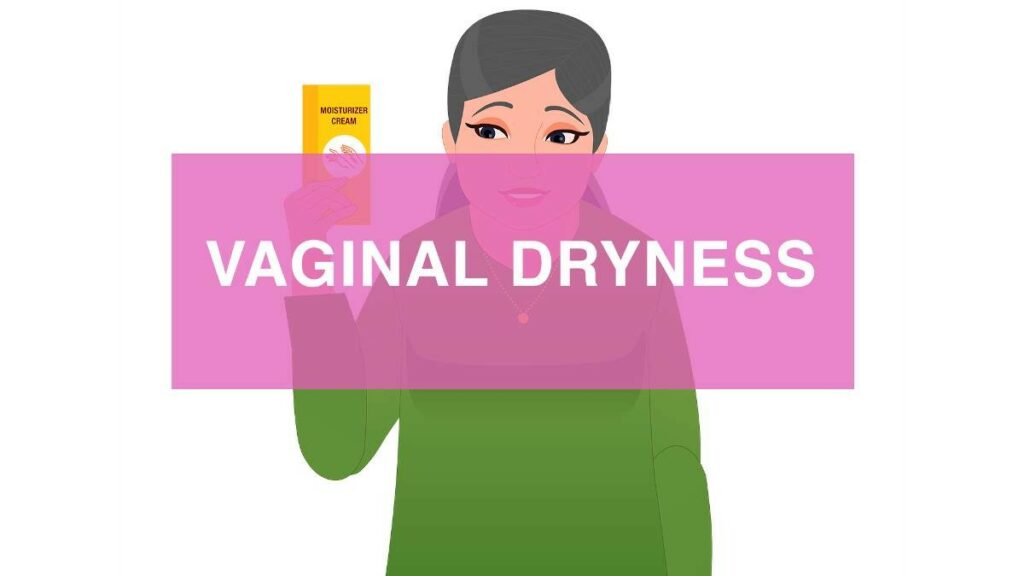 Vaginal dryness is common symptom of menopause — and close to one out of every three women deals with it while going through "the change.".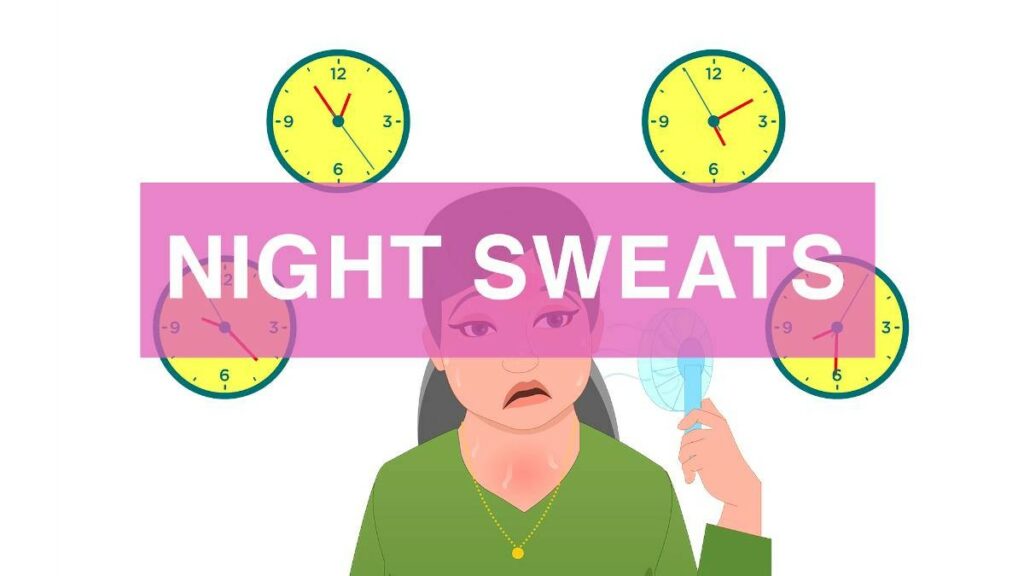 Hot flashes are very common during perimenopause, which leads up to menopause.