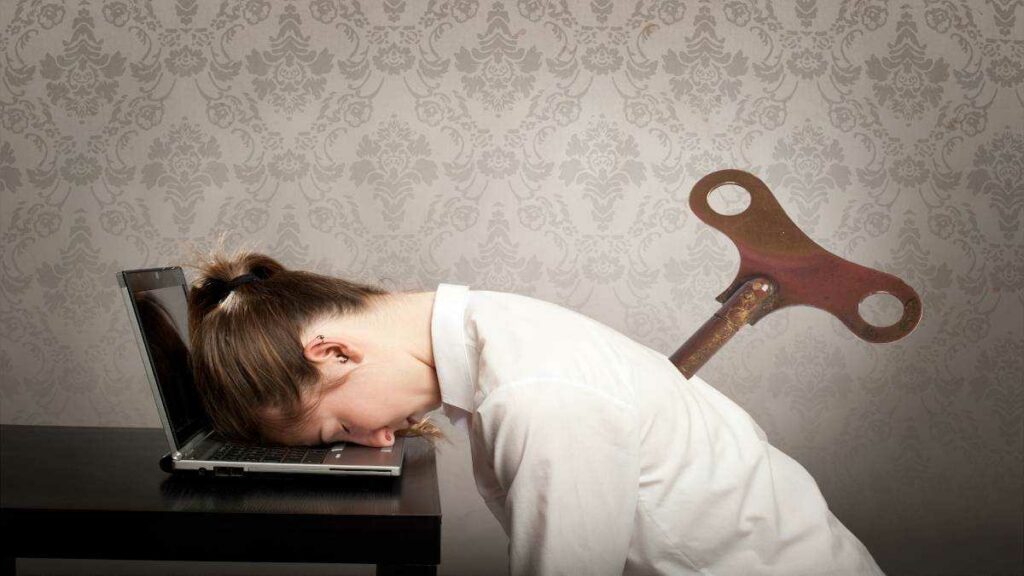 It is a time when the menstrual cycle ends along with a woman's reproductive potential. However, menopause involves many problems such as night sweats, vaginal dryness, hot flashes, and fatigue is one of them. Tiredness is the most common symptom that appears during menopause. Therefore, a woman cannot overlook this problem and take a few steps to recover from the same.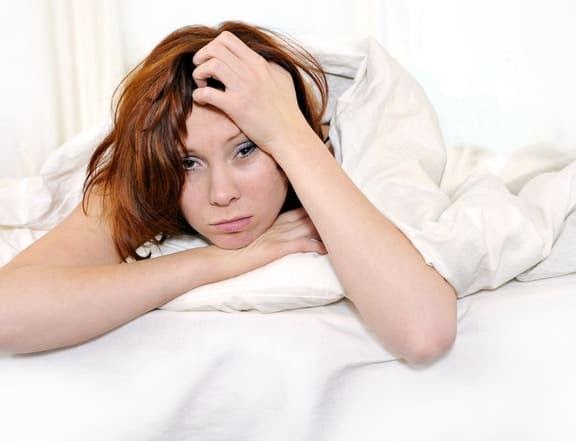 The reason for menopausal fatigue
When menopause occurs, it affects and changes the level of hormones, including estrogen, progesterone, adrenal glands, and thyroid hormone. All these hormones are responsible for providing energy to the whole body, and their presence in an inadequate quantity leads to fatigue. However, some other factors, such as night sweats and insomnia, affect the body at a high level, and women often feel tired. The additional fatigue leads to other problems such as lack of confidence, anxiety, inability to concentrate, etc.
Tips for dealing with fatigue
Women should never neglect this problem because it could also have some severe effects on the mind. Therefore, it is wise to take serious steps to overcome fatigue.
Here are some ways to deal with fatigue
1. Regular exercise
Women often have difficulty getting out of bed during fatigue and menopause. However, regular exercise can lead to the development of a healthy routine to eliminate fatigue. It is recommended to do exercises of moderate to high intensity that can recharge the body's energy. You can also do some outdoor activities that include yoga, a short daily walk, or jogging.
2. A good sleep routine
A regular sleep routine with 7-8 hours of sleep can effectively restore the body's energy. During menopause, women should go to bed early and at around the same time every day. Consumption of caffeine and alcohol should be avoided before going to bed. Additionally, women should avoid using smartphones, computers, watching TV right before going to sleep and follow a proper sleep pattern.
3. Diet
Eating a heavy meal right before going to bed may cause an upset stomach, or you may feel heavy or sleepy. Besides, a heavy dinner can also cause heartburn, which can disturb sleep. So, eat a light, balanced dinner.
4. Do not use the room thermostat
If you already feel hot flashes while you sleep, then you certainly won't want to use the room thermostat at night, because it will increase the room temperature. Keeping the room cool around 18 degrees helps to stabilize your body temperature so that you can sleep well.
Conclusion
Menopause is a natural process, and every woman goes through this period. Menopausal symptoms are often complicated, however, adopting a better lifestyle both physically and mentally will undoubtedly help. Also, consult your doctor to treat the symptoms better.