When used properly, hormonal contraceptives are a very reliable way to prevent pregnancy.
When used properly, hormonal contraceptives are a very reliable way to prevent pregnancy. There are a number of forms of hormonal contraception, including the birth control pill, the vaginal ring, the contraceptive skin patch, and hormone-releasing contraceptive coils. Although they are used in quite different ways, they have a similar effect: they all influence women's hormone levels, and most of them prevent mature eggs from being released by the ovaries. Hormonal contraception needs to be prescribed by a doctor.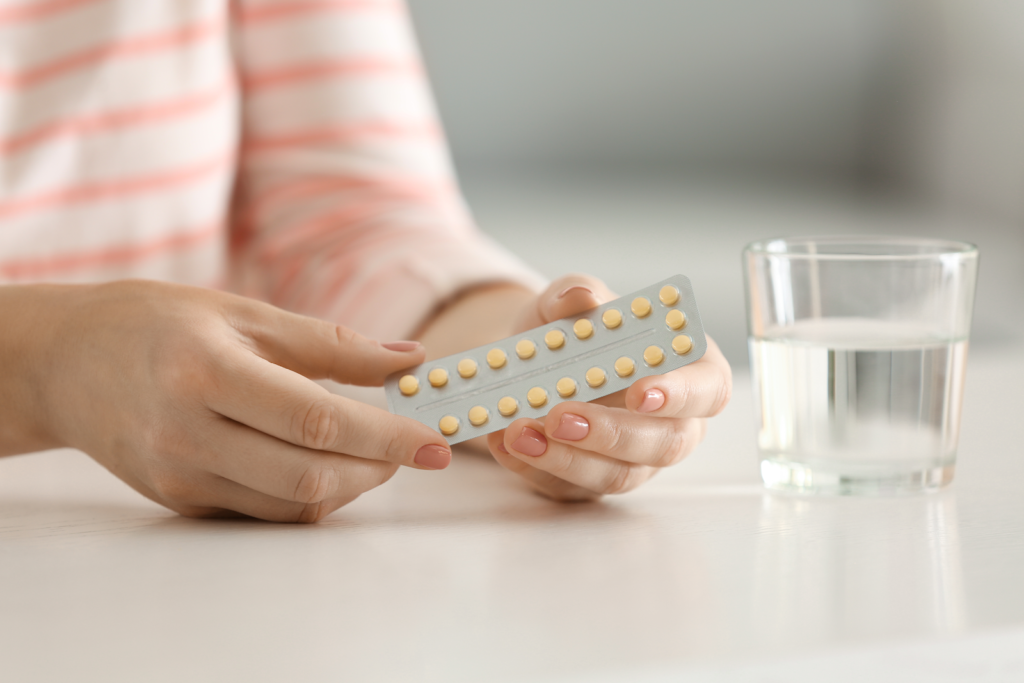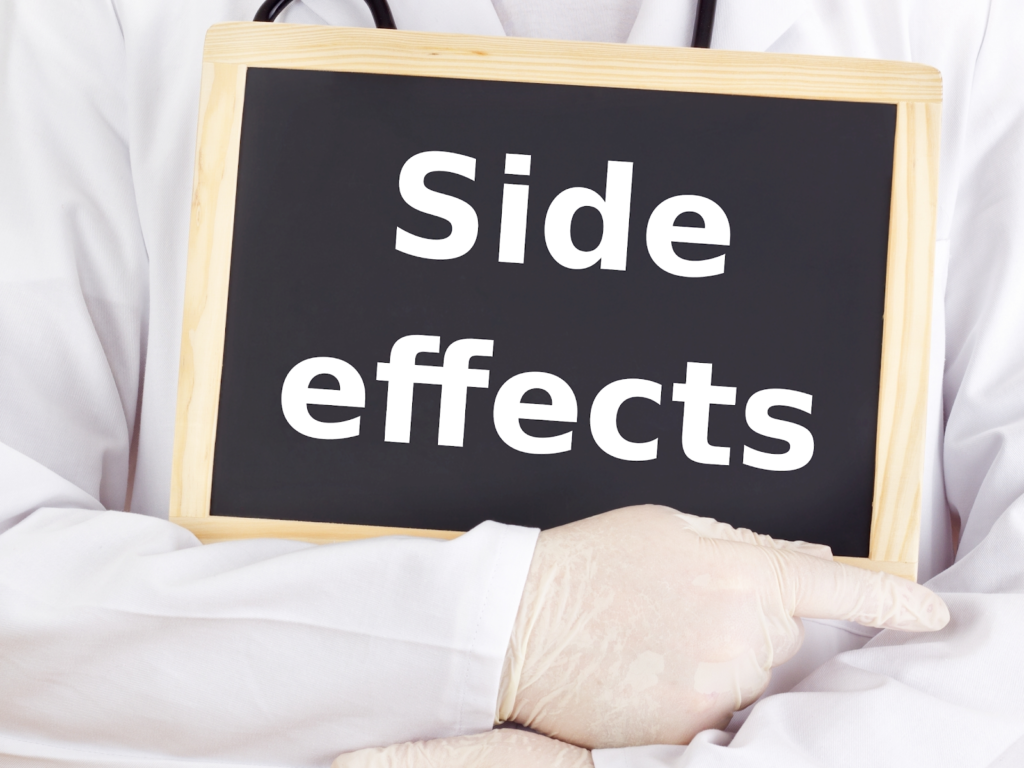 While there are several advantages of using hormonal contraception, these could have few potential side effects as below:
Headaches, especially with women who have a history of migraines
Breakthrough bleeding between periods, also known as "spotting"
Feeling of nausea
Sore breasts
Vaginal yeast infections (thrush)
Although claimed, there is no scientific proof that hormonal contraception makes women gain weight.
For some women, it can cause mood swings
It also may lead to reduced libido.
All the above are transient, self-limiting, and will go away after a few months of pill taking.
There is a small risk of blood clots, known as deep vein thrombosis forming as well. This risk is higher in women over the age of 40, as well as in women who smoke, are overweight, or have a higher risk of vascular disease in their family. This risk is very small compared to the risk of thrombosis in pregnancy.
Though hormonal contraception is commonly used, the health care provider may suggest alternative options depending on a woman's medical history in order to minimize the risks of serious side effects. These may be suggested if you:
Are in the early months of breast-feeding
Are older than 35 and smoke
Have high blood pressure, cholesterol, and overweight
Have a history of or current deep vein thrombosis or pulmonary embolism
Have a history of stroke or heart disease
Have liver disease
Have a history of breast cancer
Have migraines with aura
Have unexplained uterine bleeding
Are scheduled for a surgical procedure that limits mobility during recovery
Developed jaundice during pregnancy or while on the pill
Have diabetes-related complications that affect your blood vessels, kidneys, nerves, or vision
Conclusion
Hormonal contraception is widely used as an effective contraceptive method among women and recommended by doctors. It is important to discuss the past medical history and symptoms to manage any side effects that may arise due to the extended use of hormonal contraception.

Special thanks to Dr. Shobha N Gudi (MD. DNB, FICOG) for the expert advice.