Improved access to contraception can help avoid unintended pregnancies, avoid unintended pregnancies, and revolutionize women's lives, allowing them to pursue education, careers, and families on their own terms and time. Yet, as contraceptive care evolves, there remain issues and challenges in providing easier access to contraceptive methods, removing taboos and fears, as well as bringing more awareness to the vulnerable groups like teenagers, young adults, or low income and less educated groups.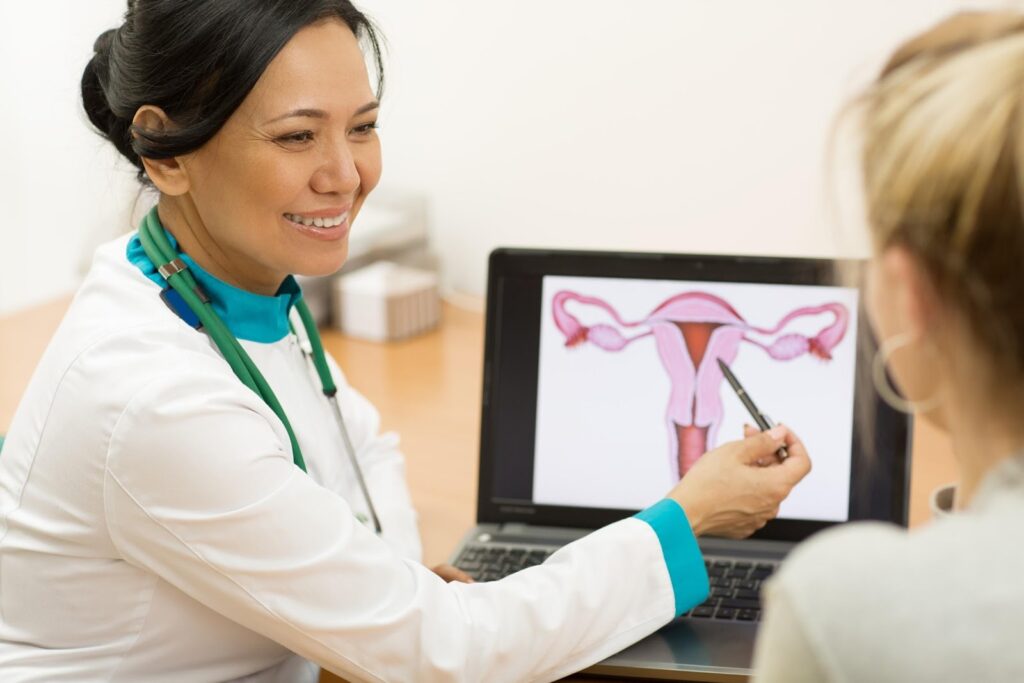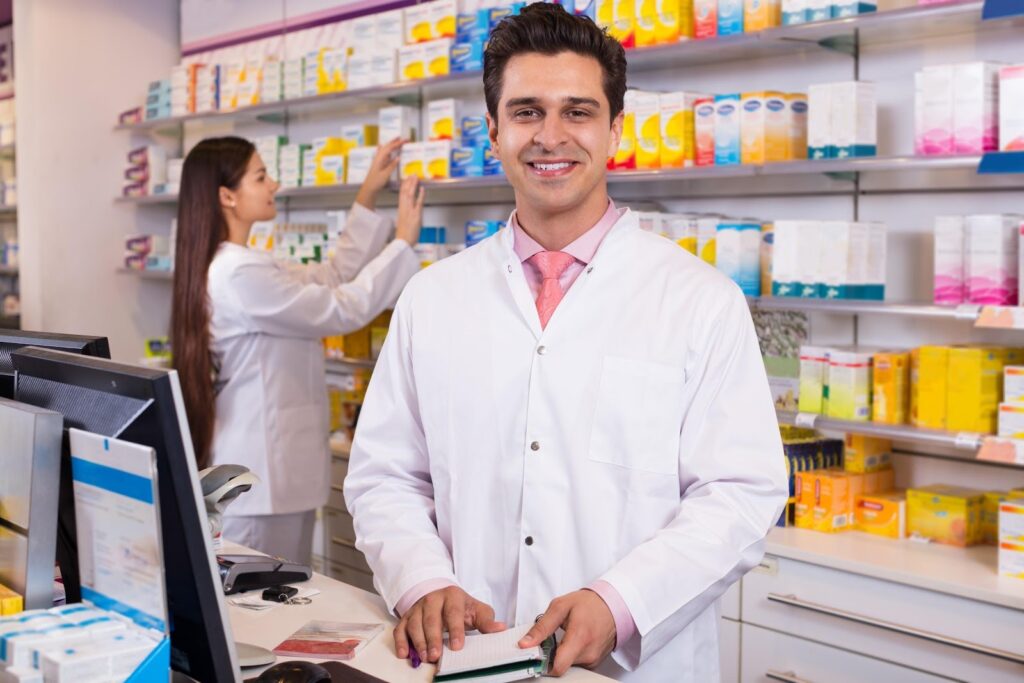 Some ways in which access and support can be provided to vulnerable groups are as below:
Counseling: It is important to provide an open platform and positive counseling by health care providers to vulnerable groups. There are decision-making tools designed to take clients through a step-by-step counseling process of method selection and provision.  Providers must listen carefully, offer support, check the understanding of the client, and ask clients for any questions. 
Front line healthcare workers: Front line workers like ASHA workers should be trained more about contraceptive methods as they are more in contact with the general public. They can create more awareness and disseminate information to the general public about contraception.
Improve access to information about contraceptive choices: Many women rely on information gathered from the mass media or friends and family on the contraceptive choices to make. Improving access to information and generating more awareness amongst young girls and vulnerable groups will help prepare them on the ways to avoid unplanned pregnancies.
Improve access to contraception:  Not all women may be willing to seek out health care professionals and doctors for prescribed medication for contraception. It will be easier if oral contraceptives are available at pharmacies over-the-counter. While there is a debate on the pros and cons of this step due to the side effects involved, emergency contraception pills for unprotected sex are available in the market as OTC these days. It still needs to be decided how freely contraception medication ( apart from barrier contraception like condoms) can be available without a doctor's consultation.  Making OCs available OTC, perhaps with progestogen-only pills with fewer contraindications to use, maybe an approach to increasing access to and using this effective contraceptive option.
Treatment for sexually transmitted diseases: Younger women are more likely to contract STIs and to want protection from what they experience as judgemental attitudes. Specialized clinics that can offer diagnostic and treatment services and, when required, contraception on a relatively anonymous basis appear more likely to be preferred by women starting their sex lives and/ or who are in 'experimental' relationships. 
Free Access to Contraception: Many NGOs and centers provide free access to contraception. It is important to guide and counsel these patients to utilize these centers to provide free contraceptive choices. They play an important role in educating everyone about the different contraceptive choices and safe abortion practices. 
Changing attitudes and mindsets:  Increased insights into the value of contraception and its role in fields like further reducing class and gender-related inequalities are likely to prove necessary for success in this context.
Conclusion
There can be no single way of delivering a step-change improvement in access to personalized contraception support and other reproductive and sexual health care forms. Ensuring access to contraceptive methods, including for vulnerable populations and young people, is essential for the well-being and autonomy of women and girls. 
Special Thanks to Dr. Priti Kumar (M.D. OGBYN) for the expert advice.