Impacts of Teenage Pregnancy
If a girl gets pregnant when she is under 20 years of age, it is called adolescent pregnancy or teenage pregnancy. Getting pregnant during adolescence is not healthy for both the baby and the mother. Being sexually active in your teenage years is not advised either. However, if it happens, you need to understand how it can impact you and your baby.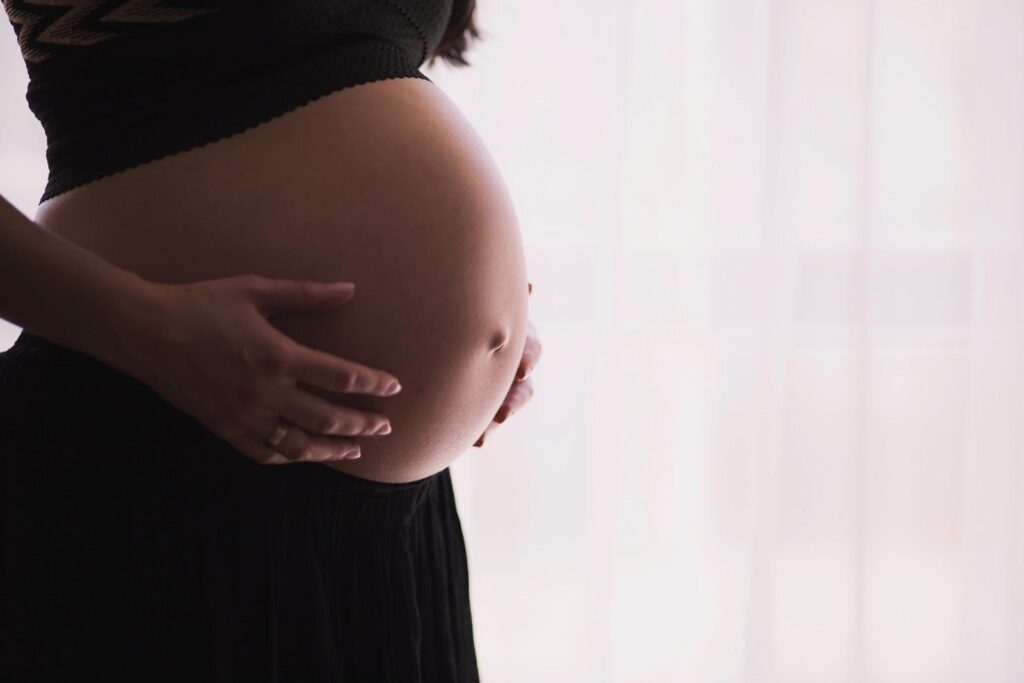 Effects of getting pregnant in your teens:
Chances of high blood pressure are predominantly high during teen pregnancy. This can harm your kidneys and can also prove fatal under dire circumstances. Not only high blood pressure, but teenage pregnancy also has a high risk of causing diabetes and other long-term health ailments.
Premature birth and the birth of a malnourished baby are also possible if you give birth at a young age. As an outcome, your baby might lack proper organ/body development. In case, if you give birth before completing 37 weeks of pregnancy, the risk of immature organ development becomes high. These problems may persist after birth, and some may even be life-long. Your baby might suffer from long-term health issues, including those that affect major organs like the heart and brain. Your baby might have trouble breathing, feeding, developing cognitive skills, etc. Teenage pregnancies also carry a high risk of infant mortality.
In most instances, the girl becomes psychologically disturbed because of teenage pregnancy. She may isolate herself because of the fear and guilt of facing family members and friends. It may also lead to depression, which is not healthy for the baby's development.
How to take care of teenage pregnancy?
In case a girl gets pregnant in her teens, it is important to seek proper medical guidance. A gynecologist will help in determining how to take care of the mother and the baby. You need to follow the doctor's instructions for a smooth pregnancy and delivery.
In case if any of the following symptoms are seen, a doctor should be consulted without any delay.
– Vaginal bleeding
– Fluid discharge from the vagina
– Continuous vomiting
– Abdominal pain
– Blurry vision
– Severe headache
– Fever or chills
– Pain or burning sensation while urinating
– Swelling on the legs
Conclusion
Teenage pregnancies should be avoided, and the best way to do that is to avoid having sex at such a young age. However, with proper sex education and proper knowledge of birth control options, pregnancies can be prevented. Even if a teenage pregnancy does occur, extreme caution and utmost care are to be taken by following the doctor's guidelines properly.
Special thanks to Dr. Supriya Arwari (M.D, D.G.O) for the expert advice.