is a common problem in girls before the age of puberty and during adolescence.
Vaginal irritation could also be accompanied by vaginal discharge. However, redness and swelling in the vaginal area are not so common and may be symptoms of infection.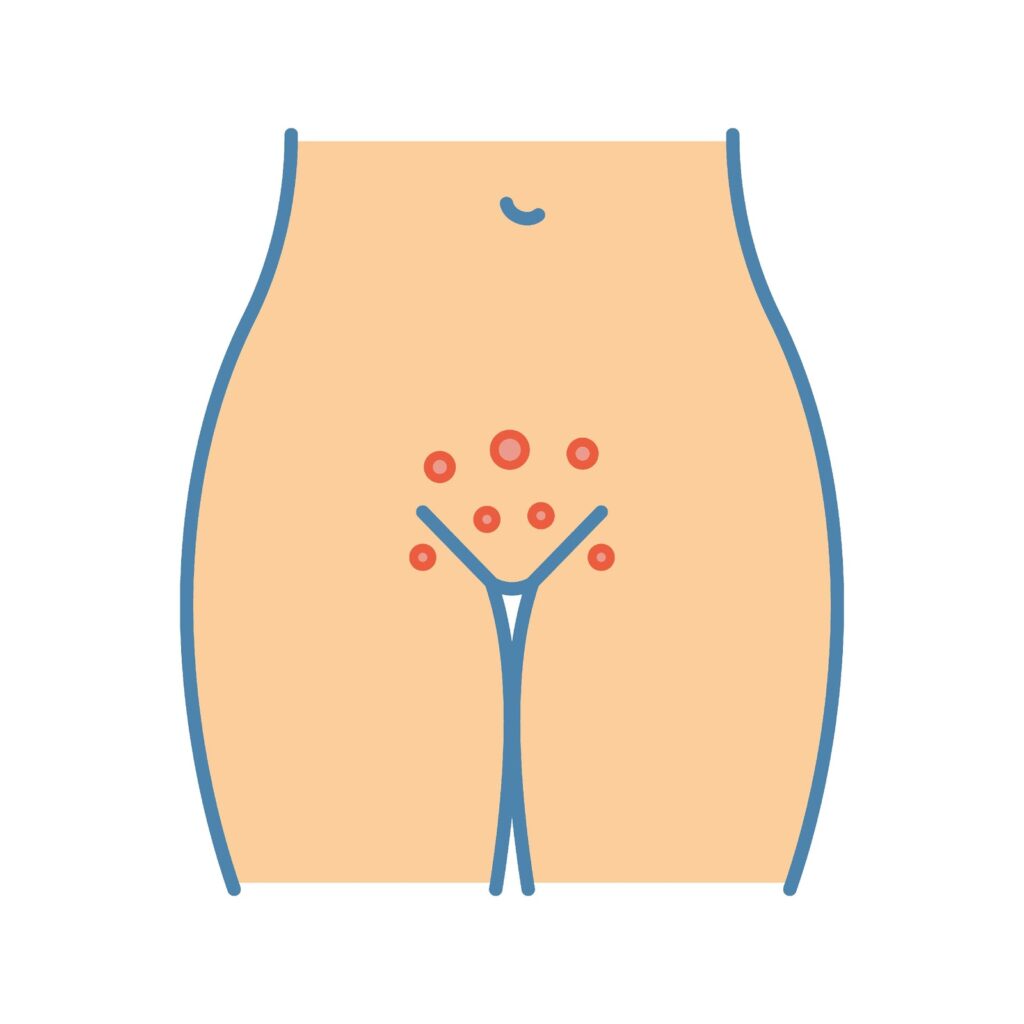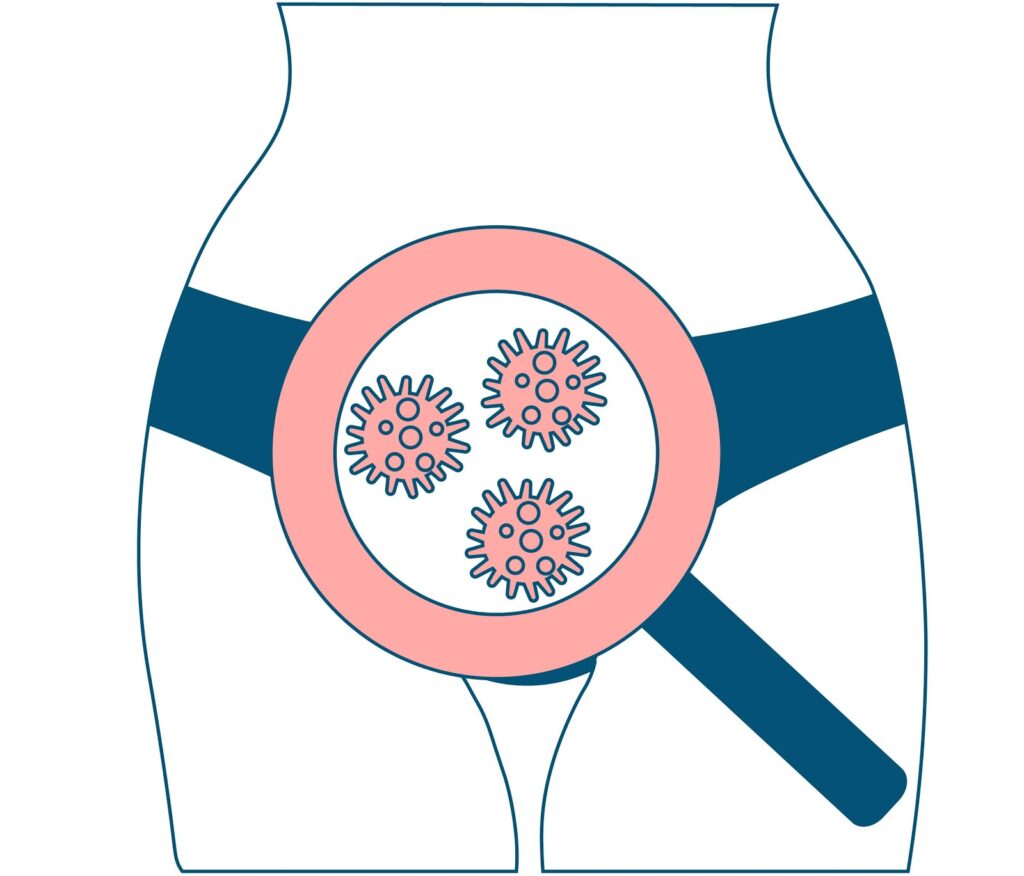 Causes of Vaginal Irritation
Common causes of vaginal itching include:
Vaginitis or infection
Strong chemicals in perfumes, creams, ointments, and sprays may irritate the vagina or the skin around the vagina if applied in this area.
Chemicals and dyes in detergents, fabric softeners may also cause irritation when in contact with the vagina
A foreign body, such as toilet paper if stays inside the vagina may lead to an infection.
Tampons if stayed inside vagina for long time
Use of talcum powder which may irritate the skin of vulval area
Sanitary napkins if not of good quality or causing allergy
Use of underwear which are not properly dried
Tight clothing like slacks, jeans, sports wear, which may increase sweating in the area
Use of underwear made up of synthetic material and lace
Using reusable cotton menstrual hygiene products or sanitary napkins which may not be appropriately washed and dried
How to manage the symptoms at home?
There are many simple ways to reduce the symptoms as given below:
Wear cotton underwear.
Wear loose-fitting pants or skirts, and avoid tights and leggings.
Ensure that laundry detergent is rinsed well from underwear, and do not use fabric softener on undergarments.
Treat the skin of the vulval area very gently.
Use soft, uncoloured, unscented toilet paper.
Avoid hot baths, but have a bath daily.
Do not use bubble bath or perfumed soaps or creams in the vaginal area
Avoid douching (i.e. vaginal washes).
Do not hold on to the urge to urinate and use the toilet when you first feel the need to go.
Preferably, use 100% cotton menstrual pads and tampons.
Remove sweaty sports clothing or wet bathing suits as soon as the activity is done.
Place a cool compress against the itchy area to relieve symptoms after exercise.
Try not to scratch the area.
In case you are sexually active, do not have intercourse when you have symptoms or pain in the genitals.
Urinate and rinse the vulva with cool water after sexual intercourse.
Use condoms to protect from sexually transmitted disease in case you are sexually active
When to see a doctor
If the itch and irritation remain even after trying the home measures, then see a doctor. The doctor may take a swab from the vagina to determine if you have thrush or another infection, and then they can prescribe the right medication.
Also, see the doctor if you experience:
pain or burning when urinating
bleeding or abnormal discharge from the vaginal area
fever or abdominal pain.
blisters or ulcers on the vagina or vulva.
persistent redness, swelling or rashes in the vulval region
foul smell from the discharge
Conclusion
Vaginal irritation is a common condition unless severe during adolescence, severe affliction of which though uncommon may cause distress and disruption in the daily routine. With proper care, it is usually manageable to control the symptoms and causes of vaginal irritation at home. Expert opinion may be needed in severe cases or associated co-morbidities.
Special Thanks to Dr. Surekha Tayade ( MD, DNB, MNAMS, FICOG, PhD, Professor, OBGY, Jawaharlal Nehru Medical College, DMIMS, DU, Wardha) for expert advice.