It involves the onset of sexuality and the ability to reproduce.
Masturbation as an aspect of adolescence sexuality is an important aspect to be understood by teenagers to have the correct perspective for this activity.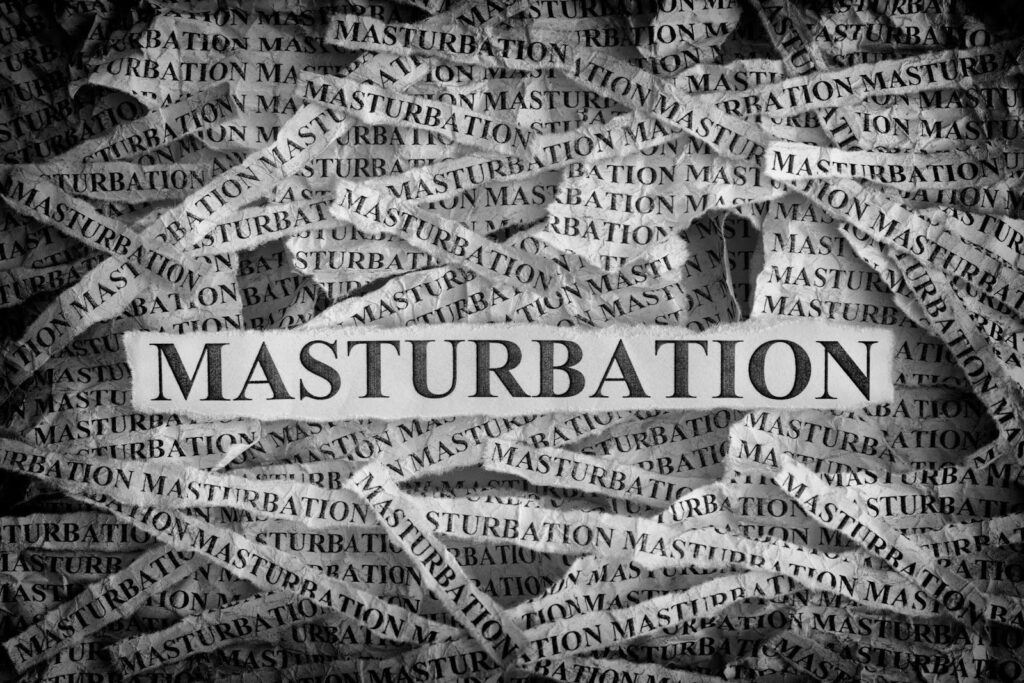 What is Masturbation?
Masturbation is a part of normal human sexual experience and signifies touching one's own genitals for pleasure and satisfaction. Unless it is excessive that it interferes with normal routines or responsibilities, there is no harm in masturbation. It can be done at any age but is more common in older children, preteens, teenagers, and adults. It is seen in male as well as females.
What leads to masturbation?
When pubertal development starts, it is accompanied by secretions of sexual hormones, which lead to more curiosity about genitals, body awareness and a rise in sexual tensions.
Masturbation is a regular part of normal adolescence. Most young teenagers discover that masturbation is sexually pleasing and recognize that self-stimulation is an expression of their own developing sexuality.
How to communicate about masturbation?
There are several myths surrounding masturbation. A teenager who masturbates is not oversexed, promiscu­ous, or sexually deviant.
Many cultures still actively discourage masturbation, partly because of the general moral constraints often placed on sexual behaviour.
When parents of school age children discover that their child masturbates, some react with embarrassment, anger, and even moral out­rage and find it hard to respond to it comfortably and appropriately.
However, it is important to give your child the right perspective to masturbation. Make sure your child understands that masturbation, like many other things, is a private activity and not a public one.
Do not label it as bad, dirty, evil, or sinful. This will create a sense of guilt, shame and secrecy that may be unhealthy for his sexual development.
Instead, the child should understand that masturbation as an activity is fine, but it is a private matter.
Are there any issues with masturbation?
There are certain situations in which adolescents should receive an evaluation by a behavioural paediatrician, child psychiatrist, or psychologist. These include:
Frequent and excessive daily masturbation, both at home and in public.
Public masturbation that continues even after you have talked about it with your child.
Masturbation that takes place in conjunction with other symptoms of behavioural or emotional difficulty, including social isolation, aggression, destructiveness, sadness, withdrawal, bed-wetting, or soiling (encopresis).
Inappropriate sexual talk or other sexual activity.
Conclusion
Masturbation is an activity that is common among adolescents and is a part of growing up. It is important for them to understand and have the right perspective and attitude for a healthy sexual mindset and development.

Special thanks to Dr.Girish Mane( M.B.B.S.: D.G.O.: F.I.C.O.G.) for the expert advice.