Urinary continence is a problem that affects women more commonly than men.
Urinary continence is a problem that affects women more commonly than men. This problem refers to the inability to control urine and passing urine even when not intended. This is a common problem, primarily affecting menopausal women. The high strains that a woman's body goes through in terms of pregnancy and childbirth over the years reach a high point by the time she hits menopause. This results in a long-term weakness of the pelvic floor muscles (muscles that support the bladder, neck and urethra), making urinary incontinence an obvious problem.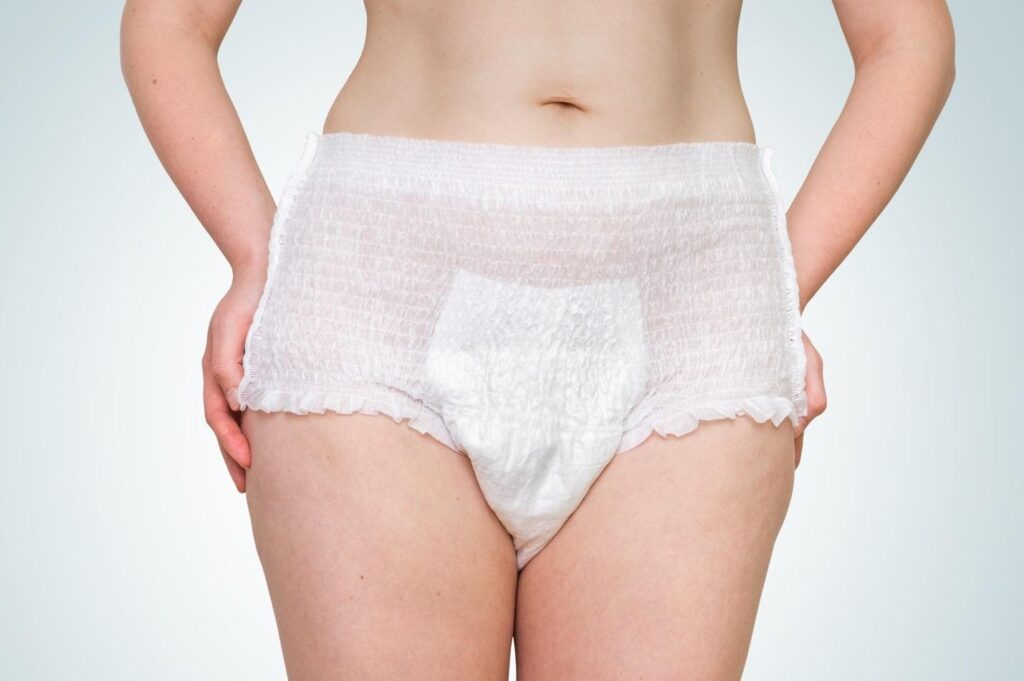 Why adult diapers?
While there are several options to counter this problem through lifestyle changes, medicines, surgery, or the use of medical devices, the immediate and most comfortable solution is to use a diaper. It may sound weird and uncomfortable, but adult diapers go a long way toward keeping your problem a secret and under control. It is common to believe that adult diapers are only meant for older people who are primarily incapacitated to visit a bathroom or are bedridden.
In women suffering from urinary incontinence, some small physical activities such as coughing, sneezing and heavy weight lifting also at times lead to the passage of a few drops of urine. Some women tend to leak urine merely at the thought of passing urine and are unable to control it until reaching the washroom. Using something as easily disposable as a diaper helps you not fret about the problem as there is an easy solution lying at hand.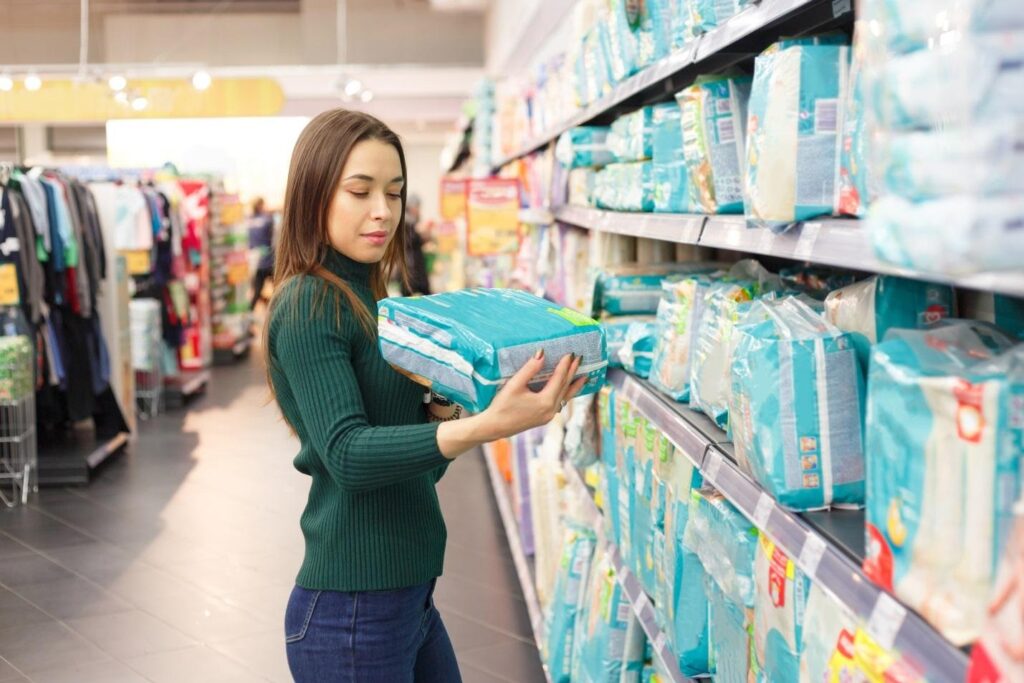 When can you use an adult diaper?
Adult diapers not only come handy for regular daily use but also when you indulge in certain activities like:
In flights when traveling.
During outdoor activities such as trekking and camping
When traveling somewhere, you are not sure of clean lavatories being available.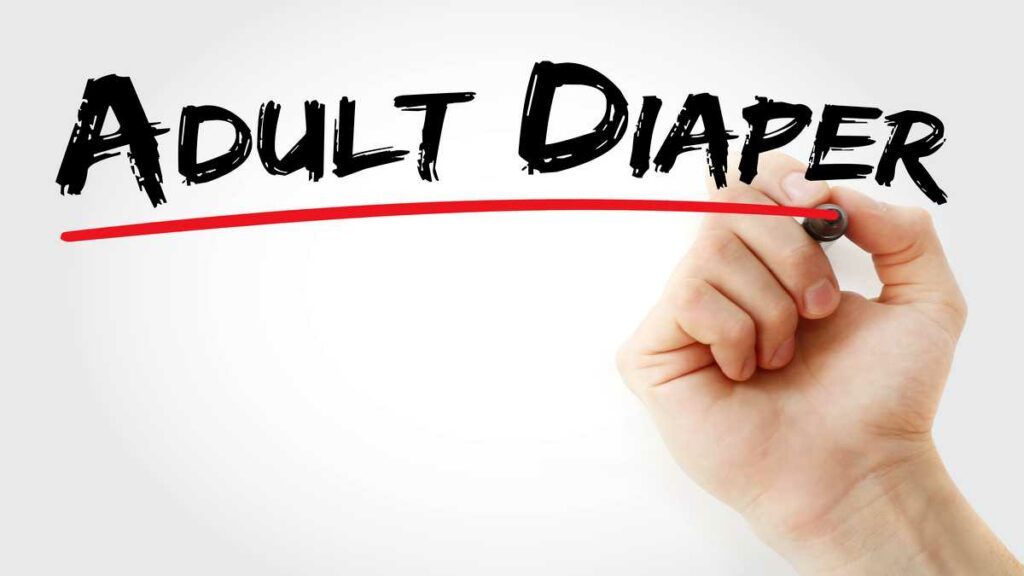 How to use an adult diaper?
When you decide to use an adult diaper, there are various factors to bear in mind when using, storing, and disposing of them, especially outdoors and at work.
Using an adult diaper – You need to carefully choose the size and shape of the diaper so that it does not hamper your comfort and ease of movement. You will probably have to try a couple of brand and size options before zeroing in on what you are most comfortable with.
Storing adult diapers – You need to carefully choose a discreet place where you can store the diapers if not everyone around you is privy to your usage.
Disposing of adult diapers – Use disposable bags to dispose of the diapers after use. You need to be extra careful with disposing of the diapers, especially when using a public/common restroom. It always helps to check for the presence of disposable bins before you enter a bathroom.
The thought of using an adult diaper may sound embarrassing to you and may also look impractical. Still, some contemporary designs, mainly meant for women, are more compact and absorbent than the earlier bulky designs available.

Special Thanks to Dr Nita Thakre (DNB, FMAS – Director – Dr. Trivedi's Total Health Care – Gynaec Endoscopist, Robotic Surgeon & Urogynaec Consultant) for the expert advice.