They act as messengers of the bodily systems and thus play a pivotal role in its functioning.
An imbalance in these hormone levels is therefore capable of hampering the regular operation of all bodily systems. The female ovaries are responsible for the production of two essential hormones – estrogen and progesterone. These hormones play a crucial role in the human reproductive system, as well as fertility and menstruation. During menopause, the ovaries age and produce very low levels of the hormone estrogen and progesterone, causing many glitches in the normal functioning of the human body.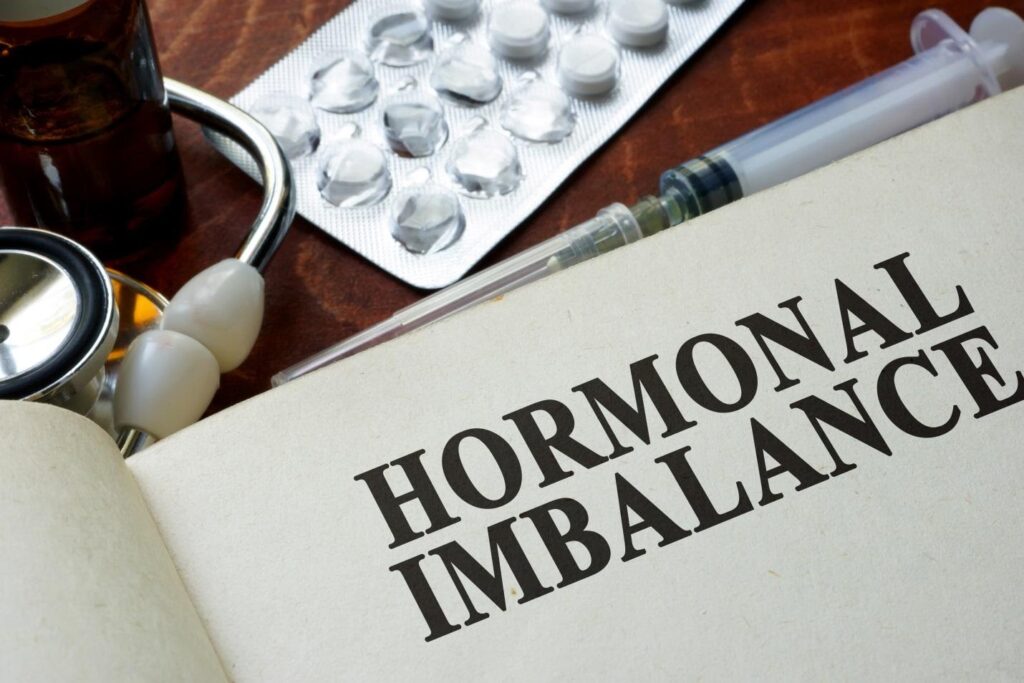 What are the symptoms of hormonal imbalance?
The most common symptoms that arise due to an imbalance in the hormone levels in the body during menopause are:
Mood swings
Poor Memory
Irritability
Headache
Depression
Anxiety
Urinary incontinence
Hot flashes
Sleep disturbance
Bloating
Fatigue
Hair loss
Palpitations
Concentration problems
Abnormal blood sugar levels
Weight gain
Night sweats
Low sex drive
Change in voice
An increased chance of contracting urinary and vaginal infections
Increased cholesterol level and other fat levels
High blood pressure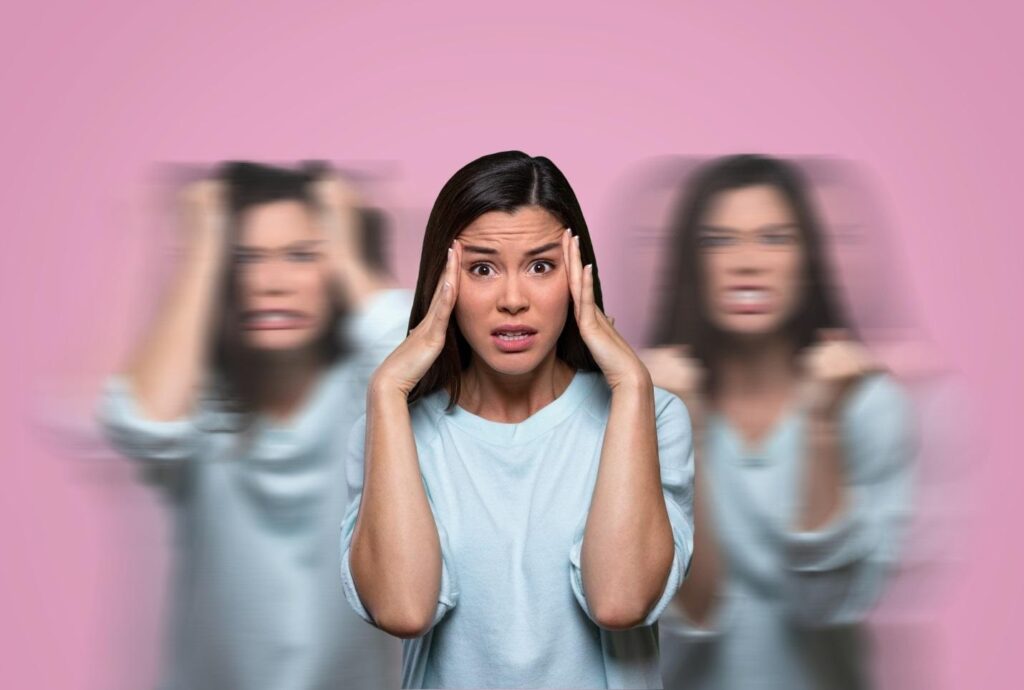 How to counter problems arising due to hormonal imbalance?
Hormonal imbalance approaching menopause gives rise to a standard set of problems in all women. Some ways in which you can try and tackle them are:
Mood swings – An imbalance in estrogen levels can affect the neurotransmitters of the brain, giving rise to depressed mood and PMS. Take up some light exercises to perform every day, avoid consuming alcohol and tobacco if you normally do.
Low sex drive – Women approaching menopause generally face this problem. Other symptoms like night sweats, mood swings, anxiety, and fatigue are also responsible for low libido. You may consult a doctor and opt for hormone replacement therapy to regain your sexual libido.
Insomnia – Estrogen and progesterone levels also promote good sleep. A lack of these hormones may cause insomnia. You can tackle this by wearing comfortable clothing while sleeping, having a comfortable mattress, and sheets in a cool room. You also need to limit your caffeine, alcohol, and tobacco intake.
Headache – This is a common symptom experienced by menopausal women. Try eating light, small and frequent meals instead of heavy and fewer meals in a day. If the headaches are severe, consult a doctor.
Vaginal dryness – Low levels of hormones result in vaginal dryness that tends to make urination and sex painful. Consult a doctor and try treating the problem with the help of medication. Avoid using artificial and scented soaps and other toiletries in the vaginal area.
Weak bones – Low levels of estrogen and progesterone result in bone loss, making them more susceptible to fractures. Take up some exercises, indulge in running, swimming, and walking regularly. You may also be advised by your doctor to take Calcium and Vitamin D supplements.
Weight gain – Weight gain and thyroid problems arising from it are commonly seen in menopausal women. Chart out a healthy nutrition plan and take up regular exercise and activities.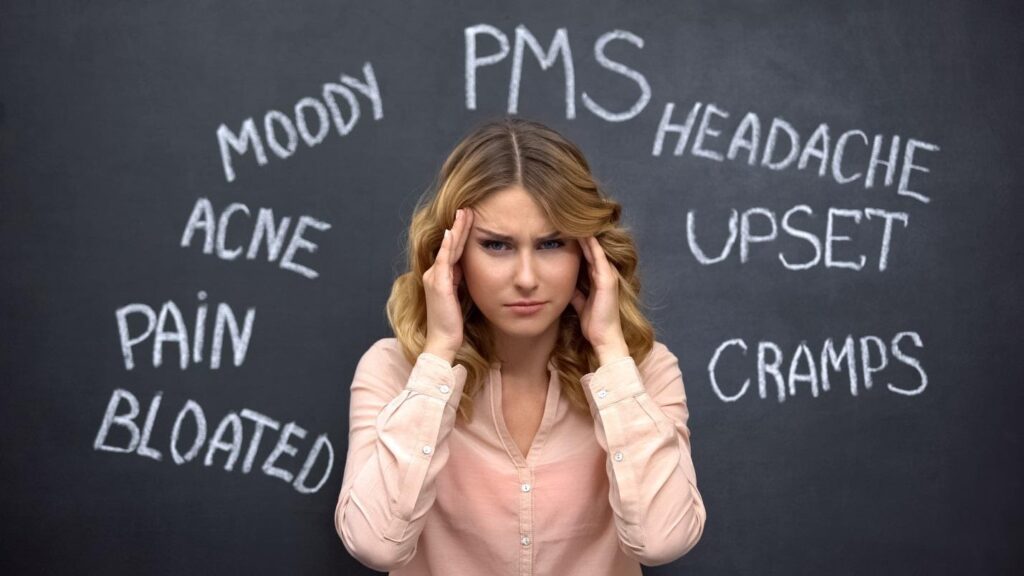 Hormonal imbalance is an inevitable occurrence in all menopausal women. You can not altogether avoid the symptoms and problems arising due to it. Still, you can surely limit its reach and severity by bringing about a few lifestyle changes.
Special Thanks to Dr. Neena Patwardhan (MBBS, DGO, FICOG) for the expert advice.