The novel coronavirus causes a mild upper respiratory tract infection, a lower respiratory tract infection involving non-life-threatening pneumonia, and acute respiratory distress syndrome with life-threatening pneumonia. This virus affects all age groups. However, pregnant women may be more prone to contracting the coronavirus as they are generally more vulnerable to respiratory tract infections. In general, however, there is no concrete evidence to show whether pregnant women are more susceptible to coronavirus than healthy individuals.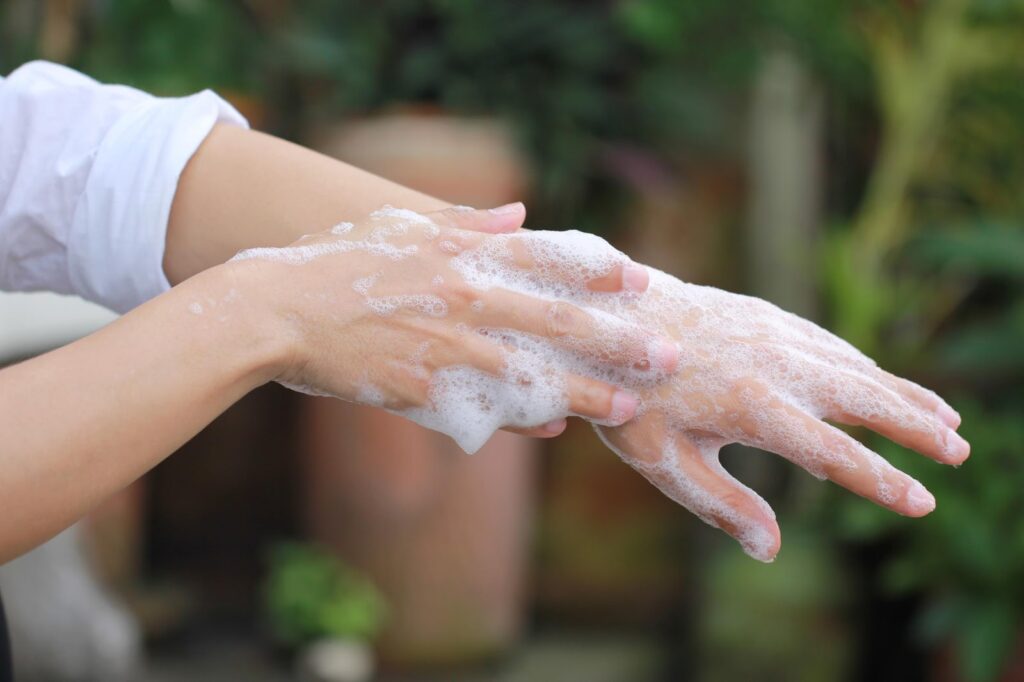 How does the coronavirus affect pregnancy?
Owing to the disease's evolving nature, the effects it can potentially have on a fetus during pregnancy are not clear yet. While no vertical transmission of the virus has been noticed, pre-term births have become more common owing to COVID-19. The virus also tends to alter the maternal-fetal interface, affecting both mother and baby's health. Pregnant women mostly will experience mild flu-like symptoms. If the symptoms get any worse, it may be pointing towards a possible respiratory infection. Consult a doctor without any delay and check if you require hospitalization.
What should pregnant women do to prevent themselves from coronavirus?
Though it is not crystal clear whether pregnant women are more susceptible to the COVID-19 virus, they should maintain social distancing. During pregnancy, the immune system is not in its best form. This affects the body's average ability to fight viral infections. It will only be helpful if pregnant women stay extra cautious during such times.
Pregnant women, however, need not worry and stress themselves over it. Indulge in hobbies, do things that make you happy, and help take your mind off stressful and worrying thoughts.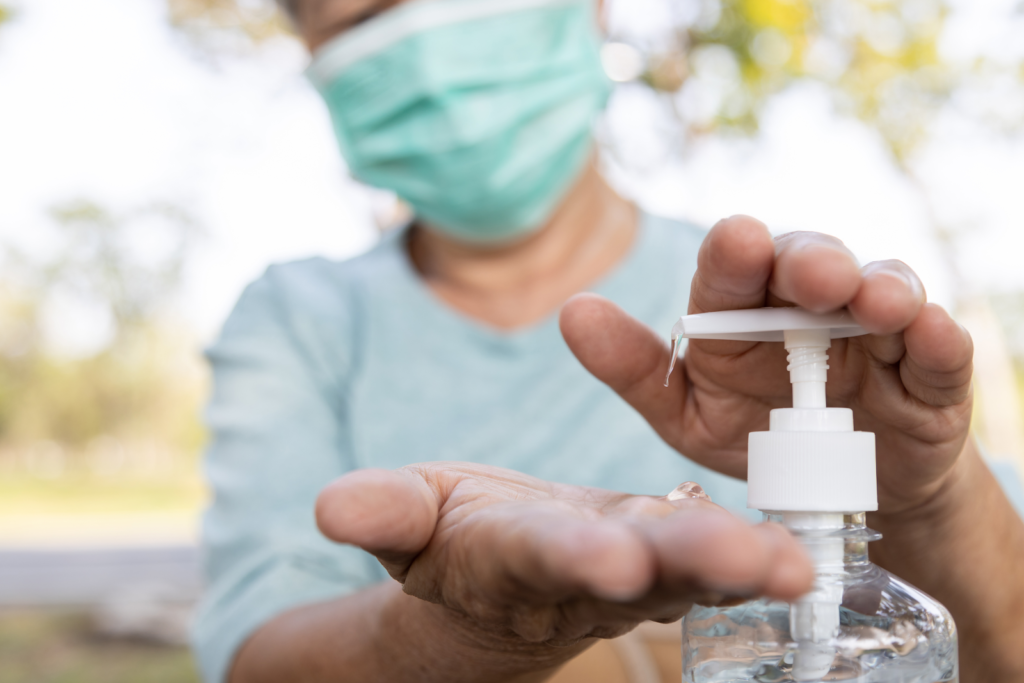 Precautions for pregnant women when traveling during COVID-19:
Though there is no restriction on flying for pregnant women, they should avoid it unless absolutely necessary. Proper hand hygiene needs to be followed along with wearing a mask at all times throughout the journey. Avoid shaking hands with strangers, touching any surfaces, and touching your face after. Better still, you should opt for wearing disposable gloves, too, in addition to the mask and/or face shield.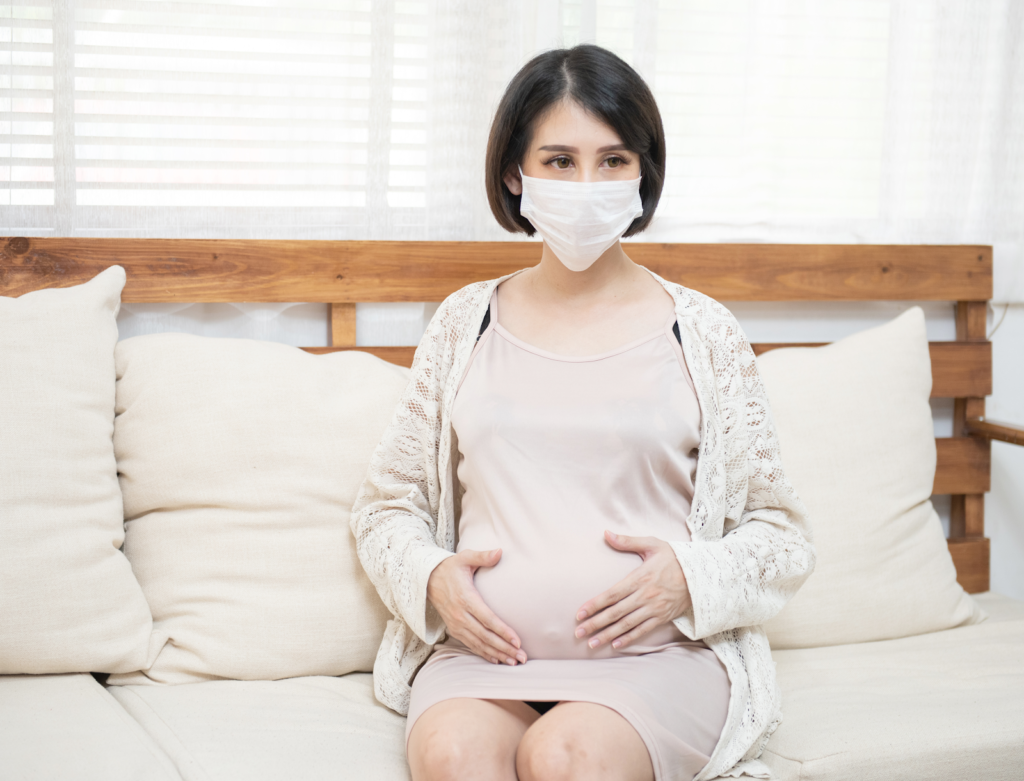 Unlike people with diabetes, lung disease, and high blood pressure, coronavirus does not pose a grave threat to pregnant women. There is a dearth of data to test any possibilities of greater danger involved. The infection is still evolving as it has been six months since it started spreading, with newer discoveries being made frequently. There are many unanswered questions in determining whether pregnant women are at a higher risk. Precaution is, however, better at all times. Social distancing, the use of masks, good hand, and face hygiene are enough to keep you away from any possible chance of catching the infection.

Special Thanks to Dr. Neharika Malhotra Bora (M.D, FICMCH, FMAS) for the expert advice.