Mood swings are a normal part of puberty. During puberty, your child's emotions may become stronger and more intense.
Mood swings are a normal part of puberty. During puberty, your child's emotions may become stronger and more intense. Their mood might change more frequently, quickly and randomly. They may feel strong emotions that they've never experienced before. It's common for them to feel confused, scared or angry and not know why. They also might be more sensitive and become more easily upset than usual.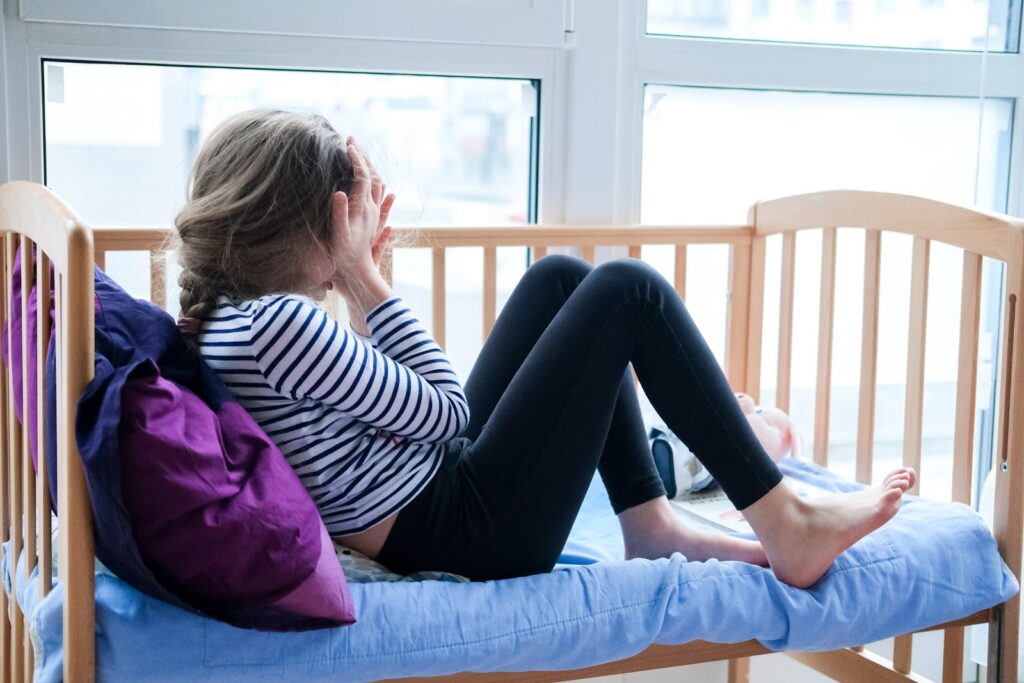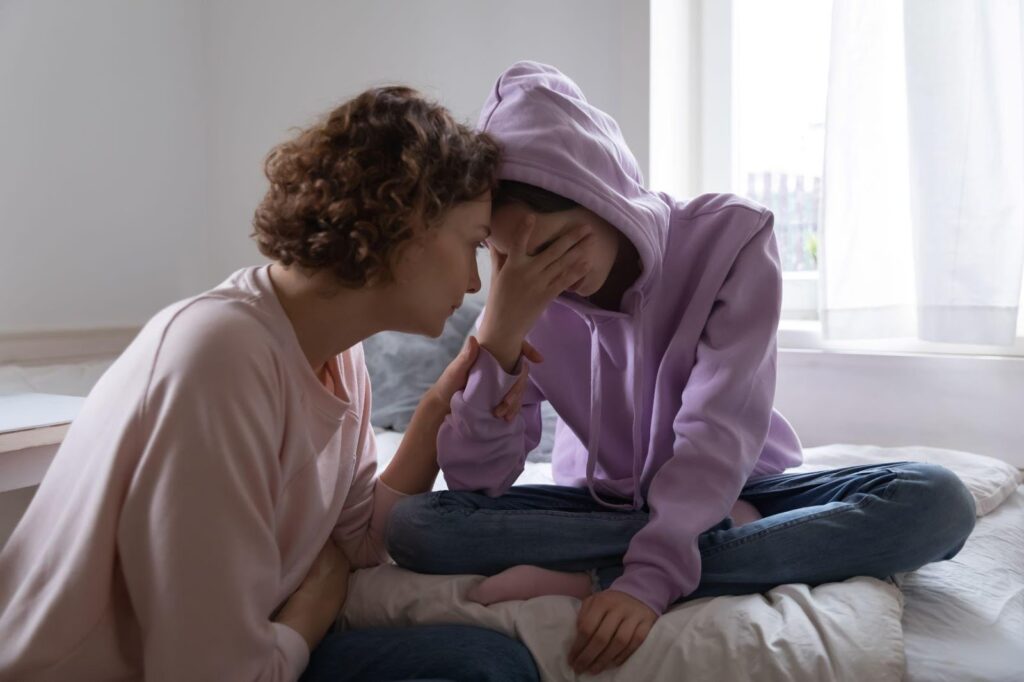 Why do mood swings happen during puberty?
Puberty brings a lot of changes for your child not only physically, but socially, mentally and emotionally too. Things that can impact on your child's mood and the way they feel, include:
Hormones: Hormonal shifts that occur during puberty play a major role in the way teens think and feel. As teens mature, they commonly experience increased irritability, intense sadness, and frequent frustration due to the chemical changes occurring inside their brains.
Establishing independence causes teens to experience a variety of emotions. They may feel sad, scared, and lonely about the futures while simultaneously feeling excited about their budding freedom.
Lack of sleep
Peer pressure and school demands
Conflict with family and changing beliefs
Stress and anxiety
Physical changes that may make them feel awkward and self-conscious
If someone is trying to take sexual advantage
How should parents manage their teens' moods?
Keep calm, listen and acknowledge their feelings
Be gentle, but in a firm manner hold your teen accountable for disrespectful backtalk and bad behaviour.
Help them understand their moods and what they might be going through
Maintain clear rules, boundaries and expectations
Allow them space to process their feelings and be available and supportive when needed
Frequently praise good behaviours and make them feel appreciated
Work together to find ways to lighten their mood and express their feelings
Encourage healthy sleeping routines as an overtired or sleep-deprived teen is likely to experience increased difficulty regulating emotions.
Exercise is a natural mood booster and it can go a long way to easing mood swings. Encourage your child to get at least 20 minutes of exercise each day.
Encourage a healthy diet by making sure they have a good breakfast, reduce caffeine, and decrease sugar. Talk to your teen about the importance of a balanced diet and provide healthy snacks and meals.
When should you see a doctor?
Three key areas to help distinguish between normal mood swings and something more serious include:
Duration where a bad mood lasts more than two weeks
Severity of mood changes which cause significant changes in behaviour, feelings and thoughts
The impact of such mood changes where it is affecting many areas of their life like home, school and friendships
If the child is involved in antisocial behaviour
If you notice the child indulging in alcohol or drugs
If you're noticing these signs, it's important to talk with your child and also seek support from your doctor.
Conclusion
Understanding that almost everyone goes through mood swings during their teenage years may make it easier for both teens and parents to accept and adapt to the mood changes. This is an inevitable part of the adolescence years which brings about many physical and emotional changes in the lives of the kids.
Special thanks to Dr Kirti Bendre (MD, DGO) for the expert advice.