Adolescence is a period in life when you go through many changes in your body, your feelings, your relationships with others, and how you see yourself. It can be a pretty confusing period of your life, especially when dealing with the opposite sex. In our daily lives, we need to deal with the opposite sex for many activities like work, studies, social activities, and so on, and hence one needs to learn to build a healthy and harmonious relationship with the opposite gender. Though it may sound easy, it is not so for adolescents! Whether it is getting tongue-tied, being self-conscious and awkward, or sweating uncontrollably, communicating with the opposite sex does not come naturally for many of us.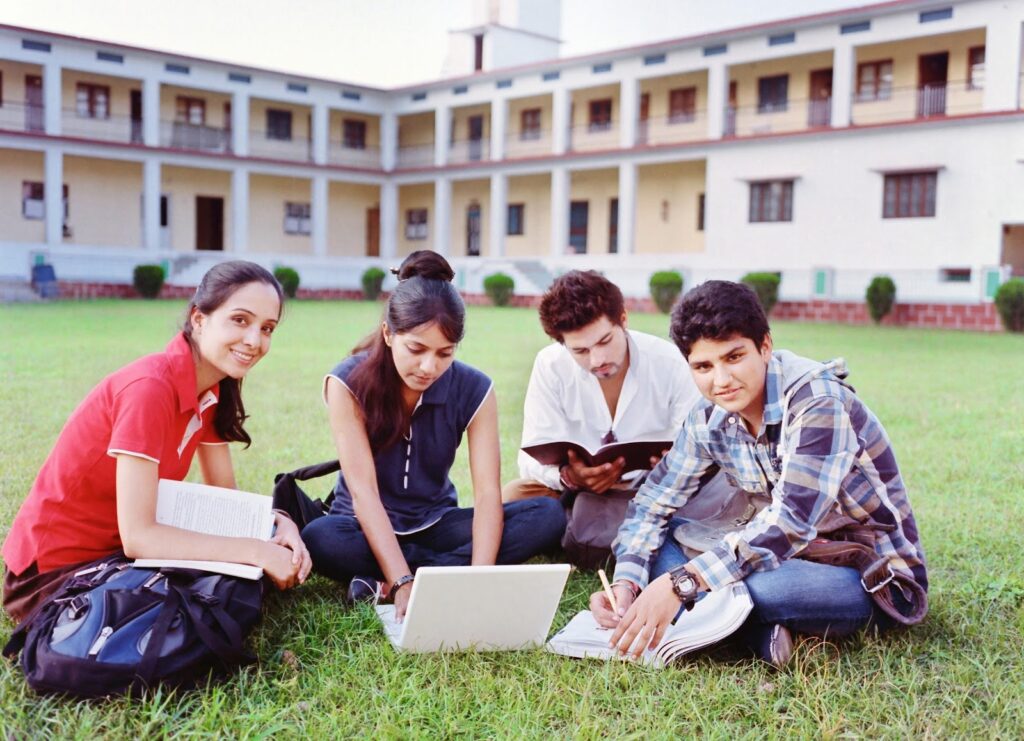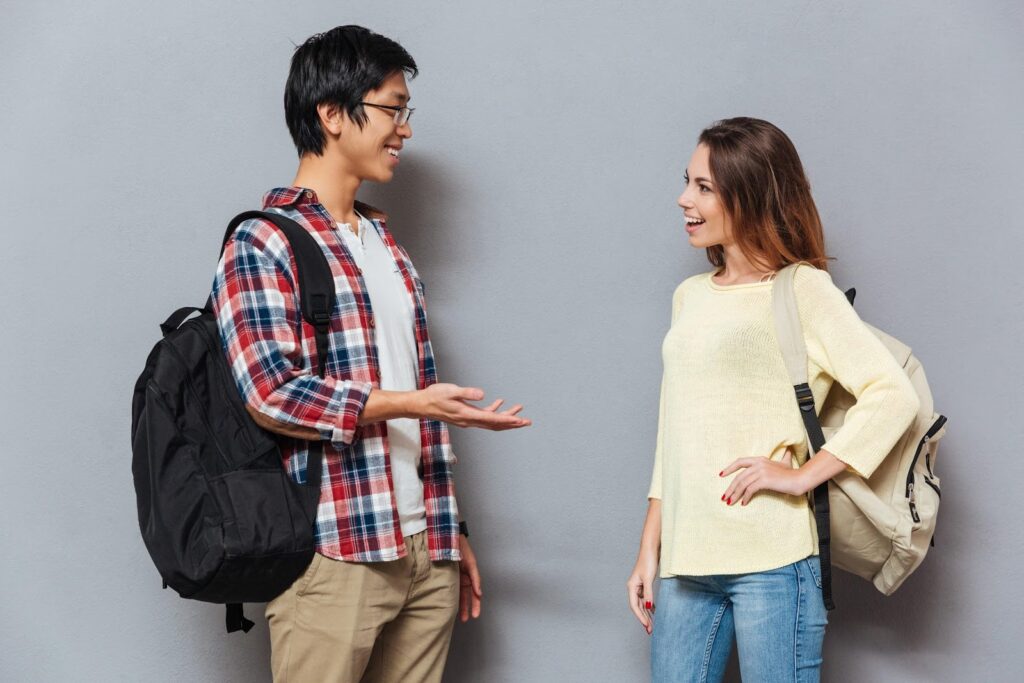 Why is developing a good interpersonal relationship with the opposite sex important?
As puberty begins, teenagers develop an interest in the opposite sex and may dream of romantic love or develop strong feelings of infatuation. However, relationships between opposite sexes are not restricted to dating or falling in love. It also includes friendship which is part of normal social life. Establishing a good interpersonal relationship and being friends with the opposite gender is a step towards normal social life in the future. It also helps in:
● Learning more about yourself through friends of the opposite sex
● Widening your vision and enhancing personal development
● Learning different characteristics of the opposite gender improves communication
● Enriching your social life
How to get along and deal with the opposite sex?
For some teenagers, it may be difficult to forge relationships with the opposite sex, as they may seem very different. Having the below attitudes and approaches will help in developing a healthy bond:
● Do not stereotype and instead try and understand each other. Social values are changing and the image and role of modern men and women are becoming more flexible. It is not correct to perceive all boys to be tough, strong, and independent and for girls to be assumed to be gentle, sensitive, and fragile. You can both be strong, confident as well as caring and gentle. Try to understand the individual's personality and accordingly interact with them.
● Admire and appreciate each other's strengths and qualities, and accept each other's shortcomings. This will help in creating a harmonious relationship.
● Look for similarities in terms of interests and hobbies so that experiences and feelings can be shared. If you have similar opinions, it is easier to establish rapport and develop a friendship.
● Choose friends wisely as they have a lot of influence on our thoughts and behavior. Look for friends who are trustworthy and who can help you improve.
● Do not give in to peer pressure and do not fall into bad habits to keep up appearances. Respect each other's boundaries if you are dating someone.
● Be sincere when making friends with the opposite gender. Appreciate and respect them, feel free to show your concern, pay attention to the other's reaction and beliefs, be considerate and supportive. Treat each other as equals.
● Confide in your parents, counselor, or your close friends and take their advice and support if you feel stuck and do not know how to handle a particular situation when dealing with the opposite sex.
Conclusion
For a normal social life, communicating and developing a good interpersonal relationship with the opposite sex is necessary. Accepting and respecting each other's differences and similarities will help establish a harmonious and equal relationship.
Special Thanks to Dr. Madhuri Dwivedit Mehendale (MBBS, DGO, FCPS, DNB) for the expert advice.